Description
Start: Trenton Transit Center
Finish: Trenton Transit Center
Distance: 19, 32, 38, 45 or 62mi
Return: by loop
Coordinator: Charles Updike
Transit: NJTransit or SEPTA rail to Trenton

A Long Haul that is one-size-fits-all. An amended route for a challenging event, along the D&R and D&L towpaths on the Delaware River Loop Trails, with easier access, flexible distance, and more populated trail segments and access to food stops. Choose the distance that suits your ability, with the numerous river crossings available: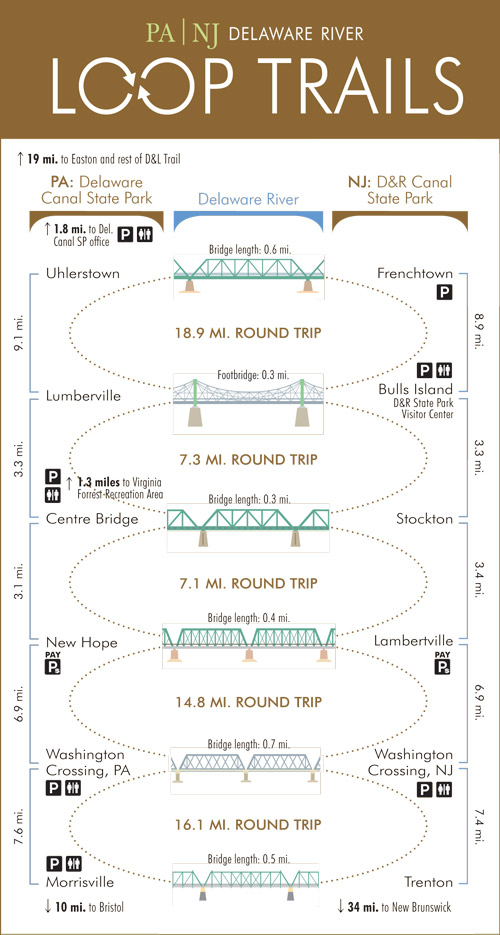 The new pedestrian crossing at Scudder Falls in Yardley will be available to us as well.
Join us before the walk for some food, music and gritty atmosphere, all now part of Long Haul tradition.
MORE DETAILS TO COME regarding schedule and transit.
Can you walk 100km in one day?
Our longest FreeWalk ever (62.1mi)
Travel a scenic and pedestrian-friendly journey along the entire length of the historic Delaware Canal and visit all of the charming riverside towns of Bucks County, Pennsylvania. Covered bridges, colonial history, photogenic landscapes, local food, and so much mileage you can't handle. Or can you?
A peaceful nature walk interrupted periodically by many historic and interesting towns, some quaint and tiny, with some post-industrial suburbs.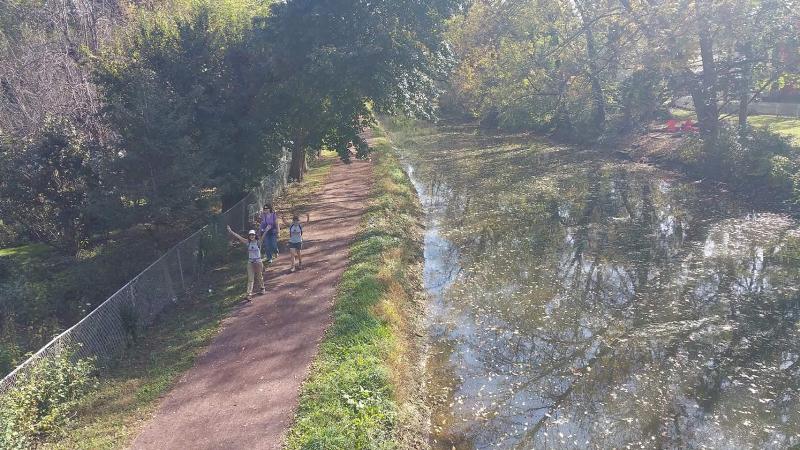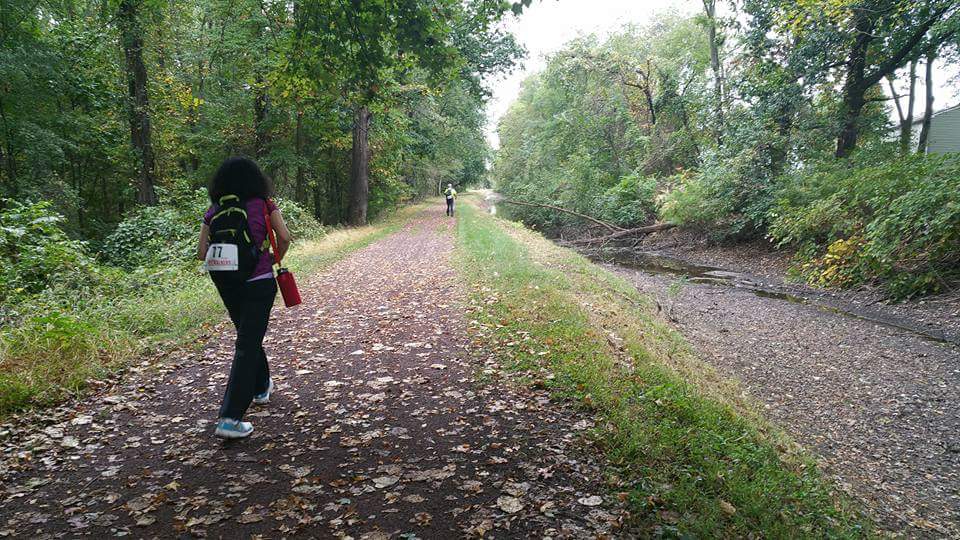 This event at its full distance is not for beginners or intermediates. Only walkers who have completed at least 30 miles in a day without difficulty should consider attempting either of the two longest distances. Bring at least a half gallon of fluids and electrolytes, and a headlamp.
Terrain: red crushed gravel, dirt and paved trail. Sidewalks. Flat.
Highlights:
- D&R Canal
- Washington Crossing
- Lambertville
- New Hope
- D&L Canal
- Morrisville levee
-The Giving Pond
-Uhlerstown covered bridge
-Erwinna covered bridge
-Point Pleasant
-Lumberville
-Raven Rock Bridge
-Bull's Island
-Prallsville Mills
-Stockton Market
-New Hope Ivyland Railroad
-Main Street, New Hope
-Chez Odette
-Thompson Neely House
-Continental Army graves
-Washington Crossing Park
-Main Street, Yardley
-Morrisville levee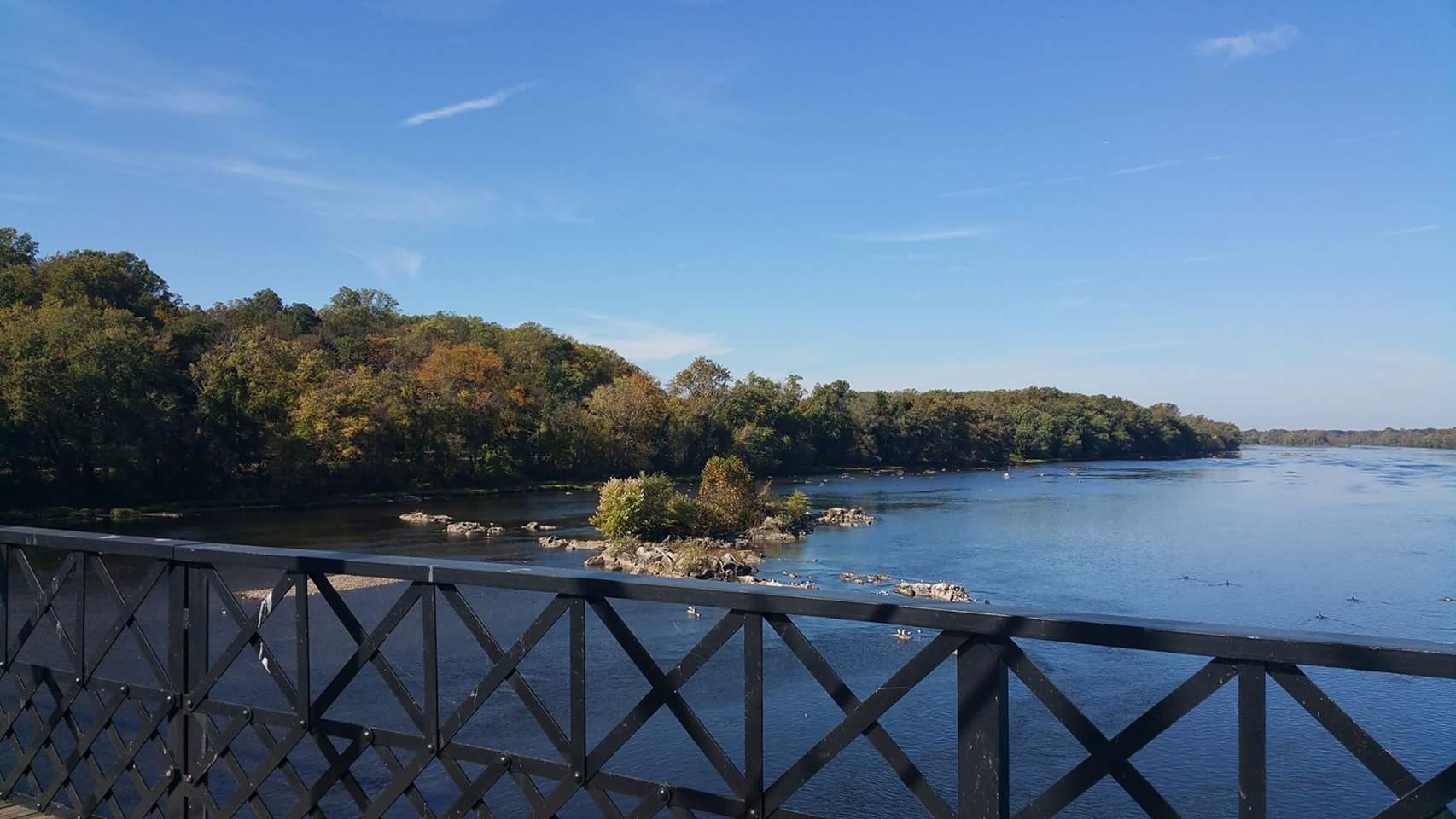 Partners:

Circuit Trails is 800 miles of interconnected trails in Greater Philadelphia in the making, already one of America's largest trail networks. Once connected, the Circuit Trails will be one of the nation's premier urban trail networks and it will provide multiple benefits to neighborhoods, communities and the region as a whole.