Younger Youngest + Strange Pilgrim + Danny Paul Grody Thursday, February 27, 2020 Doors 7 pm // Music 7:30 pm $12 adv // $15 door
About this event
About Younger Youngest There is a deep presence to the music of San Francisco based dark/indie-folk band Younger Youngest; evocative lyrics and haunting, smokey vocals are paired with gently nuanced and moody, reverb heavy guitar. The songs of siblings China & Jackson Langford are lyrically driven and rooted in a shared respect for songwriting, while continuously pushing the boundaries of the singer-songwriter genre, with a sincere reverence for both their music and for each other. Their debut EP, 'Where You Roam,' was released in December of 2019.
About Strange Pilgrim Strange Pilgrim is the Oakland-based music project of Joshua Barnhart featuring Adam Nash, Pat Spurgeon, Sterling Schlegal, Paul Dutton, and Taylor Belmore. Joshua first became known as a member of the acclaimed Bay Area band Port O'Brien, and in the years since Port O'Brien's break-up, he has played with multiple bands including Release the Sunbird, Two Sheds, and Sparrows Gate/Zeb Zaitz.
In 2016, he made his debut as a solo-artist, releasing the album, Turn Out The Light. In 2017 and 2018, he released two singles, "Dance with Me" and "Blue Eyes." The project developed over time into a full band with a regular lineup, and their new single, "Salt and Seagulls," will be out in early 2020. Their harmony-drenched, psych-pop sound is centered on the experience of living on the coast of California.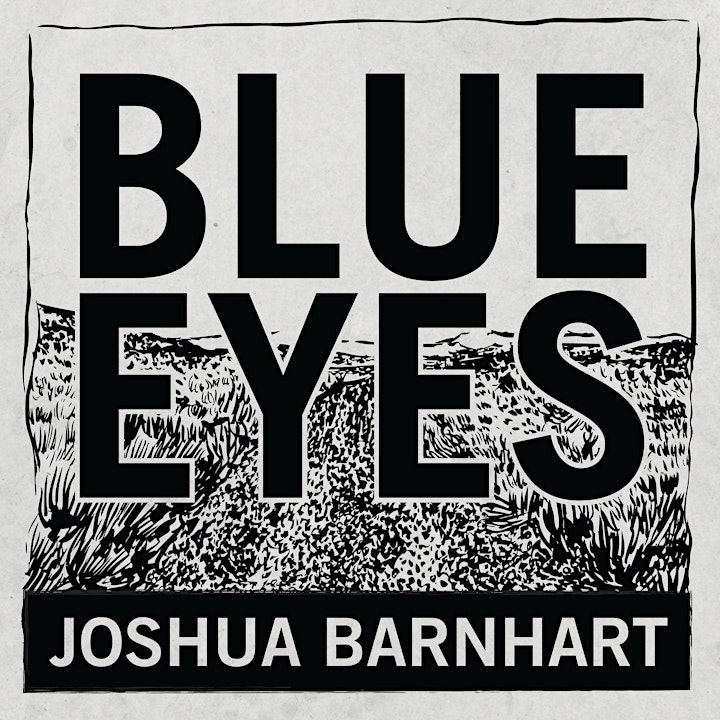 About Danny Paul Grody Danny Paul Grody is a solo musician and founding member of San Francisco based bands Tarentel and The Drift. He is a self taught guitarist, and the melodies at the core of Danny's songwriting bring to mind his love of West African kora, Takoma style fingerpicking and all things minimal, repetitive & hypnotic.
His first solo album Fountain was released in 2010 on Root Strata followed up by In Search Of Light on Students Of Decay in 2011. He's contributed tracks to the Three Lobed 2012 record store day LP Eight Trails, One Path as well as to Vol. 5 of the Tompkins Square guitar soli series, Imaginational Anthem. 2013 saw the release of his critically acclaimed third album, Between Two Worlds on Three Lobed Recordings. In 2014 he released Furniture Music, a self-released collection of early acoustic works spanning back to 2007. His latest full-length Other States was released in 2016 by Geographic North for their excellently-curated Sketch for Winter IV cassette series.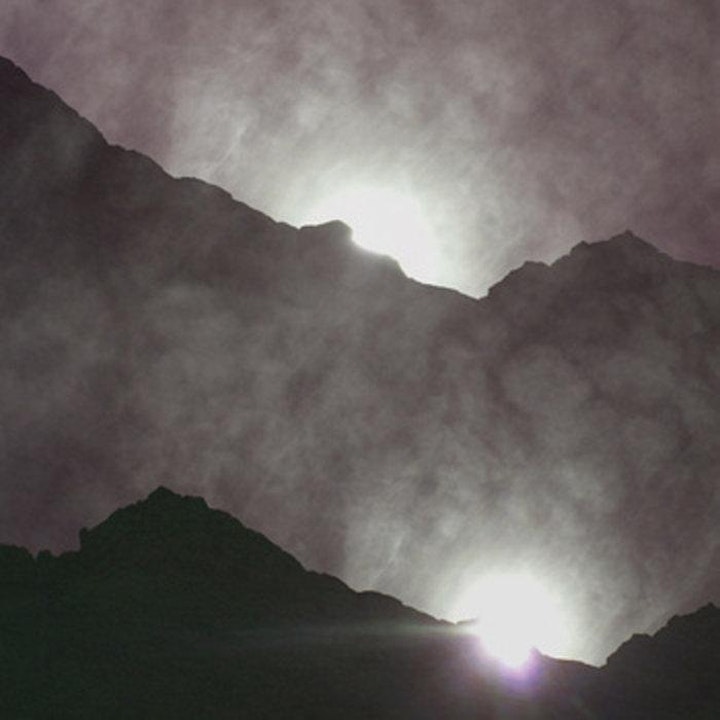 Organizer of [Lonesome Station]: Younger Youngest + Strange Pilgrim + Danny Paul Grody