Description
Presents
Lone Star and Laundry & Bourbon by James McLure
Directed by Jerry Pilato
At The Horton Grand Theatre
Saturday July 18th 8:00pm
Sunday July 19th 2:00pm - Sunday July 19th 6:00pm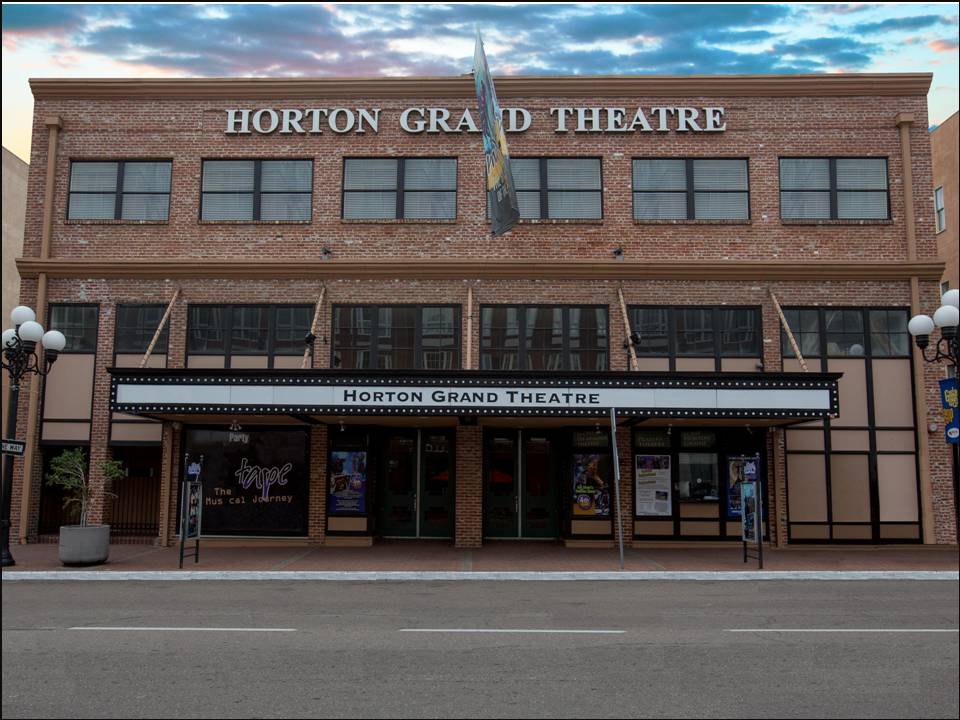 The Lone Star state of mind comes into focus in two cleverly intertwined one-acts about life in small-town Texas. "Laundry and Bourbon" offers us the world from Elizabeth's perspective, as she and two other discontented local wives share a good gossip session over bourbon and Cokes.
Featuring
Kristen Fogle, Lydia Lee Real and Kendra Leori Truett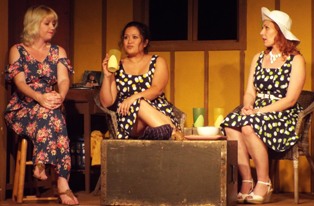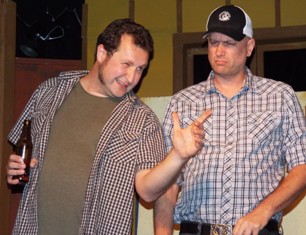 In "Lone Star", Lone Star beer-drinking Vietnam veteran Roy offers his unique perspective on the world in a honky-tonk bar, discussing his 1959 pink Thunderbird convertible and his wife Elizabeth, and sharing stories from the war. Through the unique perspectives and heartfelt monologues of two very different characters, we see the intimate details of life in a sleepy town during a time of unrest and uncertainty in America.
Featuring
Tom Steward, Michael Christopher Shantz and Ben Glibert
Don't miss these comedies when they hit the stage at San Diego's The Horton Grand Theatre in the Historic Gaslamp District for four performances only.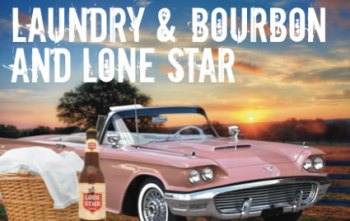 Set Design Mark Robertson
Show Times
Friday July 17th 8:00pm
Saturday July 18th 8:00pm
Sunday July 19th 2:00pm
Sunday July 19th 6:00pm
For more show information visit www.differentstages.biz
Sponsored By