Description
A First Class Look at Startups Hacking Travel
In our third annual Evening of Entrepreneurship, Startup Stir has gone global to light a spark in inspiring women around the world. In this very special one-day initiative, we're hosting live events in London, San Francisco, Bangalore, Bangkok, and more! Join us for an evening of inspiration, an evening of connectedness, an Evening of Entrepreneurship.
Featured Panelists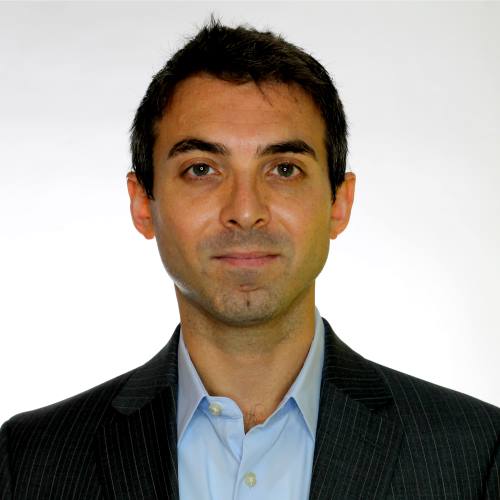 Aaron M. Radez
Managing Partner, Beacon Hill Partners
Startup Stir Panel Moderator
Agenda
6:30 - 7:00: Hobnob over Hor D'oeuvres - Enjoy beer, wine, snacks and refreshments.
7:00 - 7:40: Founder Chat - We're chatting with London leaders making it happen.
7:40 - 8:00: Q & A with top-tier founders -- our speakers are in the hot seat taking your questions!

What Others Are Saying
"Startup Stir did a great job with this event!" - Rica Elysee, Co-Founder, BeautyLynk
"I definitely recommend entrepreneurs get involved with Startup Stir." - Ben Hron, Attorney
Startup Stir is a Community of Entrepreneurs
We host live events and online content to give innovators access to the tools, contacts and actionable advice they need to succeed. We're inspiring and educating a generation of emerging business leaders.
Startup Stir Sponsors