Description
A First Class Look at Startups Hacking Travel
Startup Stir takes to the skies as we chat travel tech with London founders.
Featured Panelists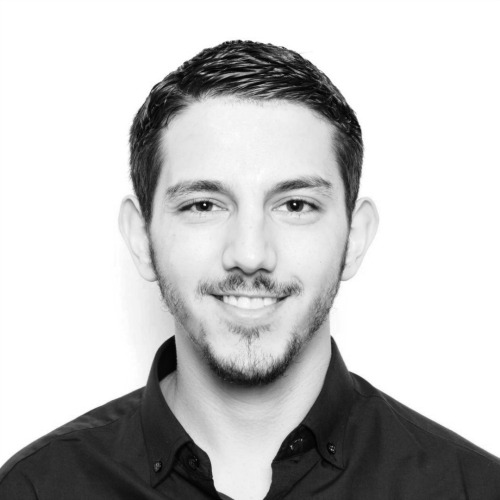 Kostadin Kolev
Co-Founder, Hack Horizon
Travel Tech Expert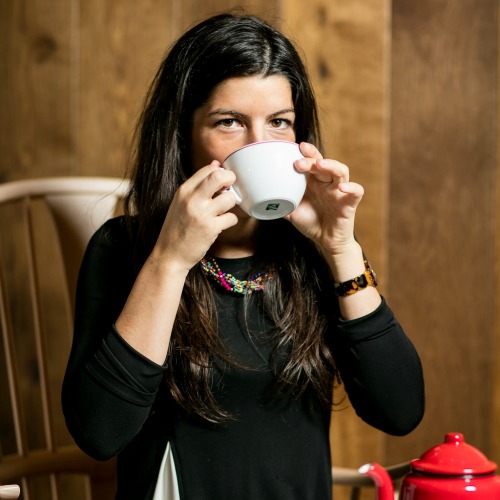 Milena Bottero
Founder & Director, Room for Tea
"Trailblazing social changer" - The Guardian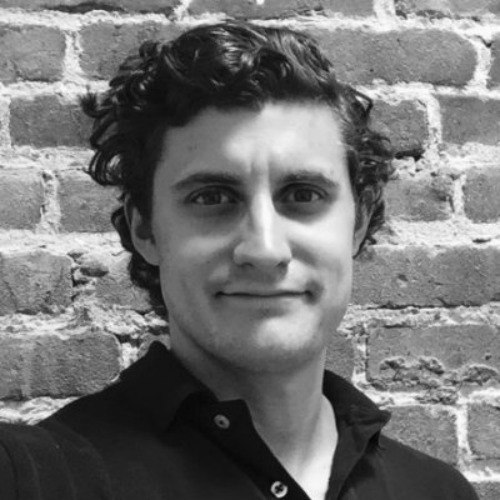 Nick Larson
Head of Platform, TimeLooper
'Time Travel' Platform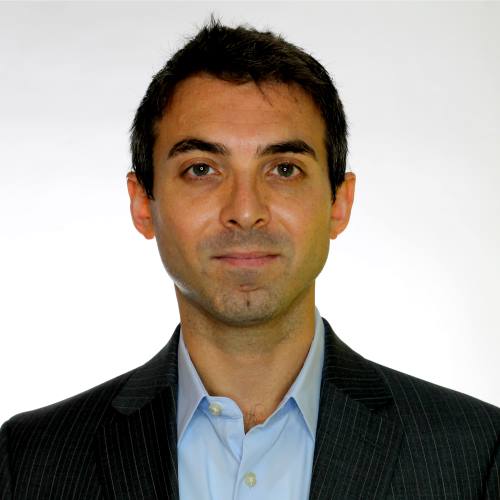 Aaron M. Radez
Managing Partner, Beacon Hill Partners
Startup Stir Panel Moderator
Agenda
6:30 - 7:00: Hobnob over Hor D'oeuvres - Enjoy beer, wine, snacks and refreshments.
7:00 - 7:40: Founder Chat - We're chatting with London leaders making it happen.
7:40 - 8:00: Q & A with top-tier founders -- our speakers are in the hot seat taking your questions!
What Others Are Saying
"Startup Stir did a great job with this event!" - Rica Elysee, Co-Founder, BeautyLynk
"I definitely recommend entrepreneurs get involved with Startup Stir." - Ben Hron, Attorney
Startup Stir is a Community of Entrepreneurs
We host live events and online content to give innovators access to the tools, contacts and actionable advice they need to succeed. We're inspiring and educating a generation of emerging business leaders.
Startup Stir Sponsors