Description
London 'Shoot and Edit' Photography workshop with Paul Hames Photography
Meeting at The Barrow Boy and Banker Pub at 8 Borough High Street.
A 4-hour group workshop aimed at those who want to develop their photography & editing skills.
Taking in Busy Borough Market then making our way along the Thames from Royal Festival Hall shooting as we go.
Workshops are designed to be laidback and friendly.
Includes 1:1 time - just ask and get involved.
Aimed at those with a DSLR and not compact cameras.
Equipment available to hire if unable to provide own with exception of laptops.
Take my mobile number if you are running late. 07977 406 316.
Please remember if the weather is bad, I could cancel the workshop at short notice, but your session will still be valid for another fine day. So remember to include your number and email address when you book.

Many thanks,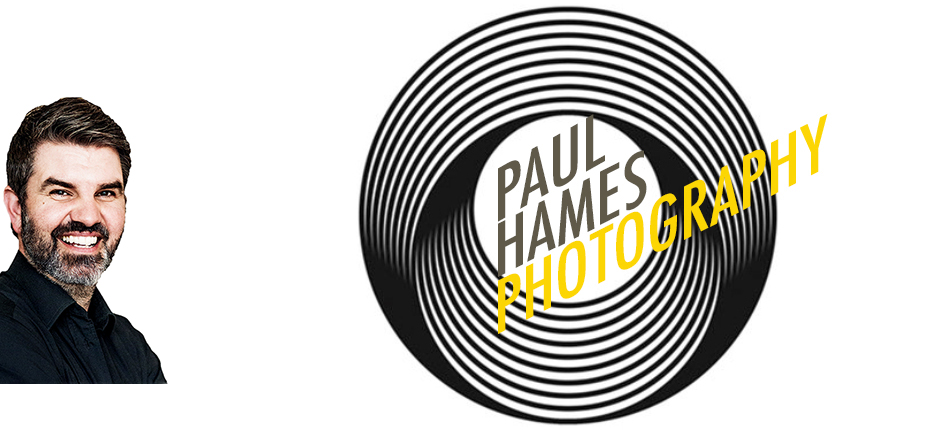 NOTE: Many more courses are available feel free to email me for more information
paul@paulhames.com
Or call me any time : 07977 406 316
In the meantime you are invited to join my free Facebook group
Photo Coach