Description
TO GET A TICKET YOU HAVE TO FILL IN A FORM: link to the form
The London Marketplace Startups is a curated, invitation-only, discussion event for leaders of marketplace startups in London. We limit each event to 60 participants and we try to curate a mix of different types of executives, companies and perspectives.
***If you would like to get an invitation, please fill in the form: http://bit.ly/Lms7form. Depending on the answers given, we will decide if you are the recipient of the event or not. All people will be informed whether they get tickets or not***
London Marketplace Startups Event #7
We'll meet on Wednesday, November 8th at 6.30 PM at Stripe UK.
Agenda
Keynote "A structured approach to designing, igniting and scaling your marketplace" by Laure Claire Reillier, Co-Founder & Director at Launchworks and co-author of "Platform Strategy"
Launchworks is a marketplace of platform experts.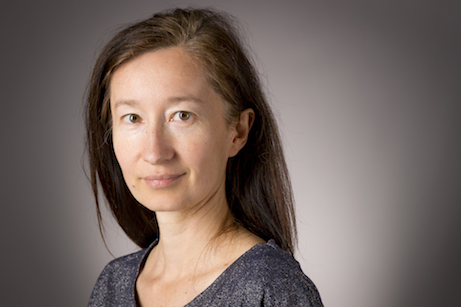 Laure Claire Reillier is formerly a senior executive at eBay Europe, she has 20 years' experience in developing, managing and marketing B2B and B2C products and services for digital, e-commerce, and platform companies. Laure Claire holds a Master's degree in Computer Science and Telecoms (Ingénieur Télécom, Paris) and an MBA from London Business School.


She is a co-author of Platform Strategy: How to unlock the power of networks and communities to grow your business (www.platformstrategy.co), published by Routledge.
Panel Discussion "Lessons Learned from building marketplace startups"
Booxscale the marketplace of marketplaces. Booxscale connects on-demand economy service providers such as food delivery and taxi firms like JustEat and Uber with local users found on our proprietary network of publishers and apps like Thompson Local. We also connect these on-demand marketplaces directly to each other to increase user engagement in turn creating new revenue streams for each partner.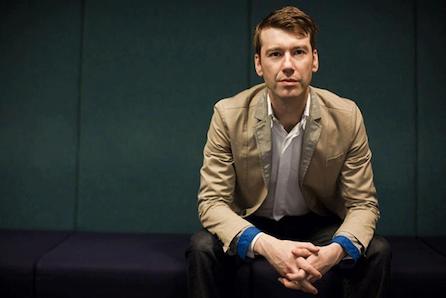 Jozef has 16 years digital experience in the European and US web and media industries, both in fixed and mobile communications. Serial Entrepreneur with 3 successful exits at founder level. The UK and European market entry specialist, building teams and presence for two leading US brands. Award-winning company builder and business leader, mentor and start-up advisor. Founder of Toothpick.com and Booxscale the marketplace of marketplaces.


Panellist #1 Tikiri Hulugalle, Co-founder & CTO at Frugl

Frugl is a hybrid marketplace enabling users to promote their own low-cost and discounted events/offers as well as browsing from third parties such as Groupon, Wowcher, Chicmi (sample sales) and Culture24.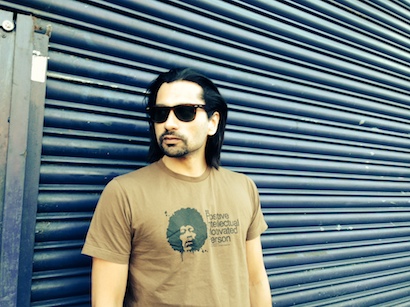 Tikiri is the co-founder of Frugl, a hybrid daily deals marketplace and aggregator. He spent most of his 20s & early 30s web designing & developing and now spends his time Product managing Frugl. Creative by nature, he also enjoys writing screenplays - one of which got made into a movie! (Don't ask which!)

HiyaCar is a UK based peer to peer car hire platform that allows UK car owners to make money renting their cars to a vetted community of drivers. HiyaCar's mission is to see a world where communities have the freedom to have a better life because of car sharing and is aiming to be the world's largest car hire community. HiyaCar's full-service support for its community combined with it's on demand and a mobile-first proposition is delivering car sharing from the community, for the community.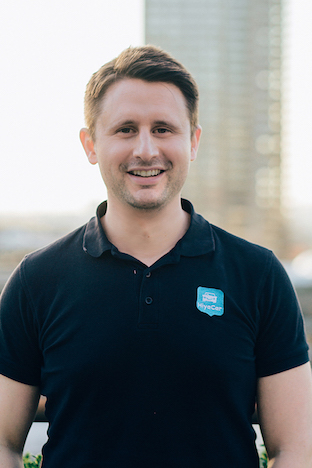 Graeme is a social entrepreneur who believes strongly in using technology and peer-to-peer networks to improve people's lives, make new friends and bring communities together.
---
London Marketplace Startups Events are organized by Pilot.
More about our partner
Stripe is the best way to accept payments online and in mobile apps. We handle billions of pounds every year for forward-thinking businesses around the world.