Description
TO GET A TICKET YOU HAVE TO JOIN THE WAITLIST


We are back with a new event! We'll meet on Wednesday, July 5th at 6.30 PM at Stripe UK.
Join us and network with London's founders' community over drinks and pizza.
Agenda

Speaker: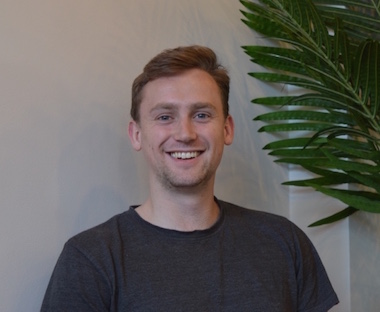 Keynote: "Growth Secrets For Scaling Marketplaces"
Find out levers for growth that have helped to build some of London's biggest marketplace successes. Rich will dive into some of the best tactics and strategies for growing a marketplace startup.
Bio of Rich Edwards
Rich Edwards was part of the early team behind hassle.com (acquired by Rocket Internet). He helped them grow from small London startup to international marketplace. He's since gone on to found Repairly, on-demand technology repair. Rich has also consulted for plenty of other startups along the way.
Discussion Panel

Panel Host
Nelson Sivalingam, Founder & CEO HowNow
a marketplace that connects experts and learners by offering interactive video lessons.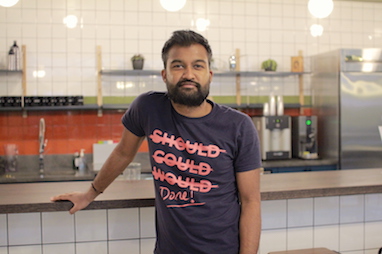 Panelists
#1 Adam Edgell-Bush, Co-founder & CEO at Homyze
a marketplace for home services.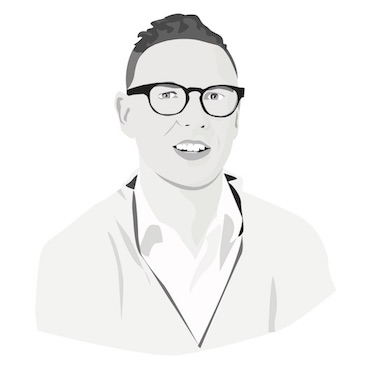 #2 Richard Setterwall, Founder & CEO at DogBuddy
a marketplace for dog sitting.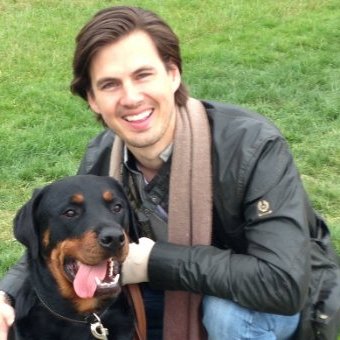 London Marketplace Startups Events are organised by Pilot. If you are looking to host our event or want to speak at an event, please let us know.
More about our partner
Stripe is the best way to accept payments online and in mobile apps. We handle billions of pounds every year for forward-thinking businesses around the world.