London Leaders' Conference: Meaningful Human Leadership

Wednesday, 12 June 2019 from 09:00 to 20:00 (BST)
Event Details
While promising to release life and potential, the revolution we are in seems instead to be putting mental health under strain.  Are we enslaved by, or in control of, our technologies?
The Meaningful Human Leadership conference calls on the one group who can make a difference: YOU. 
You are the leaders of today and tomorrow. How can you think differently and re-assert the human and the meaningful in your leadership?
Be inspired by speakers from industries with extraordinary emerging technologies.

Hear how Formula One, health, professional and security leaders have helped their people with technological change.

Learn what has worked. 

Gain insights from multiple sectors that you can apply.
Our conference asks the question, how can we help people thrive in this age of fast change?
Come to Meaningful Human Leadership this summer to put the people back in focus.
---
The Day
| | |
| --- | --- |
| Time | Description |
| 9.00am | Registration and networking breakfast |
| 10.00am | Welcome, introduction and key themes - Niki Fuchs, MD, Office Space in Town and Conference Chair |
| 10.20am | Keynote: Driving performance through personal health in Formula One - Mark Gallagher, MD Performance Insights, Jordan, Red Bull and Cosworth |
| 11.10am | Tea, coffee, network! |
| 11.30am | Cyber War: People are Vulnerable and so is your Organisation |
| 12:15pm | What does it mean to be Human? Conscious Leadership - Nick Mayhew, MD and Founder, Alembic Strategy |
| 1.00pm | Lunch, network! |
| 2.00pm | Preventing a human catastrophe: lessons from the NHS frontline - Dr Amina Aitsi-Selmi, NHS, Doctors without Borders, WHO influencer |
| 2.45pm | Genetic Break-Out: the Ethics of Personal Medicine |
| 3.30pm | Tea, coffee, network! |
| 4.00pm | Keynote: Rediscovering Meaningful Human Leadership, Emma Stroud - The Truth Works |
| 4.50pm | Discussion panel - all speakers return for a final Q&A |
| 5.30pm | Summary and key lessons, Niki Fuchs, conference chair |
| 6.00pm | Networking, nibbles and drinks |
| 8.00pm | Carriages |
Breakfast on arrival, lunch, as well as tea and coffee will be provided. Please contact Alembic Strategy about any dietary requirements you have.
---
Conference Chair
Niki Fuchs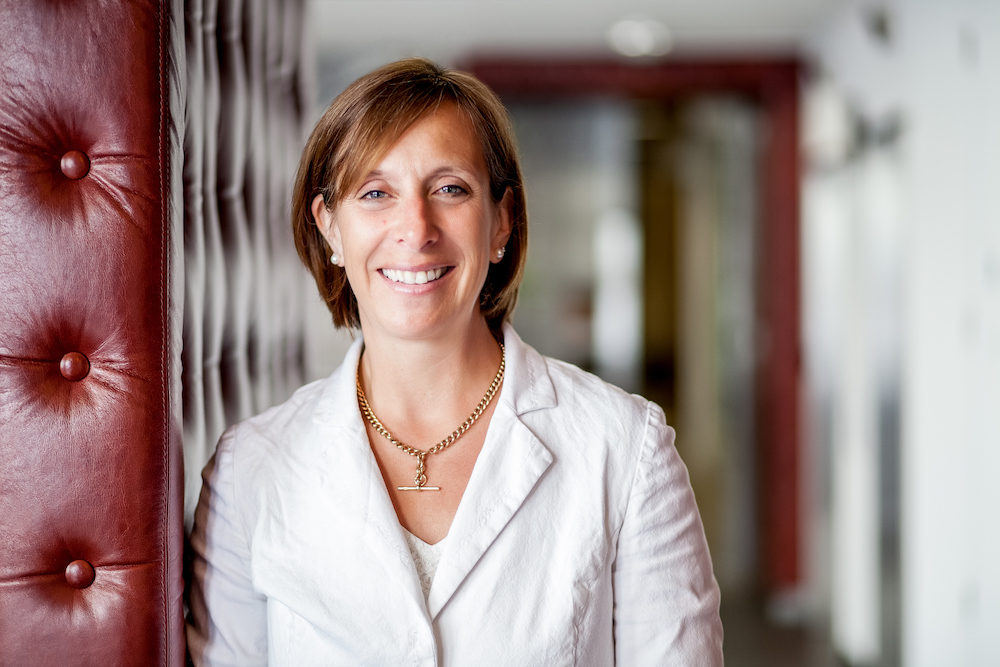 I have always been a bit of a wild child and did manage to find trouble where most girls my age couldn't. So, by the time I had finished my A-levels, University was not an option for me. I don't regret this, but as I got older, I realised that I wanted to learn more and so I'm actively engaged in a programme of personal development and self-directed learning.
Giles and I started Office Space in Town in 2009 having sold City Executive Centres Ltd to MWB Group in 2005. What a journey! I wake up every day looking forward to going to work. I am lucky to be working with a brother whom I respect and love, but just as importantly, I am surrounded every day by the most amazing individuals who make OSiT what it is. Each and every one of our staff is an inspiring individual who gives their all to make our clients happy and their businesses run smoothly.
My vision of success is for everything to continue as it is!"
Our Keynote Speakers
Emma Stroud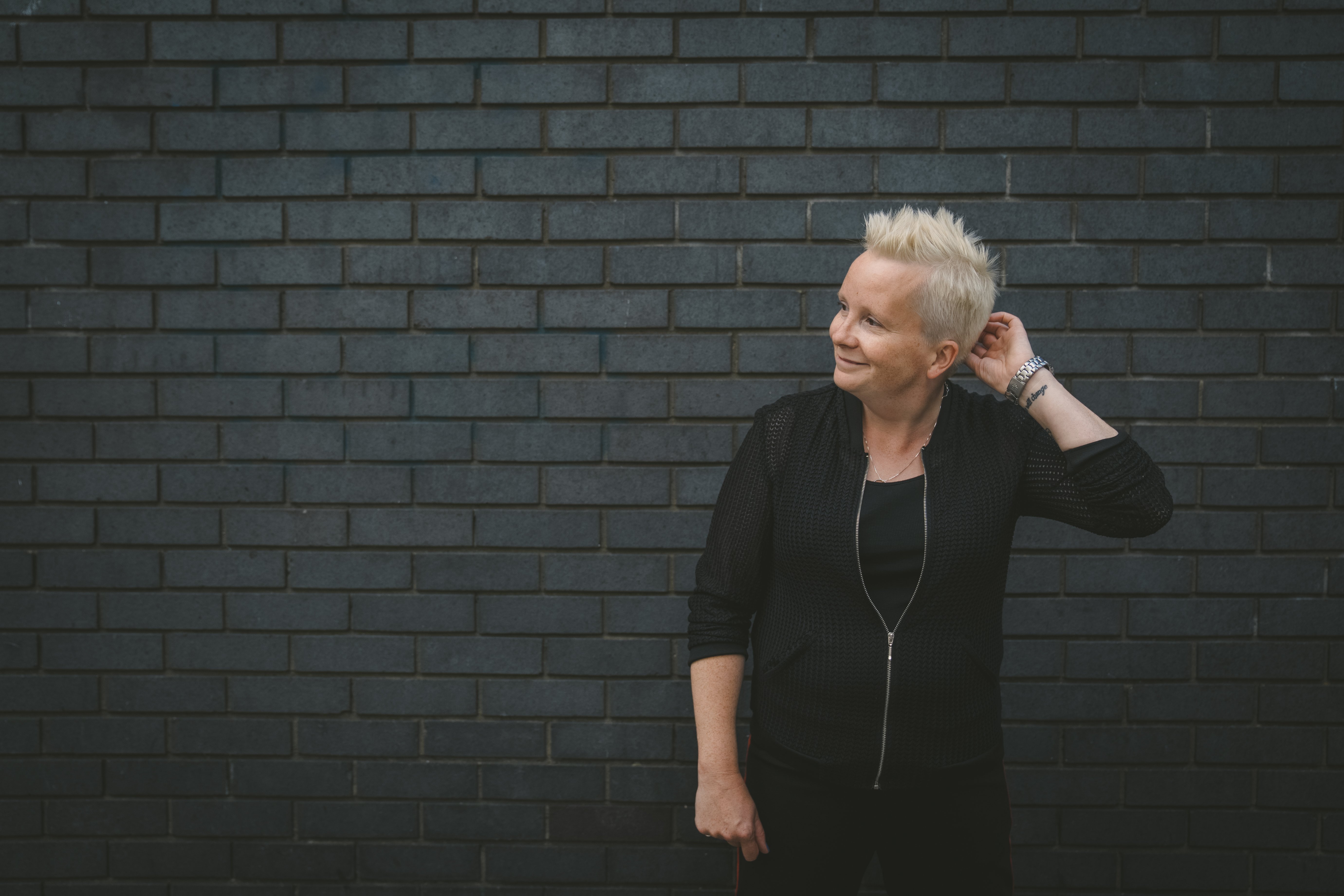 "I help high-level CEOs, MDs, authors and entrepreneurs realise the power and truth in their story, and how they can use it to positively influence and inspire others. It is about helping them to unpick their unique ability to connect with their true self and their wider purpose and I have helped thousands of people raise their impact through this process. I have helped people work on their TEDx talks, keynote presentations and so much more...
I also host global events, the one of the most recent European Women in Sales Awards in 2017. I am, and have always been, a comedy performer. My next one woman show is in March 2019 following the success of my award-winning sellout debut in London in 2015. I also perform in a London comedy improvisation troupe, the Banana Bunch.
I have recently been featured in the Telegraph, Diva Magazine, BBC Radio and the Lorraine Show."
Mark Gallagher
Mark Gallagher, has spent his career working in the sports business of Formula One motor racing. This includes being on the management board of two well known teams, Jordan Grand Prix and Red Bull Racing, and later as Managing Director of the Cosworth Formula One engine company.
More recently, Mark has also helped to develop the new hybrid petrol-electric engine regulations introduced into Formula One in 2014, became a Formula One industry analyst for a range of international media and has published his second book - The Business of Winning - Strategic Success from the Formula One track to the Boardroom. Between 2005 and 2009 Mark was motor sport consultant to Disney Pixar on CARS and CARS II.
Today, he runs his own consulting business, providing business insights and industry analysis to international investors and business media.
http://www.mark-gallagher.com/
Other speakers
Nick Mayhew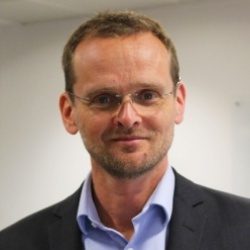 Founder and owner of Alembic Strategy, Nick leads the strategy and change services and M&A work. 
An FCA, Nick spent most of his career as an Equity Partner and Board Member at a mid-sized Chartered Accountancy firm.  While there he led marketing and sales, technology and consulting services.
In 2016 he launched Alembic Strategy, to focus on leadership and change services for larger owner managed businesses and other independent organisations.
Dr Amina Aitsi-Selmi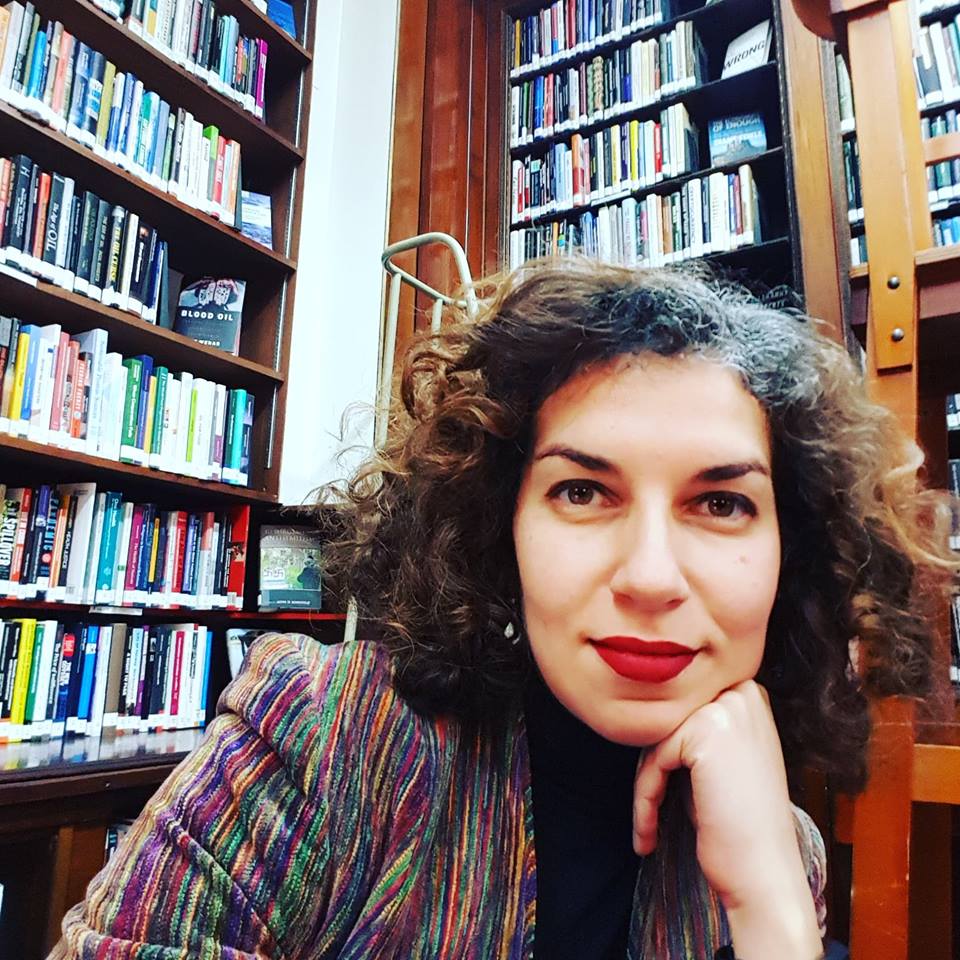 Like you, Amina knows what it's like to be busy while trying to have an impact. But there's no such thing as time management, it's all about choice management.
In 2016, she recreated herself as a Career and Leadership Coach to deep thinkers realising it was her true passion, after a successful career as a physician, scientist, and policy influencer of the UK Department of Health and World Health Organisation.
She specialises in supporting high performing, deep thinking professionals and leaders who are ready to take a leap in their careers and businesses. They tend to do a lot and love everything they do. From special portfolio executives at BP or consultants to tech giants, to celebrity professor-doctors and Ebola fighters, she helps them break through self-imposed limitations and failure-anxiety to step into their next level of success with clarity. She takes great pride in the progress of her clients and shares powerful coaching insights and strategies in her weekly newsletter:  Wise Wednesdays

---
Tickets
Early Bird ticket buyers get 15% off the total ticket price. These tickets are available until 9pm on 1st March.
Please note that client tickets are available only to Alembic Strategy clients.
| | |
| --- | --- |
| Non-client, early bird                                         | £250 + VAT |
| Non-client | £295 + VAT |
| Client, early bird | £205 + VAT |
| Client | £240 + VAT |
FAQs
How do I get to the venue? 
Bounce Old Street is located at 241 Old Street, EC1V 9EY and is a 3 minute walk from Old Street station, exit 1.
Alternative stations that are close to the venue are:
Shoreditch High Street (Overground) - 11 mins walk 
Moorgate (Tube and National Rail) - 13 mins walk
Liverpool Street station (Tube and National Rail) - 14 min walk
What is included in my ticket?
Your ticket includes entry to the event, breakfast pastries, lunch, refreshments during the day, as well as drinks and nibbles at the networking event in the evening.
Please note that ticket prices stated may include VAT.
Which tickets do I buy?
If you are an Alembic client, you can buy multiple tickets for your company by choosing 'Alembic client' and the number of tickets in the drop down box. Please fill in the details of all those attending.
If you or your guests are not an Alembic client, choose 'non-client' and the number of tickets in the drop down box. Please fill in all the details of those attending.
What do I need to bring?
Just yourself! You will be provided with pens, notepaper, worksheets and any other materials you might need.
How can I contact the organiser with any questions?
Please send any questions to anna.stedman@alembicstrategy.com, or call 07767 201 450.
What's the refund policy?
You can ask for a refund up until the 5th June.
Save This Event
When & Where

Bounce Old Street
241 Old Street
EC1V 9EY City of London
United Kingdom


Wednesday, 12 June 2019 from 09:00 to 20:00 (BST)
Add to my calendar
Organiser
Alembic Strategy is a strategic consultancy helping with strategy, leadership, change and M&A. We help leaders and business owners tackle their significant business challenges and generate greater growth and performance.