About this Event
Lone Design Club presents, LONDON FASHION WEEK: The Closing Party
CELEBRATE THE NEXT GENERATION OF INDEPENDENT BRANDS WITH LONE DESIGN CLUB - Join us for an exclusive evening as we celebrate the brands across our experiential LFW Concept Store. Celebrate the good times as we bid farewell to another successful store. Celebrate a new wave of up&coming fashion + lifestyle brands on Friday 20th September, in Covent Garden.
Taking fashion innovation to the max, the evening will wrap up our daily instore experiences and celebrate the brands who've made it so worth while.
For one night only; Meet the designers behind the brands, one-of-a-kind and unique products, in-store experience... all of course with drinks flowing and tunes by our DJ.
Meet our in store personal shopper and discover the best brands for you in a one-to-one styling session.
Stay tuned for more information on experiences.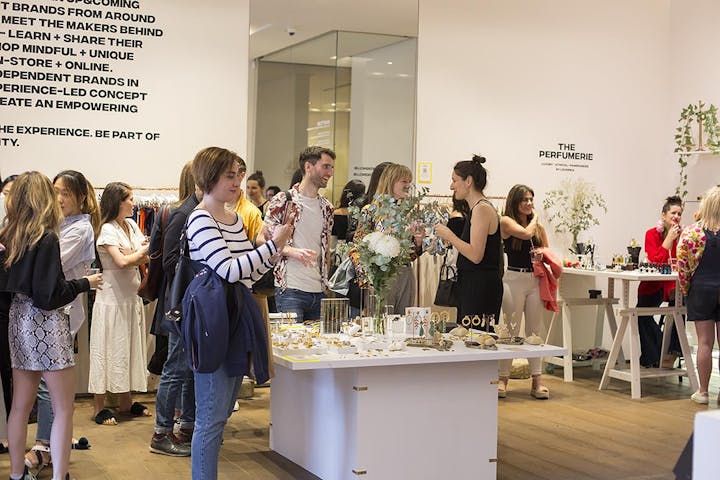 LONE DESIGN CLUB
PREMIUM - ETHICAL - IMMERSIVE
9 - 22nd September 2019 | 10am-7pm daily | Covent Garden
More info to follow - keep an eye on our website and social channels - in the meantime, be sure to mark your diaries.
Follow us >>> stay tuned as we release details via our Instagram + Facebook