Location
LDC Concept Store
138 Long Acre
Covent Garden
London
WC2E 9AA
United Kingdom
This September, LDC brings you a new kind of experiential space that transcends expectations of traditional retail, beyond shopping.
About this event
Uncovering the best in up & coming independent designers: see brand presentations, join the experiences, or discover the beauty zone and Lanique Bar. Be the first to get an exclusive glimpse before anyone else.
This time in Covent Garden for 2 weeks only, expect a store bigger and more beautiful than ever. The carefully co-curated brand selection is set to exceed expectations and providing customers with the best + brightest in 20+ women's wear, accessories and lifestyle brands.
Open to press, media, industry AND consumers alike, discover unique + one-of-a-kind product, meet the designers behind the brands, join one of our exclusive daily events AND join one of our highly sought after designer-led experiences. Brand presentations will return with the most exclusive shows, you won't find anywhere else. Giving customers exclusive access to new collections, one off pieces and showcasing brand new designers. Go deeper behind the brand and immerse yourself into the world of the designer.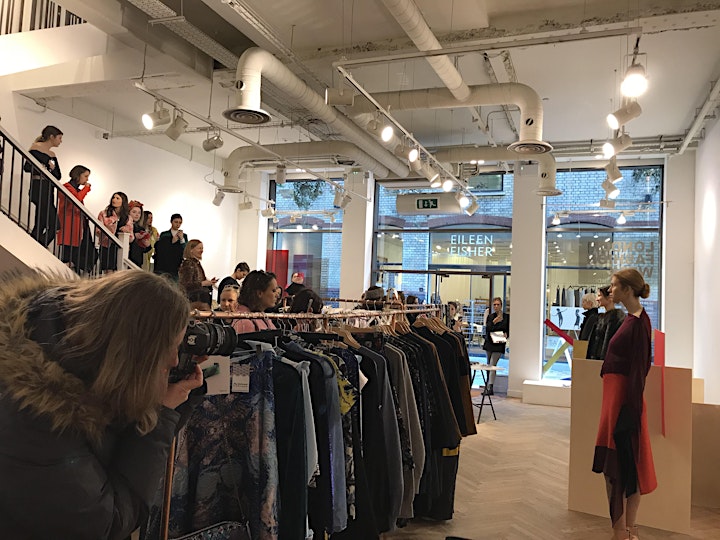 Lone Design Club have teamed up with Lanique to bring back the popular Rose Bar, featuring the Spirit of Rose. An all natural liqueur that will transport you back in time to the days of European Royalty, luxury and grand balls. It design reflects it ingredients, he splashes of gold reflect the Attar of Rose liquid, which gram for gram is more expensive than gold, while the rich blue tones reflect the opulence and sophistication of Prussia, and the rich decorations that would have dressed the grand ball rooms where Lanique was first enjoyed.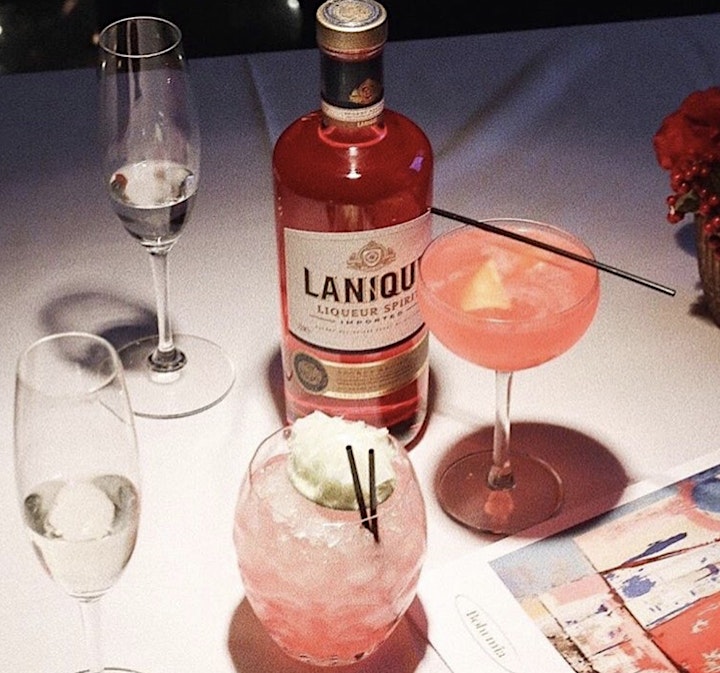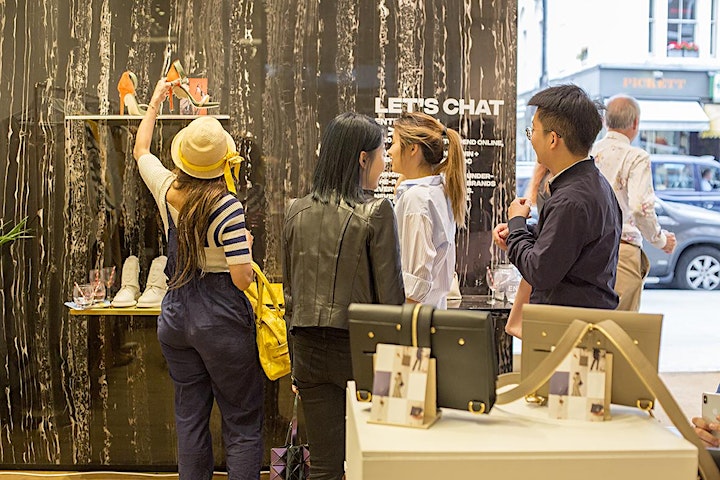 Proudly introducing BOYFRIEND MAGAZINE as our official Press Partners
About Boyfriend Magazine
Editorial Fashion Magazine based in London explores themes of femininity and masculinity. BOYFRIEND MAGAZINE and LDC are both passionate about emerging designers and independent brands, that is why it was only a natural match.

KEY DETAILS:
Location: Covent Garden
Date: 9 - 22ND September
Opening hours: 10AM - 7PM daily
Free entry, open to public
PERSONAL SHOPPING
Experience an in store styling and personal styling session with our in house stylist, 3 days a week.
LONE DESIGN CLUB
PREMIUM - ETHICAL - IMMERSIVE
9 - 22nd September 2019 | 10am-7pm daily | Covent Garden
More info to follow - keep an eye on our website and social channels - in the meantime, be sure to mark your diaries.
Follow us >>> stay tuned as we release details via our Instagram + Facebook