Description
This September, as part of the London Design Festival and Brixton Design Trail, Dalton Maag will present insights into its collaboration with the BBC on the development of BBC Reith, a multi-function typographic system which serves as a brand, information, and reading typeface with particular optimization for legibility on screen.
The new typeface was unveiled this August, with a gradual rollout starting with BBC Sport and BBC GEL. Named after the corporation's first Director-General, BBC Reith nods to the fonts of the BBC's history but meets the demands of 21st century usage. It is a modern type system that achieves a balance between personality and functionality and will efficiently carry the BBC's brand identity and messages across any medium, from billboard to mobile, more clearly for decades to come.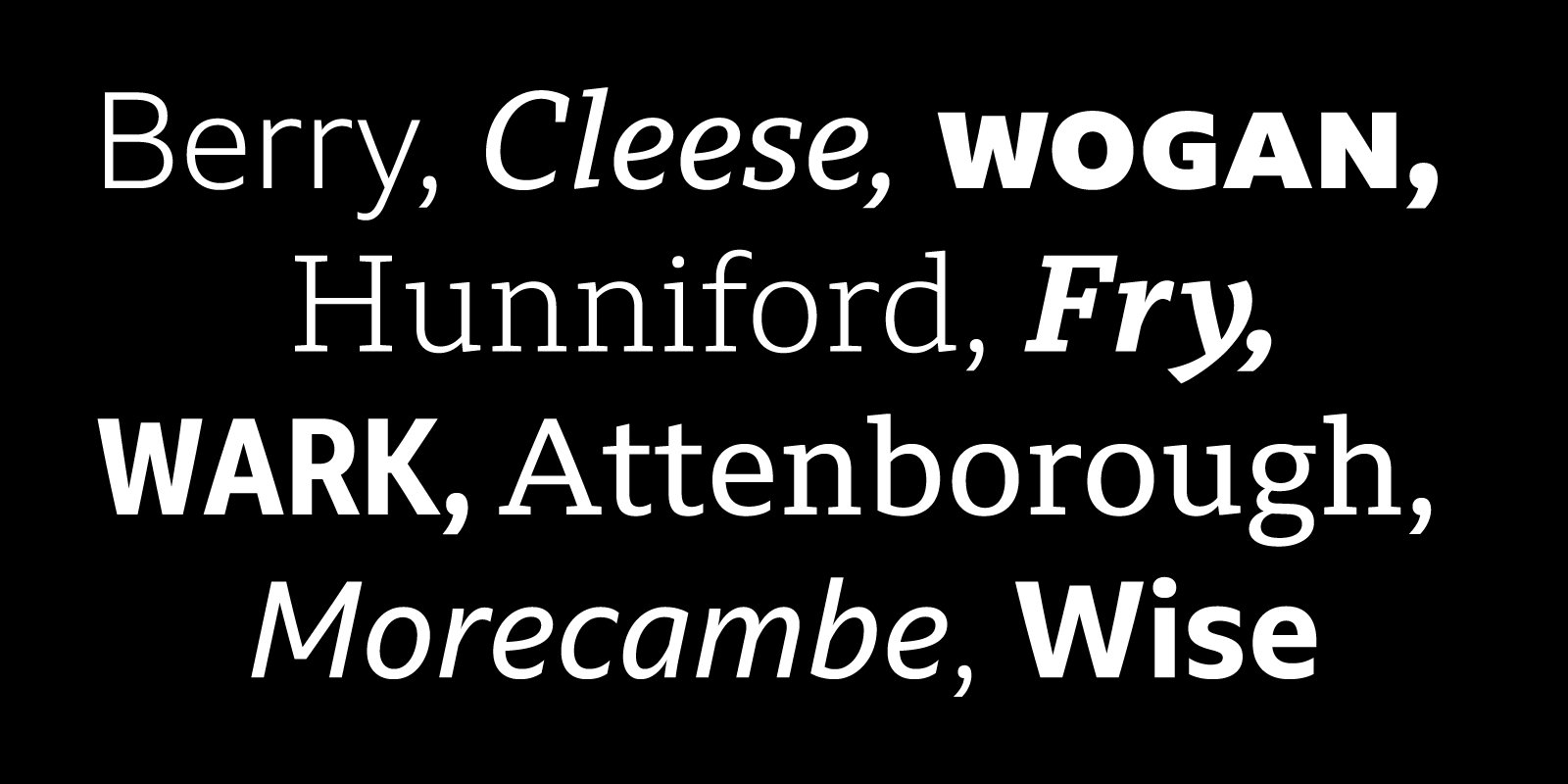 Join us at the Department Store on Thursday 21st September to browse a pop-up installation showcasing the details of the BBC Reith letterforms and to attend a talk on the typeface's design and development hosted by Lukas Paltram, Creative Director at Dalton Maag and David Bailey, Creative Director UX&D | GEL at BBC.
Doors will open at 7pm on the day and your admission ticket includes 2x complementary drinks as well as access to a networking session in the upstairs bar of the Department Store after the talk and Q&A.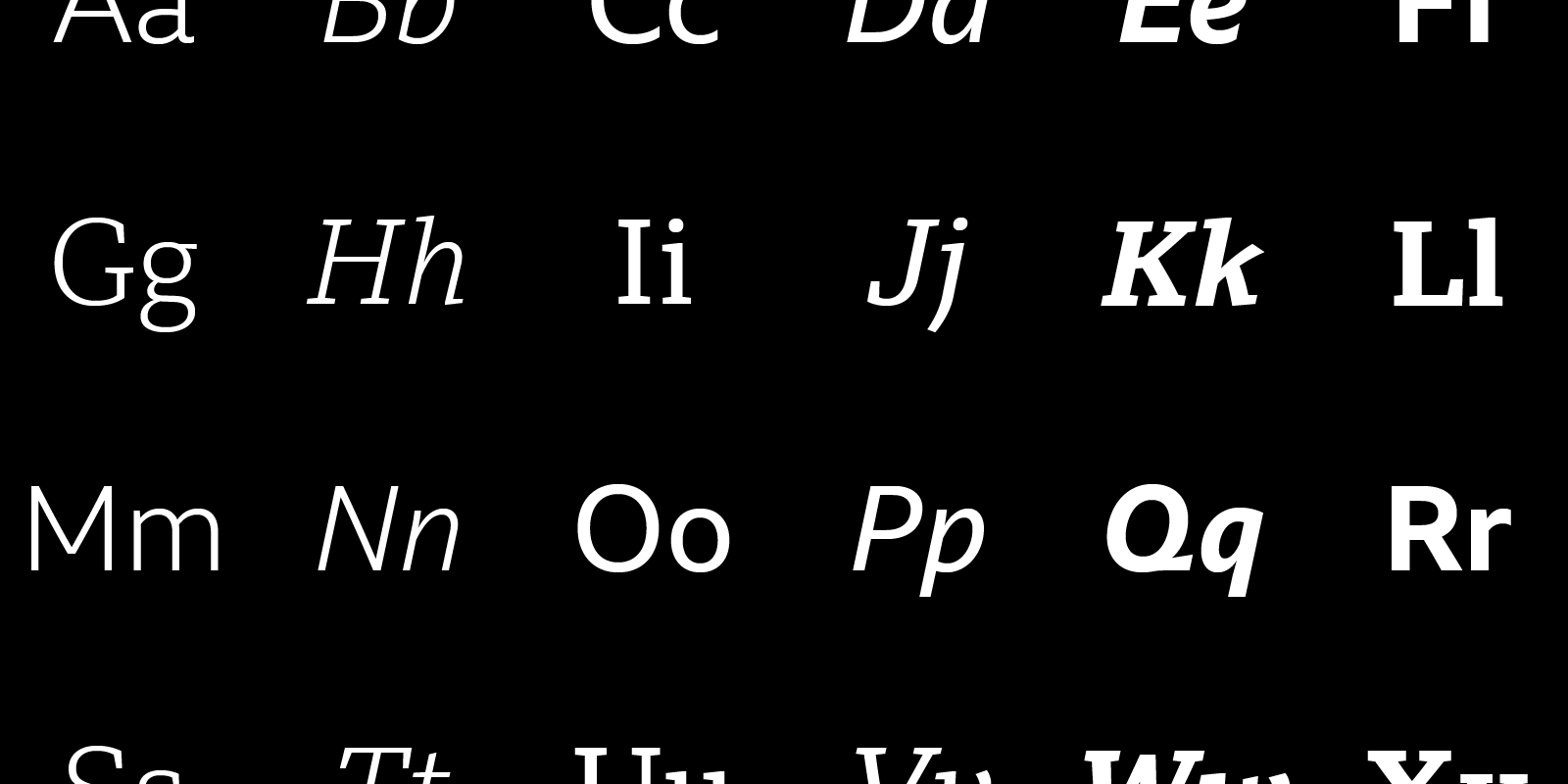 "Uncover BBC Reith" is part of UNDER/EXPOSED, a design series hosted by Squire and Partners at The Department Store. Providing a platform for the area's finest creative talent, the dynamic line-up includes a conceptual fashion installation, printmaking, embroidery, typography, leather and papercraft as well as talks and a maker market. Brixton Design Trail is a collaborative creative network that provides a platform for showcasing a wealth of homegrown talent during the London Design Festival. We have a mission to place design and creativity in the public realm making it accessible for the whole community to enjoy.