Description
Doing business in New York! Sponsored by: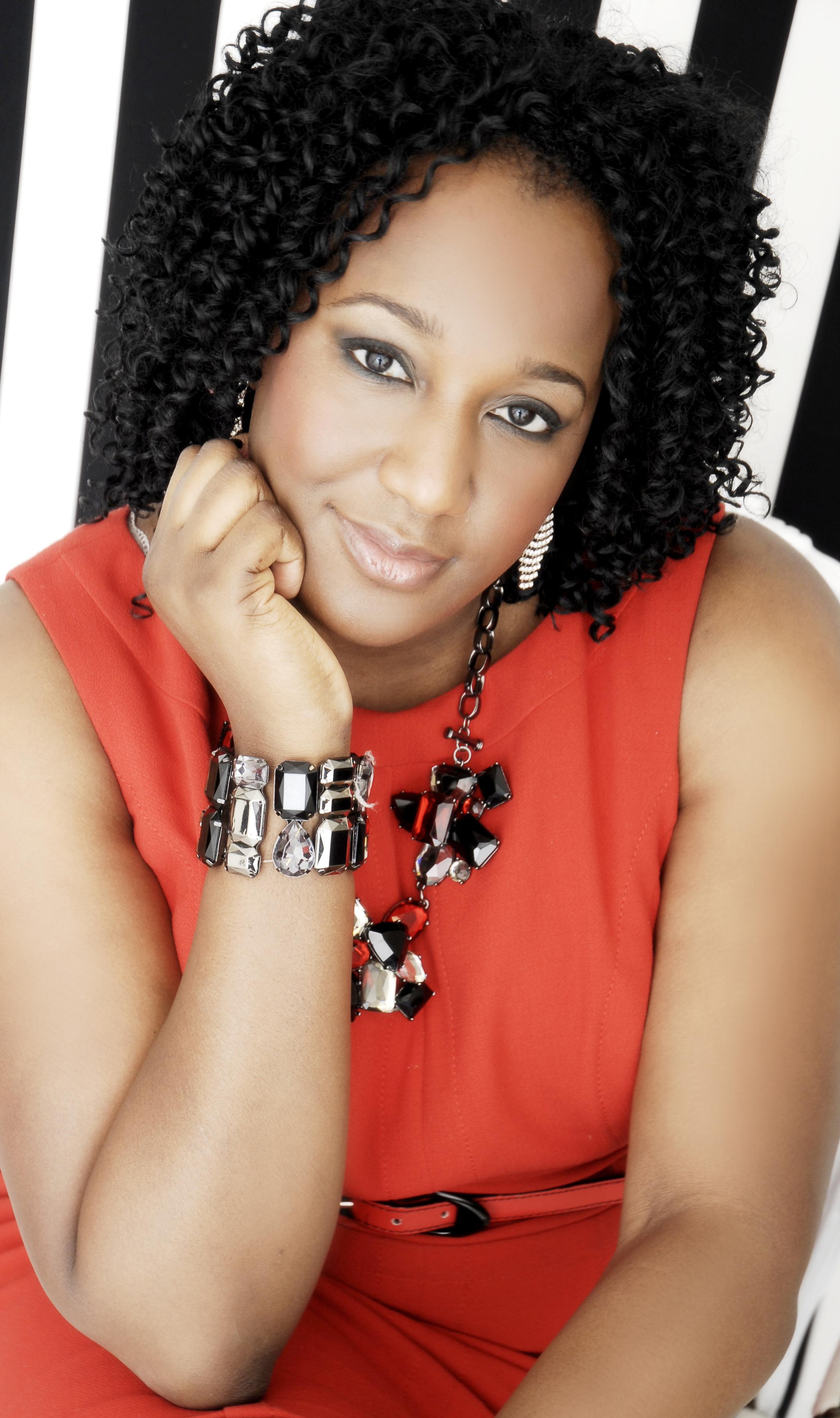 Special London Guest LIVE from New York City via Internet; Bella Networking Guru
Speaker Topic; Top 5 Strategic Networking Follow-up insights Every Business Needs To Know To Be Ahead Of Competitors
Check out BellaNetworking TV here
Instagram | Twitter | Facebook | YouTube
---
Speaker; Ade Awokoya, UK, London
Strengthen New York Business Relationships
Understand that common language also has translation issues

Build up your rapport with your NY network over time

Clarify the expected business benefit

Do your due diligence - credit checks, legal contracts, compliance

Complete and sign off on Negotiations

Export Adviser, eCommerce. Providing strategic support and digital advisory to SMEs on EU trading via e-commerce platform. This is based on my experience with UK Export Finance, Microsoft Partner & SME Finance.
---
Speaker; Helen Armstrong, UK, London
Checking out your market in London
• Why should I bother doing any research?
• Where can I find information before I cross the Atlantic?
• Where can I find information when I get to London?
• Can I get help?
Helen Armstrong is a Librarian who was at the City Business Library for many years helping businesses (small and large) find the information they needed to grow their businesses. She ran the "research service" of the Library. Now, she acts as a consultant using all her skills and experience to help businesses find the information they need.
---
Speaker; Clayton Coke, UK, London
5 Ways to Stop Late Payment Ruining Your Business
PRMS Ltd provides Ethical Debt Recovery | Debt Collection | Credit Control & Cash Flow Management Consultancy Services to businesses all over the UK & the rest of the World.
---
| Don't limit your Entrepreneur Dreams | Believe in UNLIMITED Dreams |
Imagine walking into a London events venue to network
with New York Businesses LIVE in real time?
We are giving you an innovative opportunity to network with USA businesses without needing to set foot in an airport.
Our dynamic LIVE networking from New York-2-London is powered by-ETN- Exclusive Target Networking™ created by brainchild; Bella Networking Guru.
In two simple steps you can network with New York City in real time! (NYC is 5 hours behind)
STEP 1
Click link here, to request which type of New York businesses you want to connect and network with.
STEP 2
Register to attend and you receive a confirmation email detailing the New York business that you will network with on event date.
---
Don't miss this event to build an instant international network of contacts in one day, under one roof. Read our testimonial below and view more photos here, of our previous live New York Networking events.
What difference would it make to your bottom line if you missed this event to attract new internatonanl clients?
---
With a population of over 8 million, New York City is one of the most ethnically and culturally diverse cities in the world. Doing business in New York could be the first step in expanding your business across the whole of the US. Did you know New York City has has over 200,000 small businesses therefore, you will gain to a considerable spending power.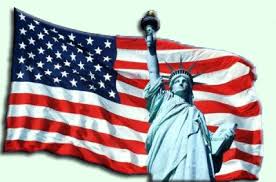 Expanding your business into the US could be one of the wisest decisions you ever make! Despite the growth of China and India, the US is still has the world's largest national economy with an estimated GDP in 2013 of $16.7 trillion. US population is over 317 million and UK population is 63 million. In the age of global business, why should your venture exclusively target one country? Doing business in the US can be one of the best ways to fuel your company's growth.
Event Agenda
13:00pm - Lunch+Registration/Open Networking
13.45pm - Welcome From Bella Networking Guru live from New York
14.15pm - Doing business in New York - Live New York Speakers
15.45pm - London-2-New York Live Networking
Who should attend?
Whether you are an established entrepreneur, SME, company, start-up or budding entrepreneur this international event will give you the opportunity to network with other like-minded business professionals who are seeking for international growth.
Testimonials
Petrova Lewis, Marketing Manager – London - Cass Business School
https://uk.linkedin.com/pub/petrova-lewis/27/81a/822
We attended the BellaNetworking Events with live New York Networking. I have never been to a networking event like this before and found it to be innovative, detailed and well organised.
The online networking with New York companies were well executed. The most exciting connection was with the Bronx Chamber of Commerce who gave advice on how they help international companies do business in New York.
Kojenwa Moitt, CEO - New York - Zebra Public Relations
https://www.linkedin.com/in/kojenwa
For people in search of an opportunity to meet a connection that will enhance their business, I recommend you join Bella's Networking Group and leap successfully into the next quarter It was an absolute pleasure connecting with London companies to create quality international mutual partnership.
Michael Feigin, Patent & Trademark Attorney – New York - Law Firm of FEIGIN & FRIDMAN
https://www.linkedin.com/in/feigin
BellaNetworking Events arranged a very novel networking meeting across the ocean. Via a Skype session with some British counterparts, we engaged in meaningful dialogue about case law in the U.K. versus the U.S. We interacted with about a dozen attorneys and potential business partners with whom I would otherwise have had to fly to England to meet. This was a unique experience.
Milka Sculac Sennett, Trademark Analyst / IP Consultant - London - IP Preferential Limited
https://uk.linkedin.com/pub/milka-sculac-sennett/1/574/177
BellaNetworking Exclusive Target New York Networking events offer a unique combination of specialist knowledge, serious work and relaxed chat. London-2-New York Networking built bridges – with the help of Skype – between IP lawyers based in London and New York, who shared their challenging cases and exchanged knowledge and experience. By organising this cutting-edge event, BellaNetworking Events proved that geographical distance is no limit to networking opportunities.
A networker par excellence, Bella is a passionate and enthusiastic person, who spends time with every attendee, encourages open feedback and always follows up. She is an excellent host who understands the importance of connecting professionals with common interests and genuine motivation to build a long-lasting, successful and fruitful relationship. I thoroughly enjoyed it and am looking forward to BellaNetworking future events!