Description



THIS IS A CONFERENCE FOR ENTREPRENEURS, BUSINESS OWNERS AND CORPORATE LEADERS.
The objective is to arm you and your team with a simple and proven methodology for unlocking innovation and entrepreneurial thinking while becoming more visible, valuable and connected in your industry.
Your best thinking 5 years ago is your baggage today.
This unique conference features five word-class speakers who offer clarity, inspiration and strategy for expanding one's ability to influence in a business and leadership context.
This conference is not about 'learning' stuff. It's about packaging and productising your existing skills, talents and experience into intellectual property assets, which will help you and your team to become influencers in your industry.
Times have changed
Being good at what you do isn't enough, you need to be:
Scalable
80% of all businesses rely heavily on the time and energy of the founder which leads to burnout and frustration. Learn how to turn your skills into highvalue products and remove yourself from delivery.
Remarkable
Competition is fierce and profit is hard to come by. Learn how to differentiate yourself in a crowded market and create high demand for your business without having to hunt and chase every sale.
Influential
Influence = Engagement X Reach. This is the method for becoming a highly valued, highly paid 'Key Person of Influence' in your industry and building a business you're proud of.
So, if you're ready to do things a little differently, if you're ready to stretch, you're in the right place.
Click below to watch this quick highlight reel from our last event.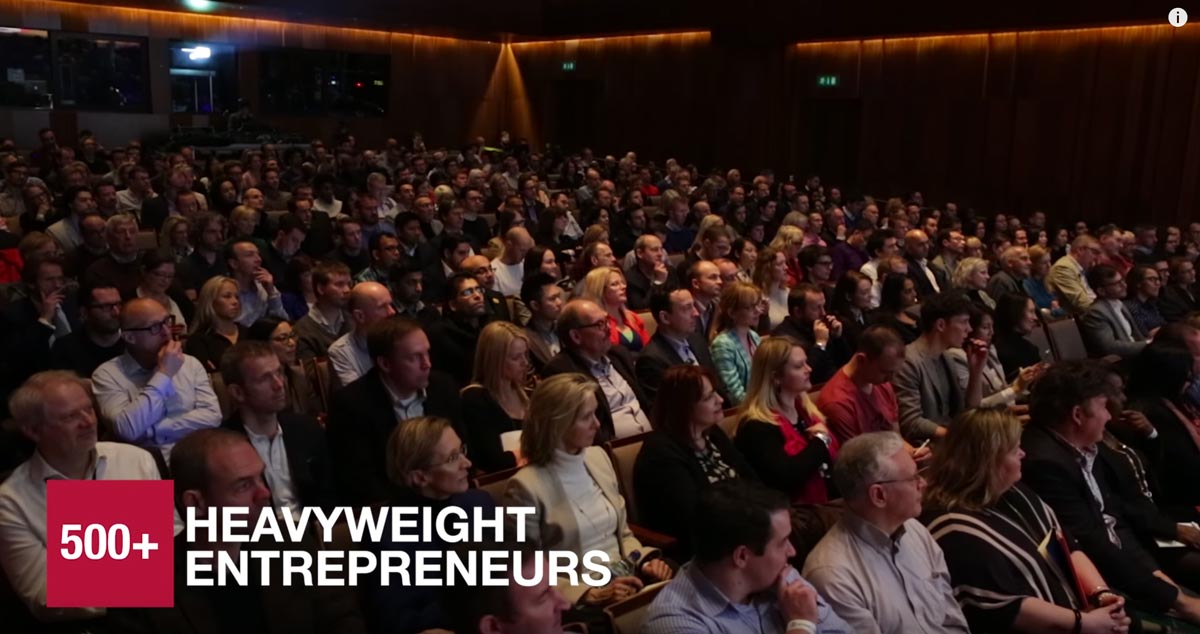 LEARN THE FIVE STEPS TO EXPANDING YOUR BUSINESS, Career or TEAM.



PITCH
Develop a powerful answer to the question "what do you do?" and communicate your value with clarity.
PUBLISH
Establish credibility by getting your message in the hands of those who matter to the growth of your business.
PRODUCT
Exchanging time for money is self-sabotage. Turn your skills, talents and expertise into hot products that people want.
PROFILE
Learn how to get you and your business recognised in media - online and offline. 
PARTNERSHIP
Nothing great was achieved in isolation. Learn how to create opportunities by partnering with high performers.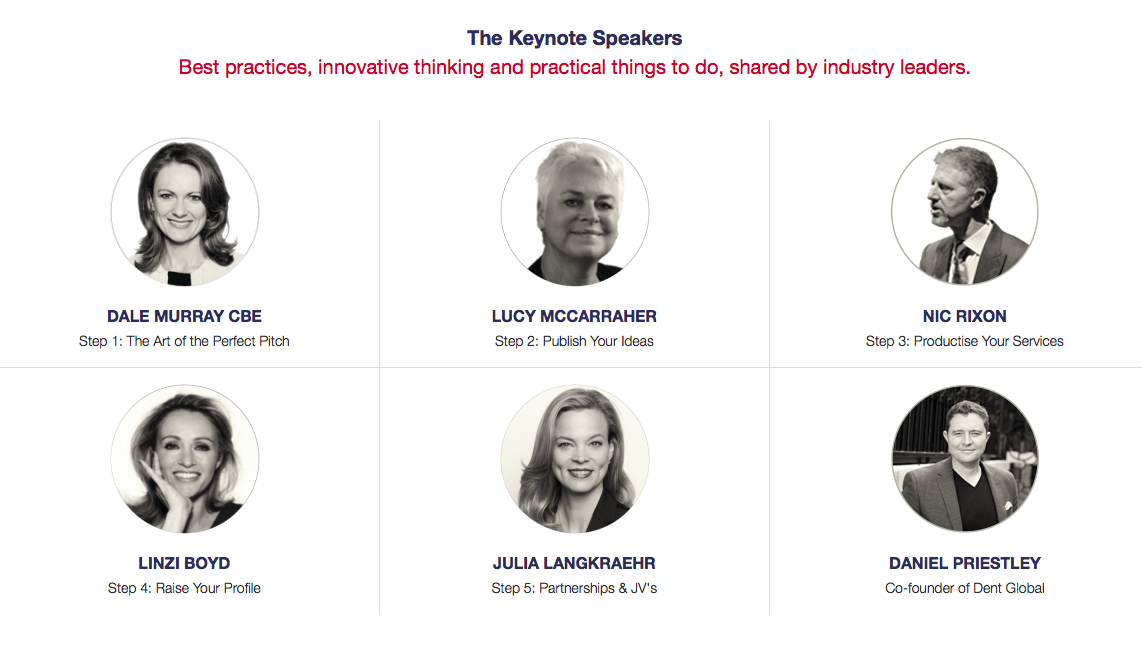 Our vision is to see a world of entrepreneurial teams solving meaningful problems. Our mission is to help our clients become more visible, valuable and connected doing the things they love.