Description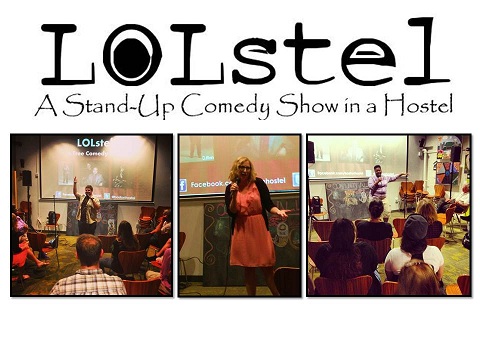 You've never laughed this hard in such a hostel environment.
Thursdays @ 7:00 p.m. (except during holidays)
HI-Boston Community Room
Ages 18+
Need one last push to get you through to the weekend? How about a Thursday night comedy show? We invite you to enjoy a hilarious evening of FREE stand-up and witty humor at HI-Boston's Community Room. Every month, the Boston Hostel gathers Boston's best up and coming comedians to come perform to travelers, locals and everyone in between. These comedians deliver hysterical material, ranging from comical observations to good ol' fashioned self-deprecation. This month's show will be hosted by Jere Pilapil and his cast of local comedians. Come early to grab a coffee at our coffee bar, chat with HI-Boston's huge traveler community, and then stick around for our after-show pub crawl to Central Square. RSVP today and come see for yourself!
Our Comedian Hosts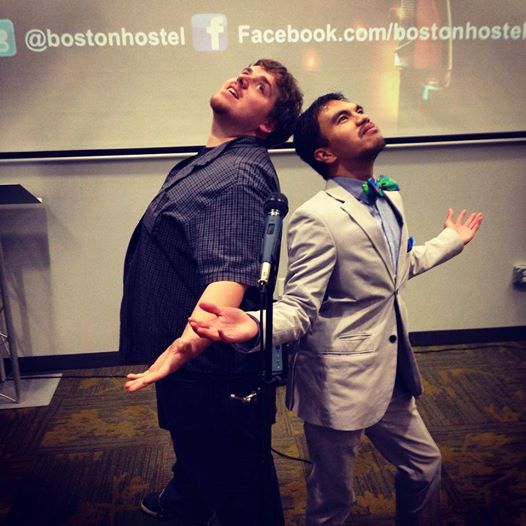 Jere Pilapil started performing standup comedy because there wasn't much else happening in Western Massachusetts. His stories find the absurdism in tragedy and his manic energy have delighted audiences all over New England. Visit him at http://www.jerepcomedy.com