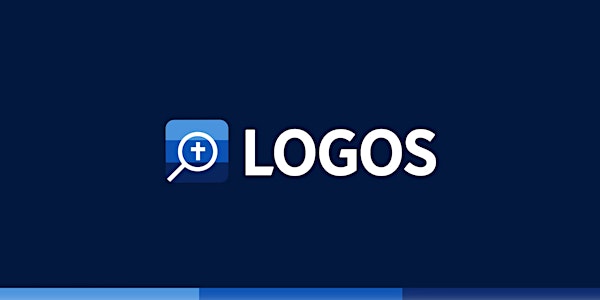 Logos Lab - Honolulu, HI | AM Session
This is a live and in-person workshop on Logos Bible Software to help you learn more about how to get the most out of your Logos program.
When and where
Date and time
Saturday, April 1 · 10am - 1pm HST
Location
98-1022 Komo Mai Dr 98-1022 Komo Mai Drive Aiea, HI 96701
About this event
Logos Labs: Discover the Power of Logos Bible Software
Join us for a special in-person Logos Lab in your area!
A Logos National Presenter will navigate you and your church team through the essential tools and features of Logos to help you get the most out of your program.
This workshop is designed for those who are exploring Logos for the first time, those who are new to Logos, or those who are long-time Logos users who want to get more out of what they already own.
The workshop is free and you will even have access to exclusive discounts on new Logos packages or upgrades!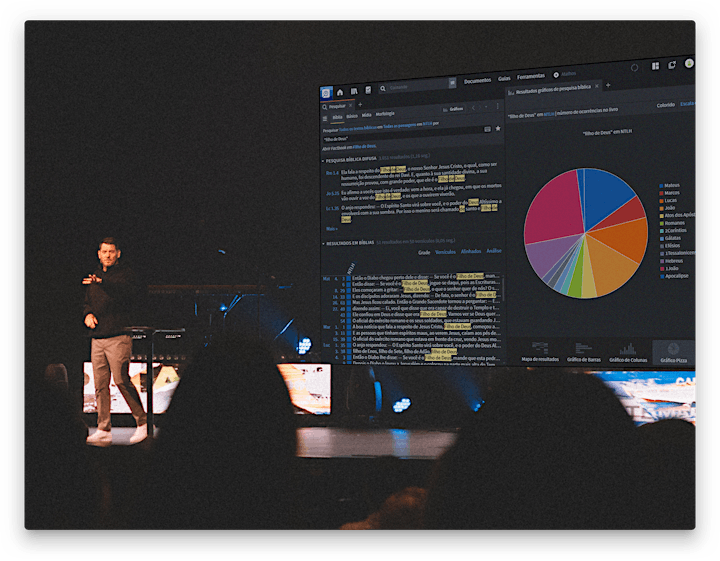 What to Expect?
This is a fast-paced workshop designed to cover a lot of ground in an efficient way. It's a springboard for learning how to use Logos, where to find support, and how to get on the most current version at the best cost.
At Logos Labs, you'll learn directly from Logos experts how to:
Study the Bible more effectively with Logos
Easily (& powerfully) search your Bible and your entire library
Use pre-built or custom workflows for your study or sermon prep
Plan, organize, write, and present your sermons
Find relevant passages to share with people you're counseling
And more
Who Should Come:
Pastors
Logos has served Pastors and church leaders for over 30 years and now with the new Sermon Manager, Sermon Builder, and Counseling Guide, Logos has evolved into a ministry platform to help you in so many areas of your ministry.
Church Staff
Pastors, bring your staff and church leaders! Equip your volunteers who lead classes, small group leaders, or deacons and elders who serve their congregation.
Logos is a tool to help them prepare lessons, and with the Counseling Guide, prepare them for counseling in those hard situations. And it will save them so much time and draw them into God's word more!
Students of the Bible
Logos is also an incredible tool for researching and writing papers! Logos makes citing references and creating bibliographies easier than ever.
The workshop is free and you will even have access to the best discounts Logos offers for new base packages or upgrades!
Why Logos Bible Software?
Logos is a ministry and Bible study platform designed to help you make every minute in the Word matter.
With a built-in theological library and tools for sermon prep and in-depth study, among other tasks, you can go further in your studies than you thought possible in less time.
In this workshop, we'll show you how Logos can empower everyone on your leadership team for ministry.
Watch the video to see Logos in action!
FAQs
Who can come?
Anyone interested in learning more about using Logos Bible Software. Church leaders should register any of their small group leaders and teachers. A ministry team equipped with Logos is set up for deeper biblical literacy and Scripture-centered discipleship.
Can I buy or upgrade Logos at the Event?
Yes! The best discount available will be available at the workshop that day only so come prepared just in case you want to save money!
Can I bring my kids?
While we love children, seats are limited, and because this is an intensive workshop, we need to have as few distractions as possible. Children can even use Logos but sitting for three focused hours is not usually their cup of tea.
What is the cost to come?
Nothing! This event is free
Save your spot at this FREE event by clicking Register above.