LOFT Coder Summit 2015–UCLA

Saturday, October 3, 2015 from 8:30 AM to 5:00 PM (PDT)
Event Details

The Hispanic Heritage Foundation (HHF) is proud to host its 2nd LOFT Coder Summit! The summit is part of the LOFT Code as a Second Language national initiative. 
We had over 250 Latin@ coders attend and over 500 RSVPs for our first summit at Stanford, we're excited to bring it to Los Angeles! 
If you are a Latin@ coder, programmer, hacker, developer, and/ or a computer scientist, we invite you to be a part of this one of a kind experience. 
Join HHF as we debunk the technology industry's greatest myths, and help mobilize coders from across the nation, both students and professionals alike, to celebrate Latino culture, innovation and passion for computer programming.
The summit is a one-day event filled with back to back workshops, discussions, and opportunities to expand your network— please join us in redefining the landscape of computer technology through a heightened collaboration and representation of like-minded Latin@ students and professionals, all united and ignited by their endless passion for technology. 
Agenda
8:30 AM-9:00 AM: Registration and Continental Breakfast
9:00 AM-9:15 AM: Opening and Welcome
9:15 AM-9:25 AM: Keynote Speech - Fox Audience Strategy    
9:25 AM-10:50 AM: Workshop Session #1
10:50 AM-11:05 AM: Networking Break
11:05 AM-12:30 PM: Workshop Session #2
12:30 PM-1:35 PM: Lunch
1:35 PM-2:35 PM: Panel
2:35 PM-2:50 PM: Networking Break
2:50 PM-4:00 PM: Start-Ups Pitch
4:00 PM-5:00 PM: Closing Discussion and Networking
Also, make sure you check our LOFT Code as a Second Language website: www.loftcsl.org
If you have any questions regarding this event, please feel free to contact Alberto Avalos: alberto@hispanicheritage.org.
We look forward to hearing from you!
Presenting Sponsor: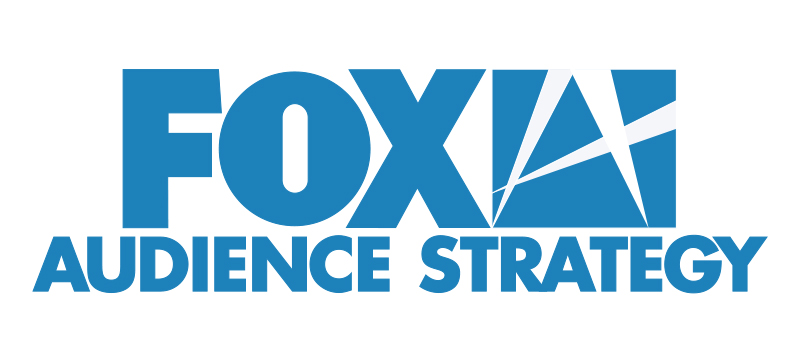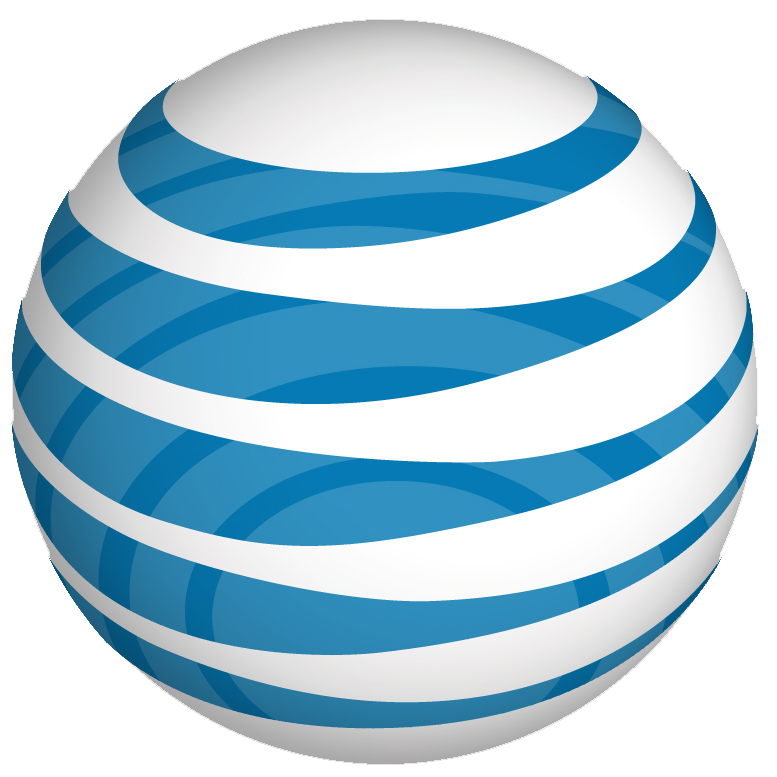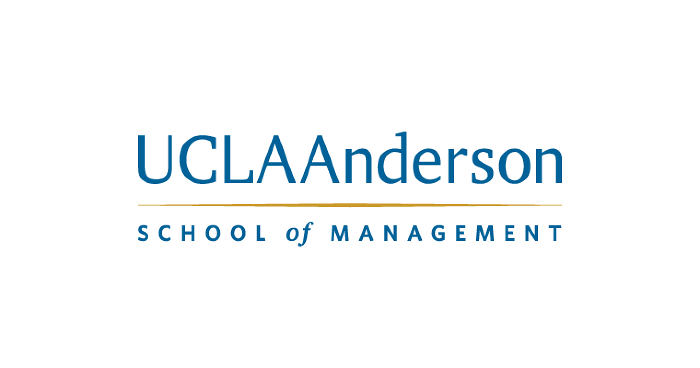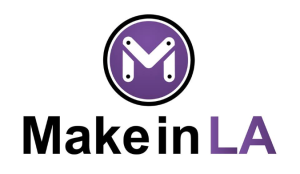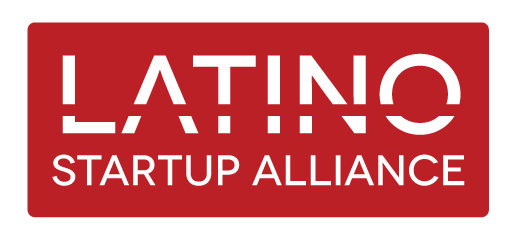 When & Where

University of California, Los Angeles Haines Hall Rm 39

Los Angeles, CA 90095


Saturday, October 3, 2015 from 8:30 AM to 5:00 PM (PDT)
Add to my calendar