Description
Have you ever been arrested for sitting or lying down? 25% of people experiencing homelessness in the United States have. Even more have been arrested, cited, or harassed for sitting or lying down, loitering, or sleeping in public.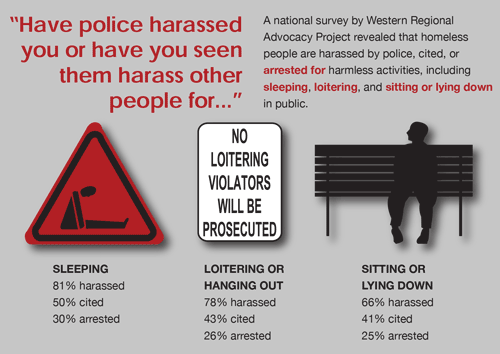 With homeless shelters that have limited resources, overcrowding, and underfunding, where are people experiencing homelessness supposed to go?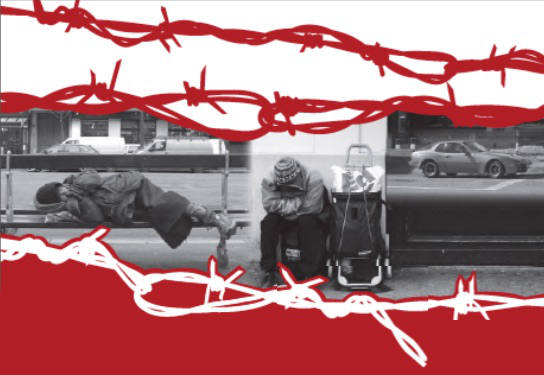 Join Street Sense for our next homelessness forum event: "Locked Out, Locked Up: Uncovering the Criminalization of Homelessness" on Thursday, February 11th at 6:30 PM at Church of the Epiphany.
Hear from a panel of experts about the rise in the criminalization of homelessness in DC and across the United States and how you can be a part of the solution:
Jennie Simpson, Public Health Analyst, Substance Abuse and Mental Health Services Administration
Ann Marie Staudenmaier, Staff Attorney, Washington Legal Clinic for the Homeless
Tyrone Roper, Associate Director of Criminal Justice, Behavioral Health System Baltimore
Gerald Anderson, Street Sense vendor with first-hand experience
Armando Trull (moderator), Senior Reporter, WAMU

Questions? Email us at: forums@streetsense.org