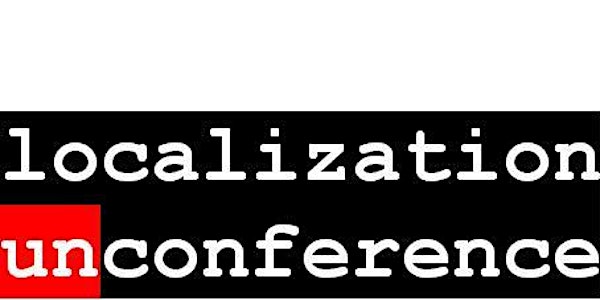 Localization unconference Silicon Valley 2017
Event Information
Location
Spartan Software, Inc.
550 Kearny St. #250
San Francisco, CA 94108
Description
It's that time again!
Want to take an active part in reshaping the localization industry?
And better yet - want to be part of the action in San Francisco again, still (we hope) a hotbed of unbridled technology and everything-else innovation and not-really-golden bridges?
Well, what are you waiting for? The industry needs your input!
So come and join your fellow localization professionals and get your ideas heard!
Date and time
Location
Spartan Software, Inc.
550 Kearny St. #250
San Francisco, CA 94108