About this Event
Come eat and drink with fellow Bostonians and community members, as you learn about the launch of the Local Voices Network (LVN) in Boston.
LVN is prompting and connecting conversations across the community, and providing a new, grounded way for citizens to understand and engage with one another.
LVN's goal is to bring the voices, perspectives, stories and concerns of ordinary, under-heard Bostonians to light, and amplify under-heard voices, perspectives and stories from the community for other local media and community stakeholders in the Boston area.
The event is open to the Boston community.
We hope you can make it, and look forward to seeing you there!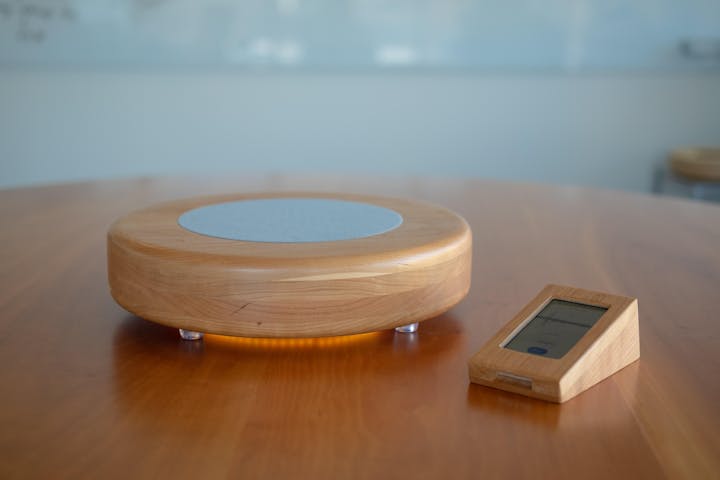 Directions:
To get to the Orientation Room of the Boston Public Library Copley Branch, the best entrance to use is the 230 Dartmouth Street entrance. Please walk through the main doors and take the first left at the bottom of the main staircase. The Orientation room is the room located at the end of the hall, past the elevator. Look for the frosted glass windows.
Please contact christina@cortico.ai the day of if you have trouble getting in.
About the Local Voices Network (LVN) in Boston:
Email us at hello@lvn.org, Tweet us @cortico, or visit www.lvn.org if you have any questions.