Local Towns, Local Food Conference - Strengthening Local Economies

Wednesday, 20 June 2012 from 10:00 to 16:00 (BST)
Event Details
Local Towns, Local Food - Strengthening Local Economies
WHEN: Wednesday 20th June 2012, 10.00am registration for 10.30am start. Ends 4.00pm.
WHERE: Shine Conference Centre, Harehills Road, Leeds, LS8 5HS
WHAT: The event will examine the role and revival of towns as local food centres and how creating a strong local food web (the connections between people who produce sell and buy locally-sourced food in a local area food) can:
·boost the local economy
·improve access to high quality fresh produce
·foster local distinctiveness
·bring communities together
This conference will explore how local food activists, sector professionals, local councillors and officers (at all levels: parish, town, district, borough, city, and county) and the people involved in local food initiatives can work together to promote and enhance their local food webs.
WHO: Chaired by: Kath Dalmeny, Sustain
PLENARY SESSION: Local Food Webs Past, Present and Future
Speakers:
Graeme Willis

, Campaign to Protect Rural England

Leon Ballin, Regather, Sheffield

Fran Robinson, Local to Ledbury

Kevin Cooney, Otley Town Council
WORKSHOP THEMES: Participants can select two from the following three options:
1.   How a joined up approach to local food can support the local economy and community in your town - Pete Hawkins, Taste Tideswell, Tish Dockerty, Local to Ludlow, Jennifer Smith, Making Local Food Work Programme Manager. Chaired by Helen Seymour, Headingley Farmers' Market & The Natural Food Store
2.   How partnership working can build stronger local food networks. County, Town & City - Peter Norton, Herefordshire Food Partnership; Frances Northrop, Transition in Action Manager, Transition Town Totnes; Joy Carey - Author of Who Feeds Bristol? Towards a resilient food plan'; steering group member of Bristol Food Network and consultant to Bristol Food Policy Council
3.   How mapping your local food network can identify the key challenges and opportunities for local food where you live - Ben Messer, Food Matters, Brighton
A local food lunch will be served.
Book Now: TICKETS - Only £20. Tickets for Sustain and CPRE members are £10
---------------------------------------------------------------------------------------------------------------------
Getting there and away:
*The Shine Business Centre is situated only 10 minutes ride away from Leeds City Centre. The venue can be reached by bus or taxi from Leeds city centre.  Buses 39, 40, 41 stops just outside Shine.
Free parking is available at the venue on a first come first served basis. Free on street parking is also available.
*Shine is an example of innovative social enterprise at work. At least 91% of the profits of Shine are re-invested in supporting entrepreneurs in some of the most deprived neighborhoods in Leeds. Most importantly though we're helping to put Harehills back on the map and ensure that the local community will benefit.
This event is being organised by The Campaign to Protect Rural England (CPRE) & Sustain: the alliance for better food and farming to support local and sustainable food initiatives as part of the Big Lottery funded Making Local Food Work programme.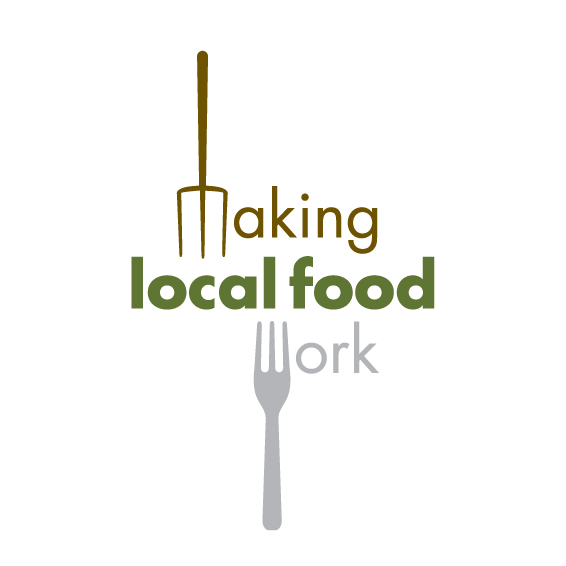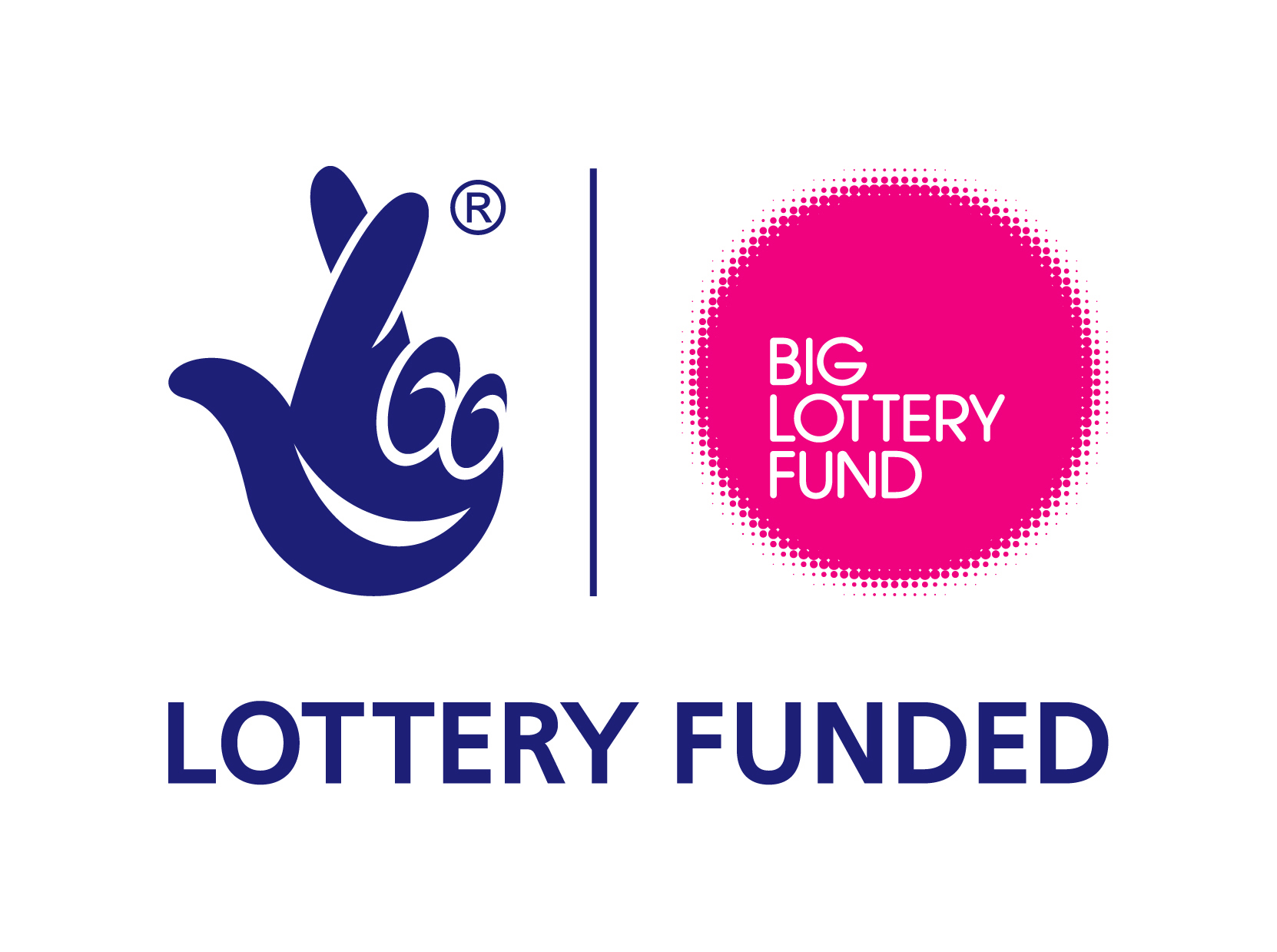 When & Where

Shine Conference Centre
Harehills Rd
Leeds
LS8 5HS
United Kingdom


Wednesday, 20 June 2012 from 10:00 to 16:00 (BST)
Add to my calendar
Organiser
We campaign for a beautiful and living countryside. We work to influence how we plan our towns and cities to make them better places to live and work, to ensure the countryside is protected for all to enjoy for now and future generations.  We work on a variety of projects, including the Mapping Local Food Webs Project.
The concept of a local food web stems from the work of Caroline Cranbrook. In 1998, her concern about the impact of a proposed superstore on her local market town of Saxmundham in Suffolk led her to research the local food network and show its importance to Saxmundham and the surrounding towns and villages. She called it a 'local food web' to capture the value of the network of links between people who buy, sell, produce and supply food in an area: the people, businesses, towns, villages and countryside in the web depend on each other, and this interdependence benefits their livelihoods, quality of life and the quality of places. CPRE published her research in Food Webs (1998) and in The Real Choice (2006) which showed how the local food web has prospered since the superstore development was turned down.
This research suggested local food networks with similar benefits exist elsewhere, but that further evidence was needed. That evidence has been compiled through a national project led by CPRE and funded from 2007 to 2012 by the Big Lottery through the Making Local Food Work programme.
Since 2009 the project has supported 250 volunteers in 19 towns and cities in each region of England researching their own local food web. These local citizen researchers have held 30 public events with 1,300 residents, screened over 570 outlets, and interviewed over 400 food retail and catering outlets, over 200 local food producers and over 1,500 shoppers to build a picture of food webs, their benefits and the challenges they face across England.