Description
Local Suds
Brew Tour of Richmond
Download Local Suds here: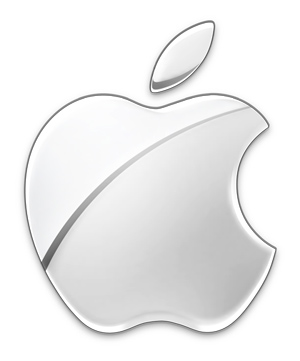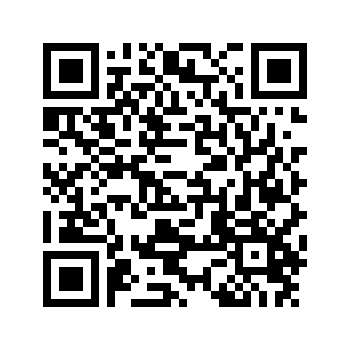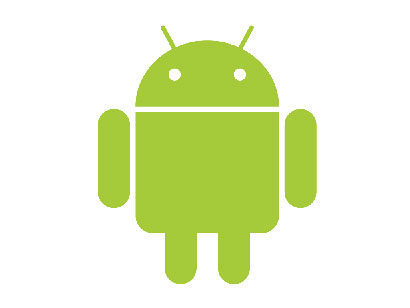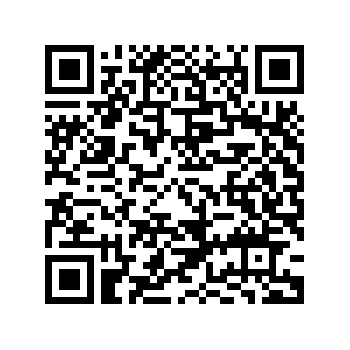 November 17th, 2012
1:30PM- 6:00PM
We have a special bus planned to taste Local Suds in the Richmond area. Beer experts and novices are welcome! Be ready to celebrate wonderfully crafted beer, a ride with fun people while being some of the first to do it!

*SCHEDULE (Subject to change)
1:30PM
STATION 2
We'll meet at Station 2, 2016 E. Main St. Station 2 is Shockoe Bottom's gourmet burger and craft beer establishment.
2:00-3:00PM
PRIVATE PARTY @ Hardywood Park Craft Brewery
Skip the lines, meet the owners, and have your own server during our Local Suds private party to celebrate the 2012 Gingerbread Stout Release. For the first time since earning a perfect 100 score in Beer Advocate Magazine and winning bronze at the 2012 World Beer Cup in the herb and spice beer category, Hardywood Gingerbread Stout will make its annual debut and YOU WILL BE THE FIRST TO TASTE! Brewed with local ginger and local honey, this beer showcases the terroir of central Virginia and warms the spirit during a cold yet happy time of year.
3:15-4:15 PM
TASTING & MEET THE OWNER of Midnight Brewery
Goochland's own Midnight Brewery will be sampling their signature Beers and you'll have a chance to meet Trae Cairns the mastermind/owner behind one of the Richmond area's newest Breweries.
4:30-5:45PM
GRAND OPENING Center of the Universe Brewery
We'll be there for the grand opening of the first brewery in Ashland, VA. Along with plenty of fresh COTU beer, there will be local food, music and games. Bus goers will be able to sample each new beer; the IPA, Pale Ale, Kölsch, and Altbier!
6:00 PM
STATION 2
We'll end,where it all began. Just in time to grab one of those gourmet burgers before heading home.
* All tastings are covered in the cost of the ticket along with transportation. Pint & Growler sales are not included at individual breweries but in some cases discounts may apply. Bus goers are encouraged to support their Local Breweries by buying a pint/growler.