World Premiere - "A World of Worlds - Rise of the King". Sequel to the award winning series, "A World of Worlds - Part One".
About this event
For Mature Audiences Only:
Join us as we gather with fellow filmmakers, content creators and local movie lovers to watch the live action sequel to the award winning series, "A World of Worlds". Along with an exciting local short film callled "REVIVAL" by director Joe Whall that will set it off! This is all about supporting our local artist and especially our theaters as we premiere our film.
The Royal Admission: $18.00
The "Stone of Essence" package: $35.00 - includes one entree.
It takes place in the luxurious "Studio Movie Grill" theatre in Seminole, Fl. where you can order drinks with a full dinner menu at a reasonable cost.
This local independent adventure was filmed, written, directed, produced and edited by the tenacious Barry Gaines, CEO of a local media company, Gaines Entertainment, LLC. This is a low-budget adventure that was film entirely in Florida with an incredible cast and crew. It took us 3 years of being focus, driven and excited in seeing our story finally told.
This sage continues with our hero, Sofia Hayden successfully awakening the king Zahyian Crehin from his 2000 year slumber inside his reincarnated body of Eric Wilson. As he begins learning is purpose and battling some the current species, the evil warlock Sil begins planning his efforts in excavating the tomb of the most powerful warlock to ever walk the planet, Yahzeel.
So, grab yourself ticket and let's experiecnce a new kind of local adventure.
Film Credits:
Cast:
Avril Bless-Daphnee Avril Bless - Sofia Hayden
Rob Rios - Lord Zahyian Crehin
Daniel Pelissier - Sil
Maria LaVee- IL-Roserious/The Painted Guard
Constance Payne - Cayla Korvesian
Zachary Vazquez - Tenan Fy
Deziree Rosbeck-Garcia - Mia Bello/Chip/The Queen of Thieves
Derek Wolf - Orin Tirosch
Emre Orun Fighter/Trainer, Emre örün- Rinshi Su Cora
Shawn Genther - Juken Erstinrue
Shawn Orlando Francis - Kavyian Sho
Nicole Dreger - The Witch Athis
Ivory Danielle Lloyd - Aressa
Olga Petrovic - Scavenger 2
Shane Peel - The Big One
Matty Kunz - Tattooed Pool Servant
Director/Writer/Producer/Editor - Barry Gaines
VFX Supervisor - Prakash Kumararajan (India)
Music Composer - Andrea Bellucci (Italy)
Make-up - Faith Rios, Nicole Maynard & Karen Maitzen-Sarkady
Boom Operator/Prop Master - Theodore Burt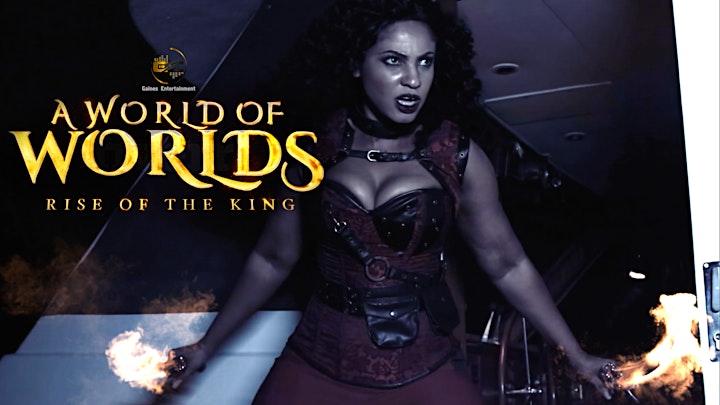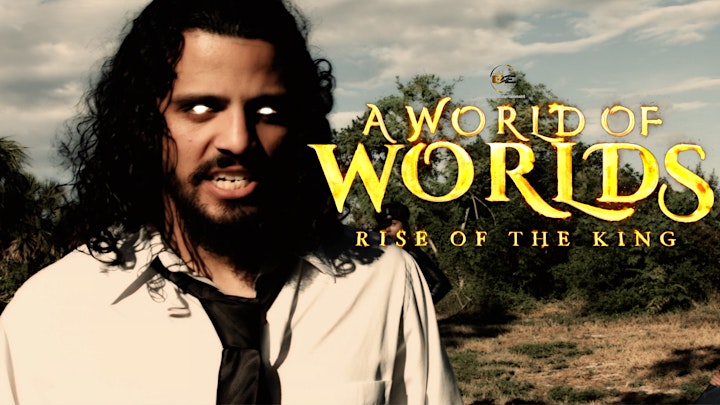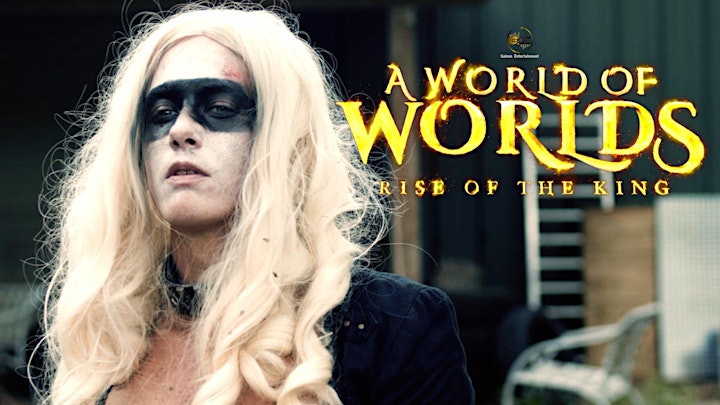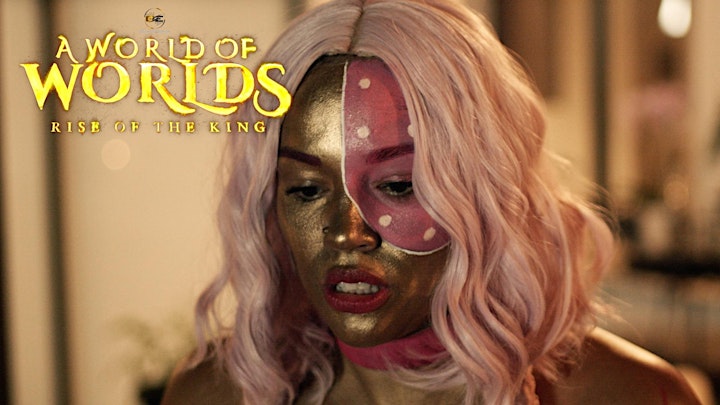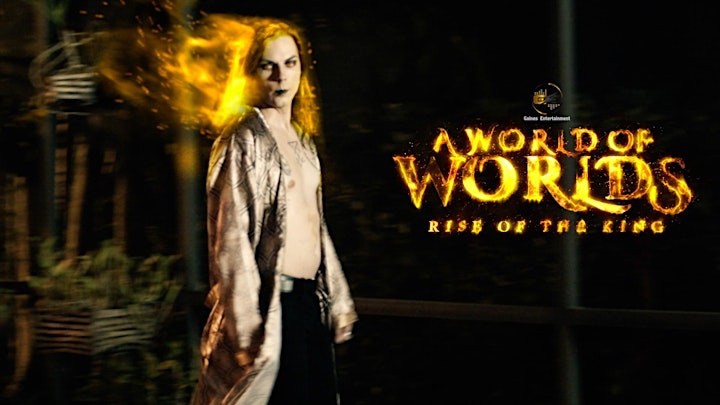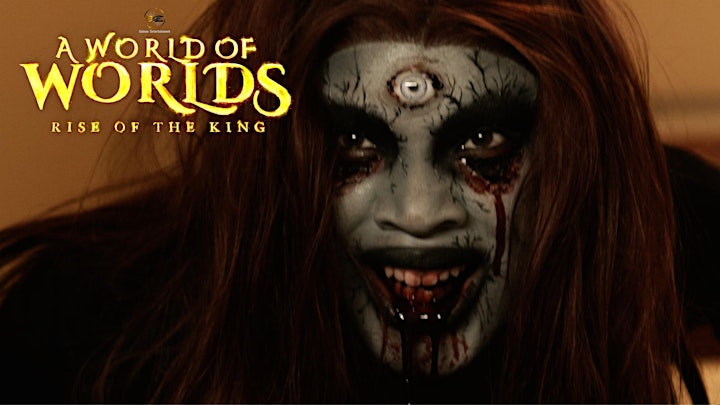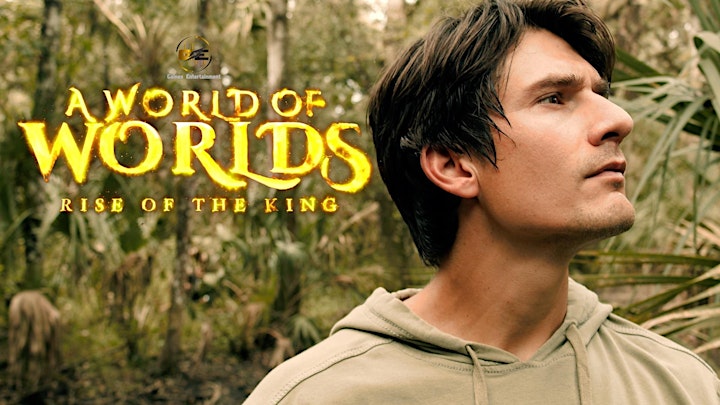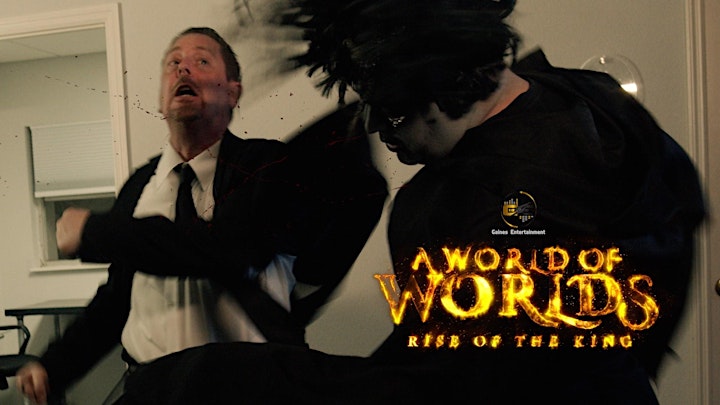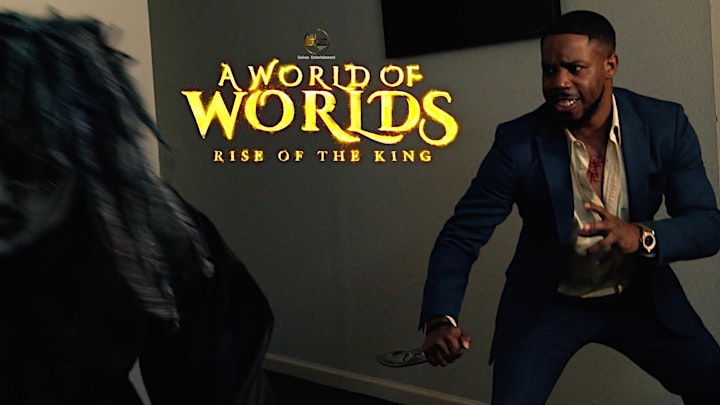 Organizer of Local Red Carpet Premiere: "A World of Worlds - Rise of the King"