Sales Have Ended
Registrations are closed
We are local of Real Estate Investors and meet every other week. Contact Pam Storage @ (414)522-7091 for additional information.
Event Information
Location
Address upon Registration
Wauwatosa, WI
Sales Have Ended
Registrations are closed
We are local of Real Estate Investors and meet every other week. Contact Pam Storage @ (414)522-7091 for additional information.
Description
Do you have the drive and confidence to TAKE BACK CONTROL of your families future? Is finacial Freedom/Independence what you are looking for? Do you have a secured plan for your retirement? Are you a contractor that is tired of seeing the profit investors make on a job, and wish to do the same?
Did you know that 90% of all Millionaires become so through owning Real Estate? More money has been made in Real Estate than in any other Industrial Investments combined.
Let us help direct you on path to success in Real Estate Investing.
Register Now for this private event and see if investing in Real Estate is really for you. Attend a FREE 2hr orientation and learn how you can achieve success through Real Estate, working side by side locally and with our National Network of successful Investors.
Dual-Income opportunities available through our Marketing and Educational Systems.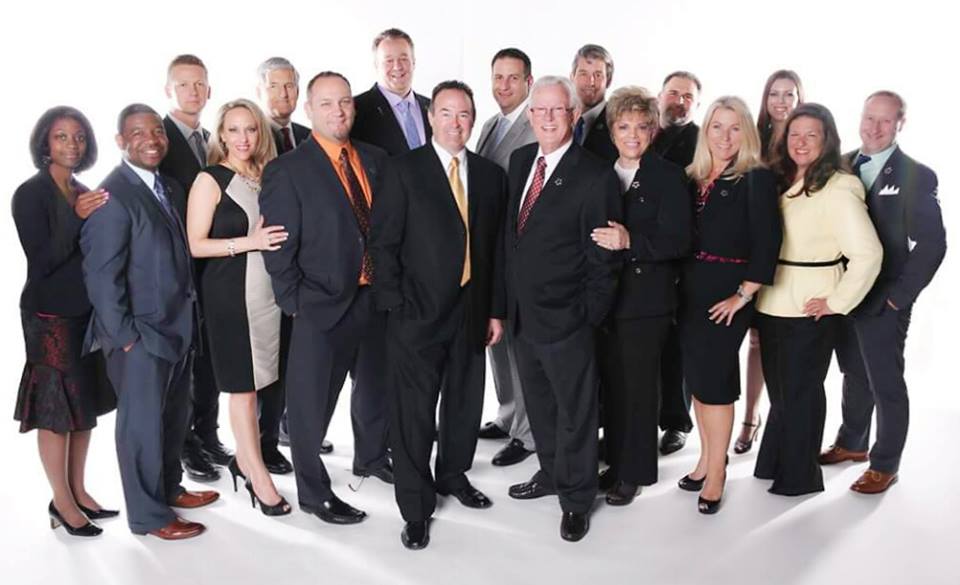 "Education in not filling of a bucket, but the lighting of a FIRE." W.B. Yates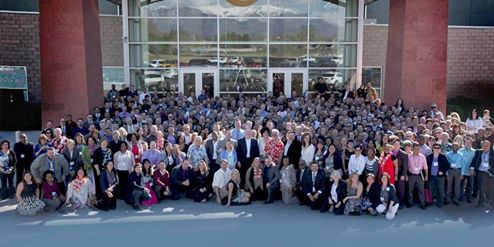 We have landed in Wauwatosa and are here to stay. Our local events, here and across the country give you the opportunity to network with like-minded Entrepreneurs looking to maximize their earning potential. At this orientation, we will show you
How our (BBB) A+ Rated Real Estate Education program is unmatched in the industry.
A plan that is proven to assisted our associates in over a million dollars in controlled assets.
How you can START the following week Earning While you Learn
How to be involved in current local projects.
How our student finance program can assist in getting you started with your Education.
How you can achieve financial independence faster and easier than you ever thought possible.
No Muscle or Experience Needed!
Get Motivated, Get Educated, and Get Compensated!!
CHANGE YOUR FINANCIAL FUTURE, Register Above!
IMP: To save time at meetings and to keep track of who is serious. All our associates and guests must be pre-registered for each meeting. Confirm your registration by phone or replying to our confirmation email. Once confirmed, we will send you the confirmation email with the exact location of the event. We are serious about what we do, who we work with, and we want to make sure you are serious too. If you need immediate assistance, please use the contact link above.
Location
Address upon Registration
Wauwatosa, WI