Squamscott WInery and Bay Point Oysters come together to bring you the best that Great Bay has to offer in local wine and local oysters.
About this event
The Squamscott vineyard hugs the shore of the Squamscott River - a tidal river that flows into Great Bay. Bay Point Oysters farms their oysters in Great Bay. Enjoy these delicious local offerings together at the vineyard. We will have a wine flight, wine by the glass, and individual oysters to pair. Enjoy the beautiful location and a unique opportunity to pair things that are farmed in the same microclimate. The bay provides a unique terroir to both the oysters and the grapes used in the handcrafted wines. Oysters will be available for $2 each, a 4-sample flight of wines for $6, and a glass of wine for $9.
You just can't get any more local than this. This is the only vineyard in New Hampshire that is located on a tidal river - and that river sits at the mouth of the Great Bay where oyster farming is becoming a thriving industry.
It is no secret that New Hampshire oyster farmers grow very high-quality oysters. As the water of Great Bay changes with the seasons, so does the flavor of the oysters. Local chefs are fortunate to have this local supply in their "backyard".
Squamscott's "Blue Heron" brand of wines are known for their medal-winning dry, bright, and refreshing, wines. They will be serving three varieties of white wine and a unique rosé.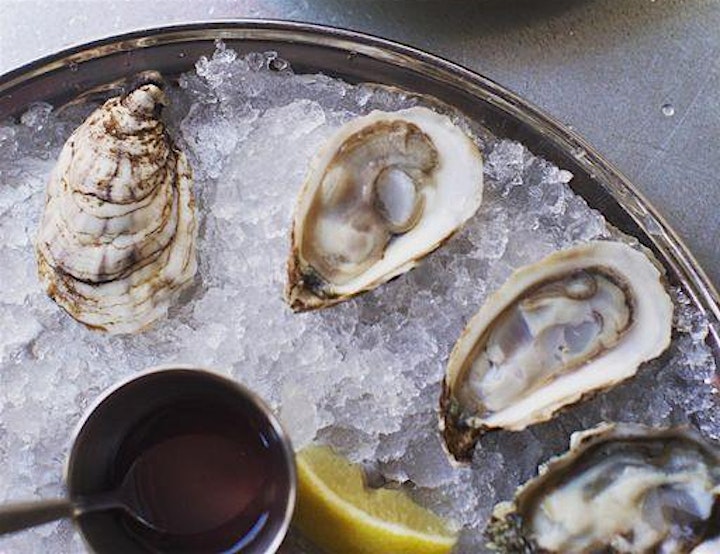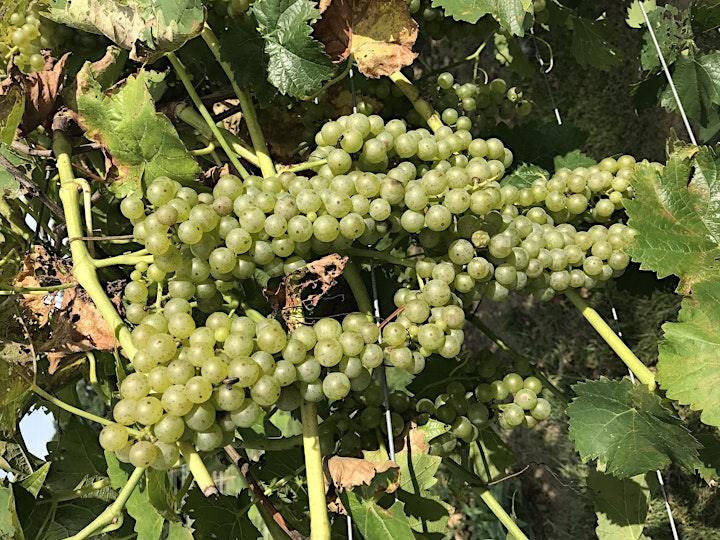 Organizer of Local Oysters & Wine
Squamscott Vineyard & Winery, located on the shores of the Squamscott River, is home to "Blue Heron Wines". Producing handcrafted, local wines made from grapes grown at the vineyard in Newfields, New Hampshire. Squamscott Vineyard & Winery is committed to sustainable farming, using only estate grown, local grapes, and minimal intervention in the vineyard and wine making. Squamscott Vineyard & Winery produces dry red, white, and rosé wines that are vegan and contain low level of sulfites.