About this Event
Join us for an afternoon of live music, food and drinks from local hotspots, good vibes and fun from 2-8pm. Event will feature four bands - Emily Day and The Knights, The Country Business, The Luxomatics and The Bow Ties. Country, rock n'roll, bluegrass and soul. Madrid Ranch games and activities that will not disappoint... and the chance to kick back, live it up and spend the day enjoying local offerings while helping to support children and families battling Nephrotic Syndrome. All this right here in Danville atop the backyard hilltop setting of Madrid Ranch. Local Love 2019! All proceeds to benefit The Nephrotic Syndrome Foundation.
*This is a 21 and over event.
*There is no parking available at the venue. Please Uber or Lyft.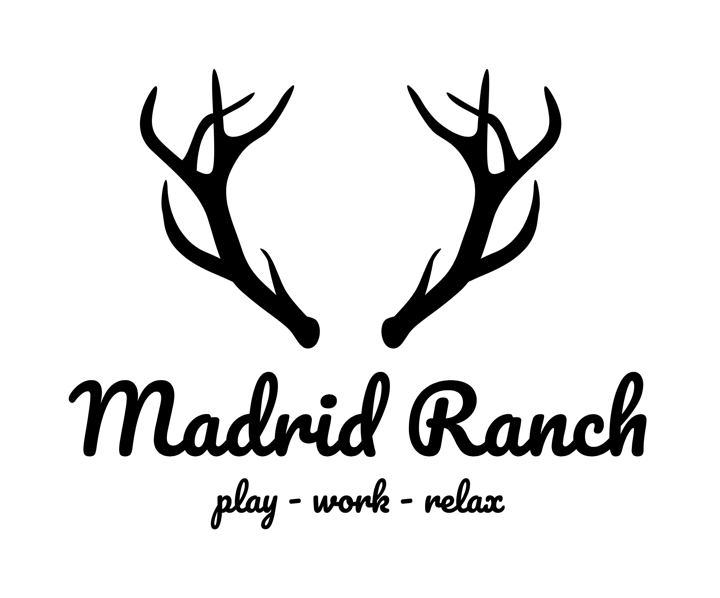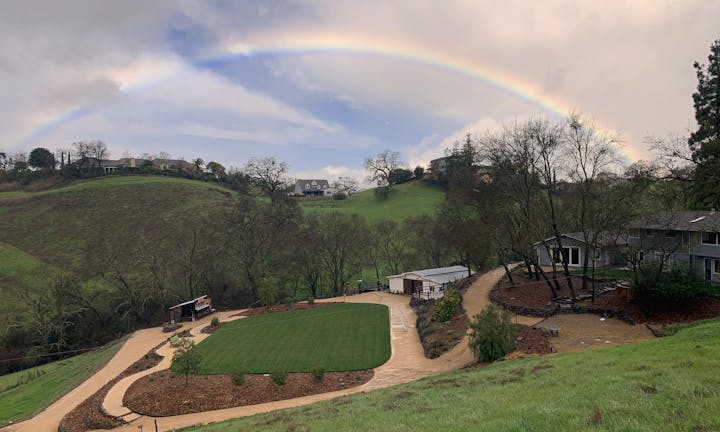 VIP Tickets - A suggested Price of $125 includes a tax deductible donation to NSF of $50, all day/all access wristband for non-alcoholic beverages, activities, special tasting experience, commemorative glass, VIP lounge access & valet parking. Limited quantity available.
Food and Beverage - Food and beverage hosts include Auburn Lounge, Scotto Family Cellars, Glenhawk Winery, Balestrieri Family Wines, Steel House BBQ, Primo's, Norm's Grill, Danville Brewing Company, Stella Ristorante and more. Food and beverage from these vendors and more will be available for purchase at the event.
Patient Family Sponsorships - Sponsor a patient family (2 caregivers) to attend the event for a tax deductible donation of $250. Click here to donate or contact andi@nephroticsyndromefoundation.org for details. Additional tickets needed for attendees.
Want to do more? Sponsorships, food and beverage booth and underwriting opportunities available. For food and beverage booth info please contact erin@rileyreeceevents.com. For sponsorships or donations to NSF click here or contact andi@nephroticsyndromefoundation.org.
Thank you!