Description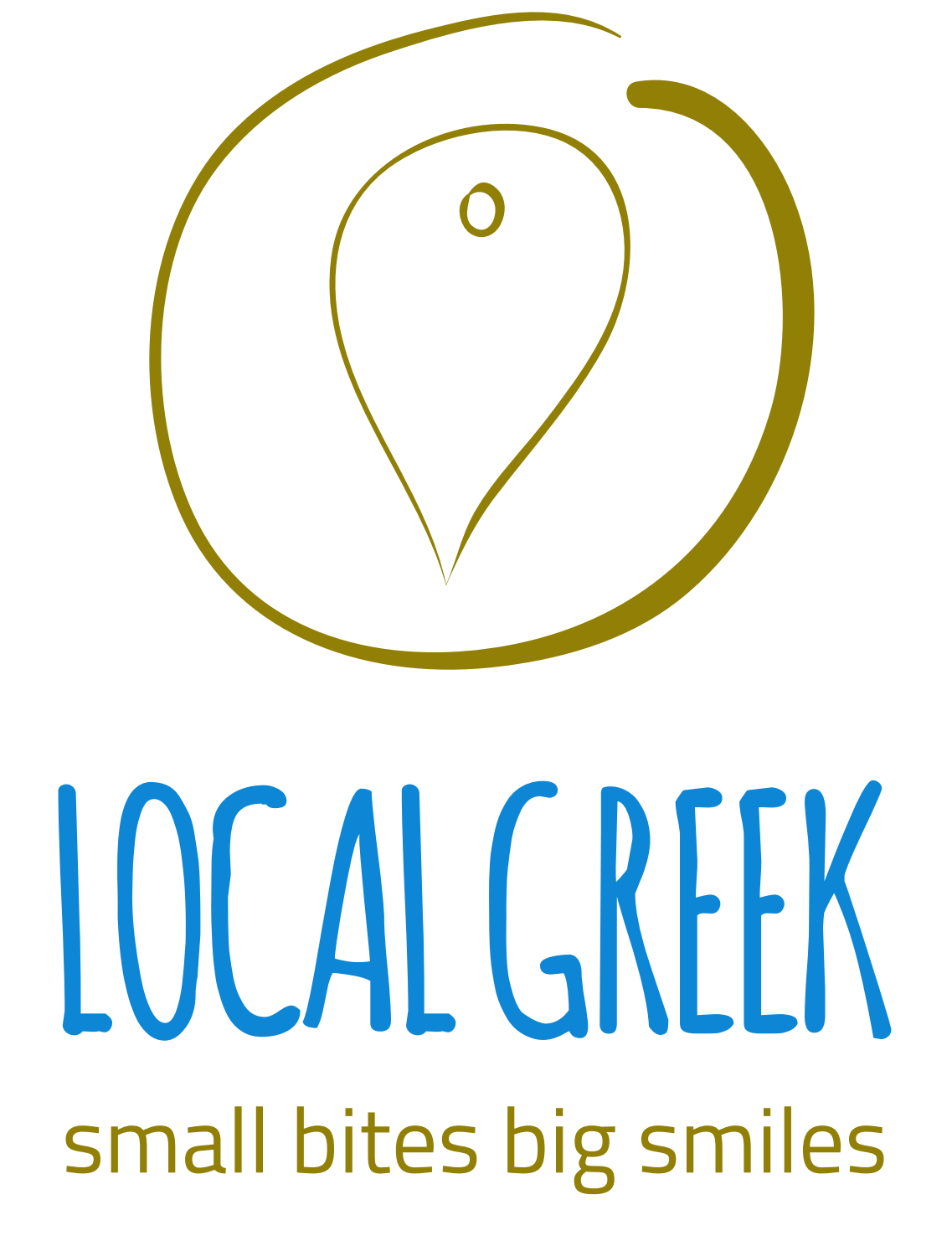 You're cordially invited to attend Local Greek's opening to try some of the delicious, authentic flavors of Greece we're bringing to the Princeton community.
We're looking forward to getting to know you as you sample some of the dishes we'll be cooking up right here in our kitchen.
Swing by to say hello and get a FREE taste of some of our specialty tapas, breads and pastries.
Our ribbon cutting will be held at 2:30PM.
RSVP if we'll be seeing you on Sunday!