Local Government Sustainable Energy Coalition - August Quarterly Meeting
Description
Please join the Local Government Sustainable Energy Coalition for a quarterly networking meeting for California local government energy professionals on Friday, August 5th, in Sacramento from 10:00AM - 3:00PM.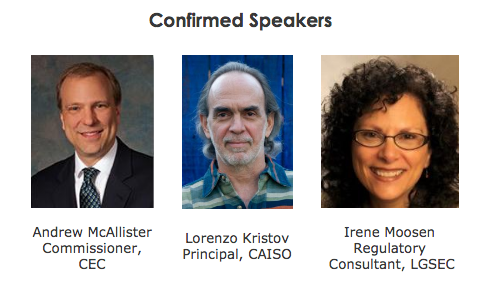 The registration deadline for this event is Wednesday, August 3rd. To help offset meeting costs we are charging $25 for LGSEC members and $50 for non-members. Morning coffee and lunch will be provided.
LGSEC members traveling more than 200 miles are eligible for travel reimbursement, up to $300. Please email Alicia Brown at lgsec.ca@gmail.com if you are interested in this opportunity or if you have any questions about this event.