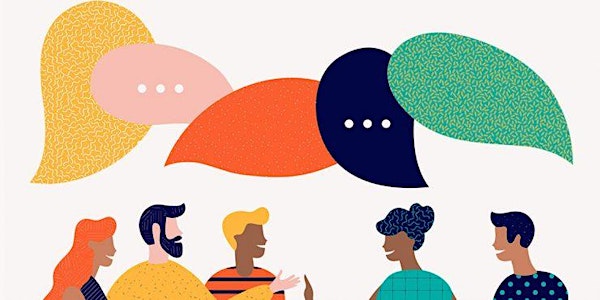 Local Government Engagement Conversation Café: A peer learning opportunity
Conversation Café: A peer learning opportunity on meeting the challenges of local government engagement
About this event
Cultivating trust and engaging meaningfully and effectively with your local government is critical to protecting water resources and watershed health. Learning how to do so with support from your peers, fellow leaders and volunteers of community-based watershed organizations, can provide inspiration for trying new approaches or persevering through an obstacle or challenge you are encountering.
Sharing experiences, challenges, and successes provides the opportunity to both teach and learn. Your uncertainties or concerns are likely shared by others, and together we can offer ideas for moving through them. Collaborative learning can develop a sense of empowerment that can help make your next civic engagement effort or project more successful.
During the Café you will have the opportunity to hear and share a current experience, challenge or opportunity related to engaging with state or local government officials, or with a policy, plan, or initiative. You will be invited to ask questions and share advice, ideas, and resources from your own experiences with others. You will learn practical approaches that you can implement locally and be able to offer support for your colleagues and peers who are working to advance sound management of water resources through civic engagement and advocacy.
Questions? Contact Tali MacArthur at tmacarthur@pecpa.org