A vibrant dialogue with businesses and organizations on the ins and outs of sourcing and providing locally grown foods to their communities.
About this event
Let's Talk Local Food
Meet and listen to stories from our local purveyors, farmers, cooks, chefs, and suppliers around food justice.
Being held in the Gardiner Dining Hall at St. Andrew's School in Barrington, RI, Local Food-Print's line up of talented and dedicated folks from within the local food industry will share, hope, and dream about how they plan to continue to enrich the local food movement, especially as concerns sourcing and providing locally grown, densely nutritious foods for the local community.
Here is the line-up for the day:
Intro by Dan Penengo, Board of Directors at Barrington Farm School
Presentation, Rob DeLuise, Flik Independent School Dining and Chef at St. Andrew's School
Matt McClelland, Backyard Food Company
Nessa Richman, Rhode Island Food Policy Council
Spencer Morris, Sowams Cider Works Company
Break/Food/Exhibit
Priscila Moritz and David Strenio, Prica Farina Fresh Pasta Co.
Jane Donnelly and Team, McCoy Community Farm
Larry Russolino, Barrington Butchery
Mike Seward and Chris Darling, East Bay Homebrew Club
"Potluck and conversations" "Zero waste event" "BYO place setting"
Location
Gardiner Dining Hall is a welcoming space for this collaborative and interactive event. As a part of the event, Chef Rob DeLuise will be on hand offering his wisdom on "closing the loop" from farm to table in schools. A special thank you to St. Andrew's School for hosting.
The Cabin Fever Series is sponsored by Barrington Farm School
Sunday, February 23rd
1 - 4 pm
Gardiner Dining Hall
St. Andrew's School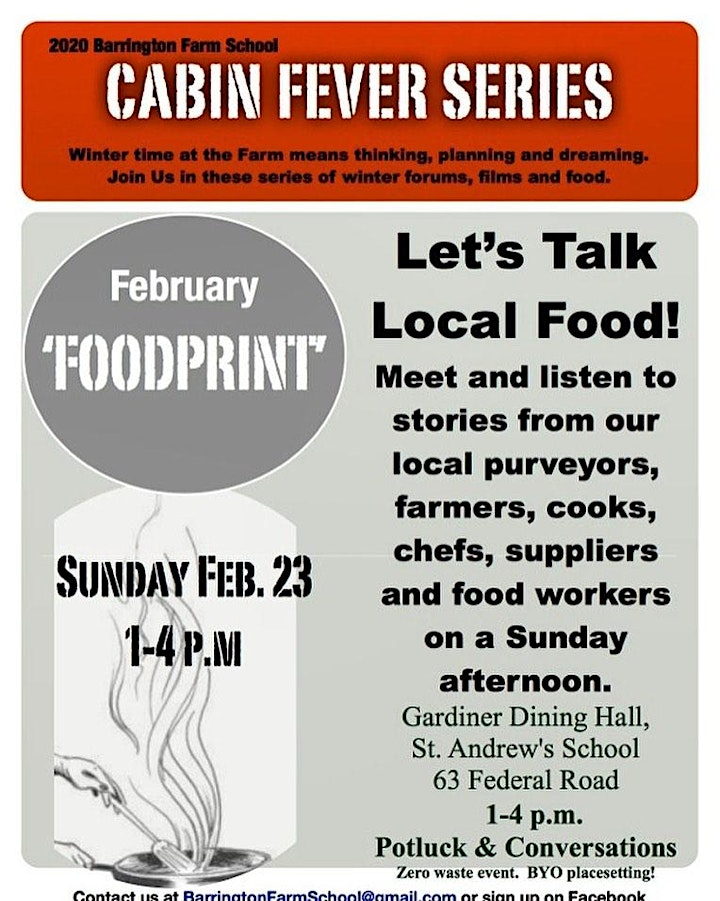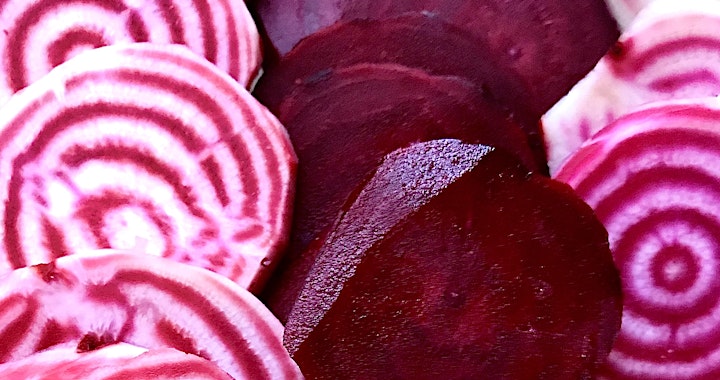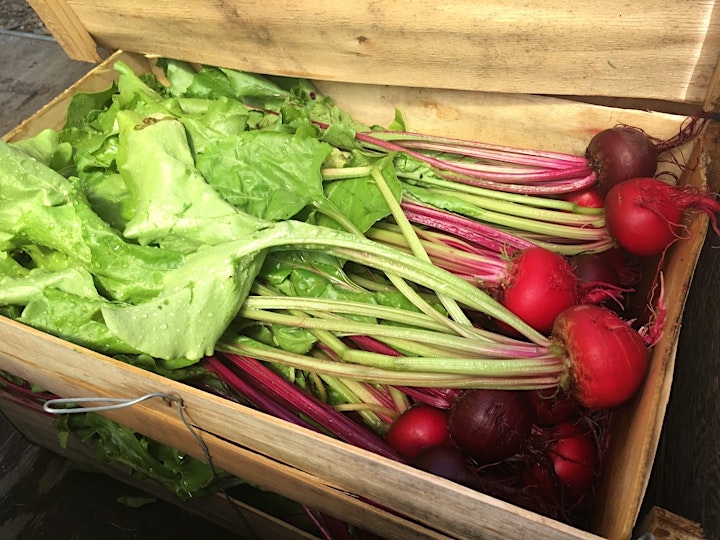 Organizer of Local Food-Print: Stories, Hopes, and a Future Vision for Local Food
Our mission: To be an inclusive community farm and learning center that provides farming, food, health and environmental education supported by dedicated volunteers serving as stewards of our historic farm.
The 120-year-old farmland located between Lincoln Avenue and Federal Road at Middle Highway is the last farm remaining in Barrington, RI. Purchased by the Vendituoli family in 1897, the farm and farm stand on Federal Road has been in continuous operation by family members and friends. Through the years the farm has grown fruits and vegetables; raised chickens, cows, horses, and pigs. For much of the first half of the 20th century the farm provided a horse-drawn wagon delivery service offering produce, meats, and dairy products to the community. In recent years, William "Billy" Vendituoli and his sister Gloria Suriani ran the farm and farm stand, selling their homegrown tomatoes, peppers, eggplant and corn. Each spring and summer, Billy hired local students to help manage the farm. (Link to Farm History)
The Barrington Farm School has been operating on Vendituoli land for the past 3 seasons and in 2018 transitioned to a protected farm with 501(c)(3) status thanks to the generosity of the community and the Barrington Land Conservation Trust (BLCT).