Description
Local Folks, Moving Spokes is a collaborative event series presented by Lowcountry Local First and Charleston Moves. It is geared toward connecting and celebrating our local movers and shakers: the people who have invested in the long-term economic and artistic success of our community, and who recognize the inextricable link between mobility and success. We aim to make this quarterly series topical and engaging, bringing you a unique look at those who chose to work, play and create in Charleston.
Our first event will be an intimate conversation between creatives Robert Prioleau of Blue Ion and Becca Barnet of Sisal Creative. Grab your bike and meet us at Blue Ion for the discussion. Following, we'll pedal up to the brand new Edmund's Oast Brewing Co. at Pacific Box & Crate for a social hour and one-on-one Q&A with our speakers.
The event is limited to 75 people, and your ticket includes your first drink. Bike parking will be provided at Edmund's Oast Brewing Co. at Pacific Box & Crate. If you'd like to ride a Holy Spokes bike, there is a station conveniently located outside Blue Ion at the corner of Liberty and King.
Schedule
Blue Ion Creative Discussion: 6:00 - 6:30 pm
Bike Ride to Edmund's Oast Brewing Co.: 6:30 - 7:00 pm
Edmund's Oast Brewing Co. Social Hour: 7:00 - 8:00 pm

A huge thanks to Edmund's Oast Brewing Co. at Pacific Box & Crate for hosting and sponsoring beverages for this event!
---
About the speakers:
Although there's no "official" record, it's reported that Robert Prioleau entered this world with one pressing question: Why? This early inquisitiveness has led to a lifetime of list making, brow furrowing and venn diagrams. He spent his formative years in Houston before moving on to Vanderbilt and later to the University of Texas to pick up a MBA and serious Horns habit. Robert cut his teeth at GSD&M Advertising; Fitzgerald & Company Advertising and BellSouth Internet Services. After tunneling out of Atlanta, he happily stuck himself in the belly of Charleston where he met his two Blue Ion co-founders. His role here, equal parts sheepherder, strategist and therapist, is to bring out the best in clients, brands and their customers. If Robert had a collection of "I'd rather be" bumper stickers, he'd "rather be:" outside, on a bike or board, running with his dog, playing harmonica or swilling tequila. All at once is a life goal.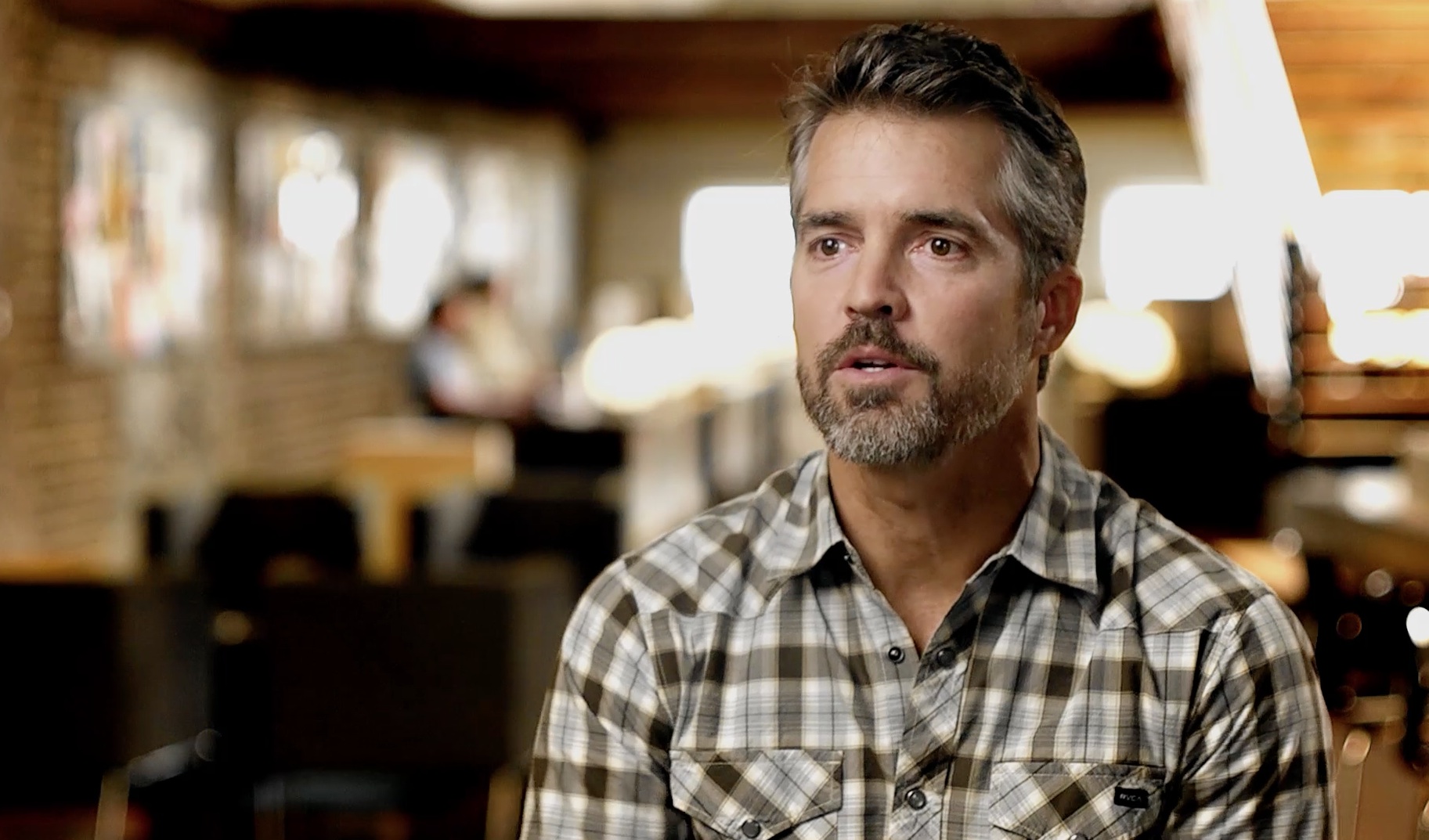 Becca Barnet's work is driven by a fascination with natural history and preservation. Born in Spartanburg, SC, Becca is a graduate of the Rhode Island School of Design with a BFA in Illustration. She also attended the Missouri Taxidermy Institute where she fine-tuned her special knack and patience for taxidermy repair — from cleaning to complete mount renovations. She's put her precision and passion for replicating textures and preserving animals into the creation of an array of museum displays including creating work for the American Museum of Natural History, the SC Aquarium and the Charleston Museum. She is currently focusing on creating exhibits and custom art installations under her company, Sisal Creative.