Sales Have Ended
Ticket sales have ended
Online Sales have ended for this event. Tickets may still be available at the door.
Sales Have Ended
Ticket sales have ended
Online Sales have ended for this event. Tickets may still be available at the door.
Description
The San Francisco Improv Festival presents four top-notch local comedy improv troupes in one remarkable show. Get a real taste of the amazing talent the SF Bay Area has to offer! This is just one of the many great offerings in the 2014 festival. For more information, visit www.sfimprovfestival.com.
---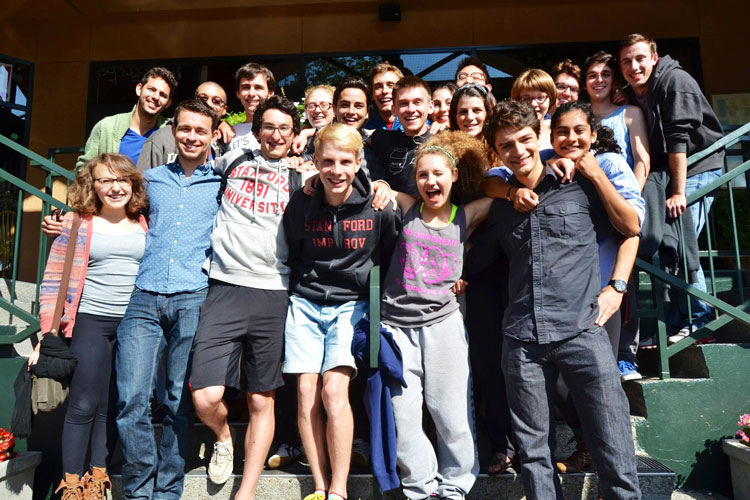 SImps (Palo Alto)

The SImps (short for the Stanford Improvisors) are Stanford University's only improv theater group!
The SImps consists of students and Stanford affiliates of a wide variety of ages and disciplines, united around a love and aptitude for the core tenants of improv: to say yes and to delight our partners and our audience.
---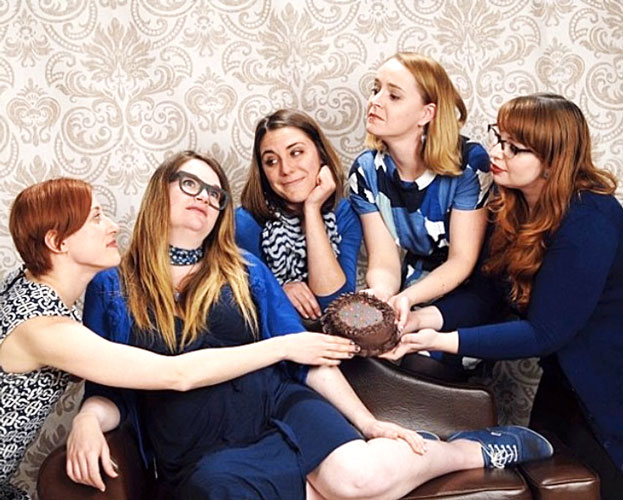 Vagina Jones (SF)
Vagina Jones is the first all-female improv team to emerge from San Francisco's EndGames Improv community and the best thing to happen to planet earth in thousands of years. While that last part is not strictly true, it is also false. But they ARE a hilarious, unpredictable, often punctual group of ladies. In addition to improv, they enjoy listing their accomplishments and R&B music. Jonesin' for some high-energy long form improv? Look no further than the ladies of Vagina Jones!
---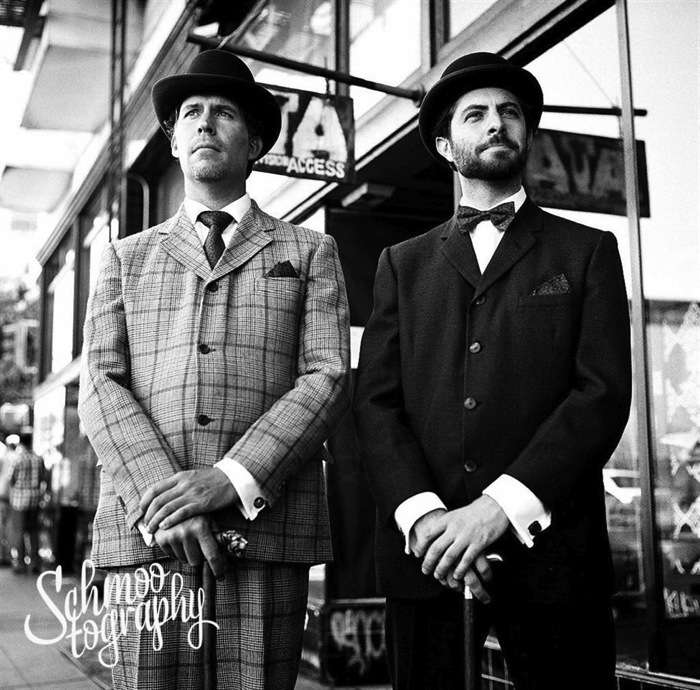 Dr. Robert and Mr. Smith (SF)
Starring Robert Edward Earl Hickling
and Daniel Smith
Somewhere deep in your subconscious you might know of them as The Knights of Revery - that is when they are in full force: deep sleep, REM cycle 4, Dr. Jung and Mr.Hide! Dr. Robert and Mr. Smith, by contrast, hold you in a more recoverable day dream, an unexpected doze after an office lunch, REM cycle 1.5, Mr. Roger's NayBorehood. You will awake from their spell with an embarrassing amount of drool on your My Little Pony neck pillow, more than a touch of vertigo and an elfish giggle. With proper pronunciation and perfect etiquette, Dr. Robert and Mr. Smith will travel with you between the realms of the conscious and unconscious, between fact and fiction, between here and now, between our creamy peanut butter and your smooth jelly.
---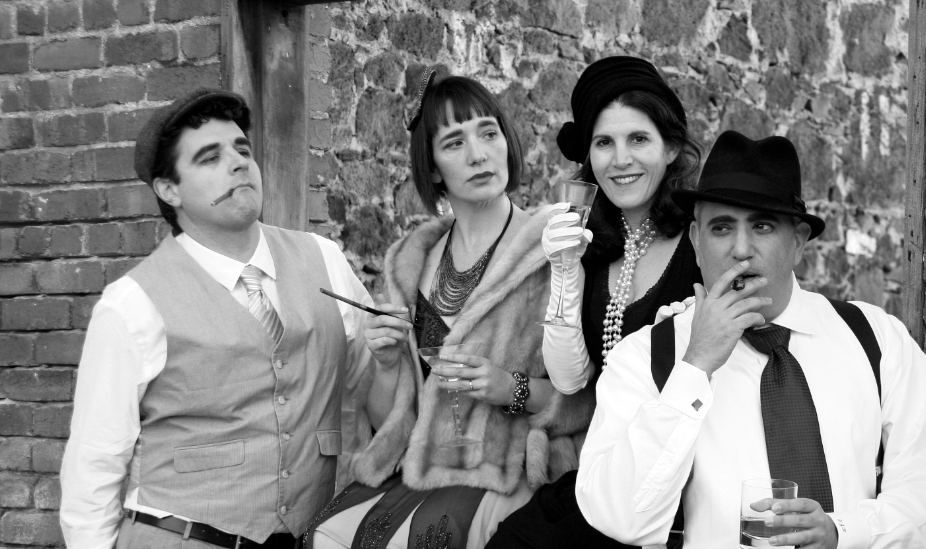 Shut Up and Kiss Me (SF)

Improvised Theatre in the Style of Silent Film:
Move over, Charlie Chaplin. Watch out, Buster Keaton. The world of silent movies has arrived in San Francisco--and it's entirely improvised. Inspiring physical comedy. Big characters! Even bigger emotions!!
---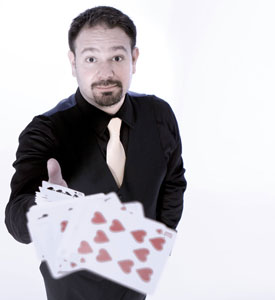 Robert Strong (SF)
Local Flavor's emcee, Robert Strong, was recently voted "San Francisco's funniest prop comic". He has performed all over the world, on national television, for two Presidents of the United States, and at the California State Prison. …that's where we found him.
So, from the White House, to the big house, to the San Francisco Improv Festival house, please welcome award-winning magician Robert Strong.
Organizer of Local Flavor Night (San Francisco Improv Festival 2014)
SF IMPROV FEST
September 2020 at PianoFight • 144 Taylor St at Eddy
All shows for the festival can be found through our website. Workshops and festival passes can be had here!
The San Francisco Improv Festival enters its 16th year of bringing you some of the best in improv and sketch from around the Bay and around the world! Check back here or at our website for more information, or follow us on Twitter (@sfimprovfest)!