Event Information
Location
All Power Labs
1010 Murray Street
Berkeley, CA 94710
Winter open house. Meet the team and the machine behind Local Carbon Network Biochar.
About this event
Ever wonder how the Local Carbon Network turns wood chips and nutshells into energy, heat, and biochar??
Come meet the team and the machine powering the Local Carbon Network.
We will be giving a tour of All Power Lab's Power Pallet 30, a small-scale gasification gen-set that transforms woody biomass (think woodchips and nutshells) and transforms it into on-demand renewable energy, heat, and BIOCHAR. We'll be using the energy to power our electric stove and roast some chestnuts!
We'll also be giving a tour of a working prototype of APL's CHARtainer, being built for 10x the throughput capacity and 30x biochar output.
A presentation about the agronomic benefits of co-composted biochar and a looking inside our Bay Area Local Carbon Network will follow the tour.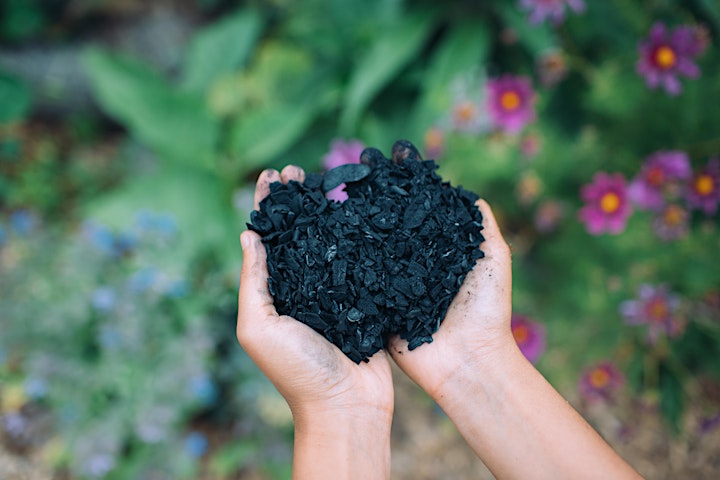 Date and time
Location
All Power Labs
1010 Murray Street
Berkeley, CA 94710