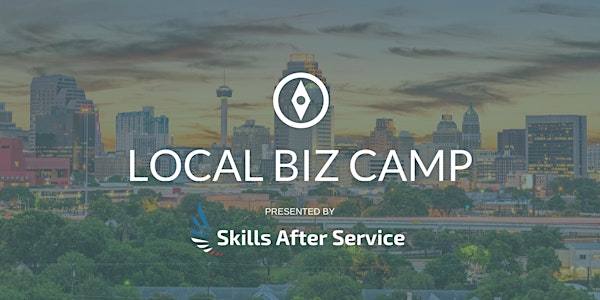 Local Biz Camp - San Antonio
When and where
Location
UT San Antonio Small Business Development Center 501 West Cesar E Chavez Suite 2.312 San Antonio, TX 78207
Description
Join us for an afternoon of inspiration, collaboration & growth
Local Biz Camp is a great opportunity to come together with your peers, gain practical insight into real, feet-on-the-ground growth strategies for your business and engage in powerful conversations with colleagues and local leaders. This event is for small businesses and nonprofits - We're all in this together.


WHO SHOULD ATTEND?
Small business owners, nonprofit professionals, veterans and their family members interested in starting or growing a business, freelancers, entrepreneurs, veteran-focused organizations - all are welcome.


YOUR HOST - JULIE NIEHOFF
Speaker, Author & Marketing Leader Julie Niehoff will be your host. Julie is the former Director of Education for Constant Contact and Julie has coached more than a million small businesses and nonprofits at events like this one. She is known for her relaxed, approachable speaking style and can help anyone understand seemingly complicated technology and marketing strategies with ease. You'll leave empowered and inspired!

ON THE AGENDA
At Local Biz Camp, we talk Mindset, Marketing, Money & Management. You'll leave with access to a full collection of free and low-cost tools, templates and resources to grow your business.


FEATURED SPEAKER - MARIA DURON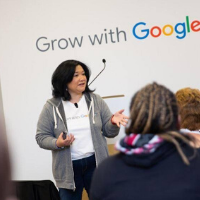 Reach Your Customers Online
Presenter: Maria Elena Duron, Google
Maria Elena Duron is one of Google's top speakers in the country. She will talk about ways customers can find your business online and how to promote your business using search engine optimization, smart campaigns and other no-cost and very low-cost tools.
Some of the topics we'll cover at camp:
How to make sure your marketing looks good on a cell phone or tablet, like an iPad
Important mindset shifts for better delegation, hiring strategies and management for growth
Ways to get more people to stop and actually read your emails & social media posts
Creative ways to scale your business; putting in the same amount of time but making more money
Making the most of the marketing budget you have today while getting even better results
Content curation; how to stop reinventing the wheel and build on your reputation as a leader
Free tools that can help you work smarter, not harder; apps and sites we love, truly not a sales pitch
Important mindset shifts for better delegation, hiring and management for growth
Creative, low-cost sources for capital to fund your business or idea
Throughout the day, we'll stop to share great tips and tricks to get more done in less time, tools we use to make marketing easier and more affordable, simple ways to update your online image, easy ways to improve reach and awareness, bring in more customers or clients, get them to stay longer and spend more.


SPECIAL THANKS TO OUR HOST PARTNER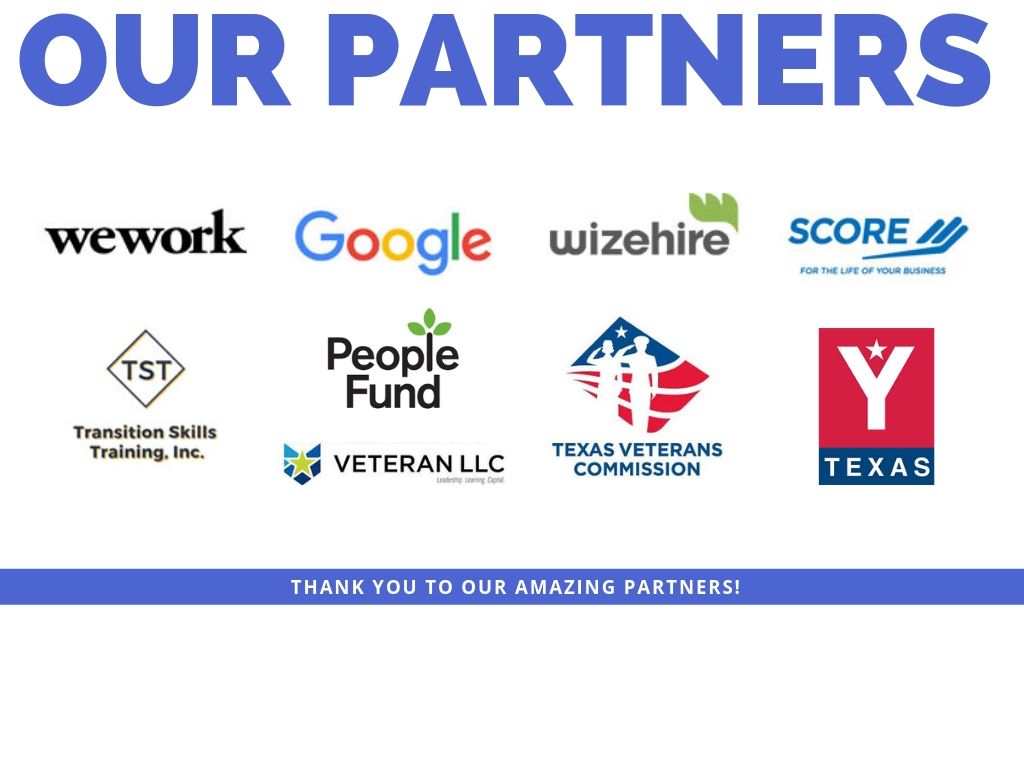 WeWork | Google | WizeHire | PeopleFund | Texas Veterans Commission | Transition Skills Training | YTexas
NOTE - VETERANS, ACTIVE DUTY & SPOUSES / FAMILY
Thanks to our partners, we have a limited number of scholarships provided by Transition Skills Training, Inc. a 501(c)3 nonprofit providing access to training and education for veterans and their families. Use promo code TXVETS10 to get a free ticket.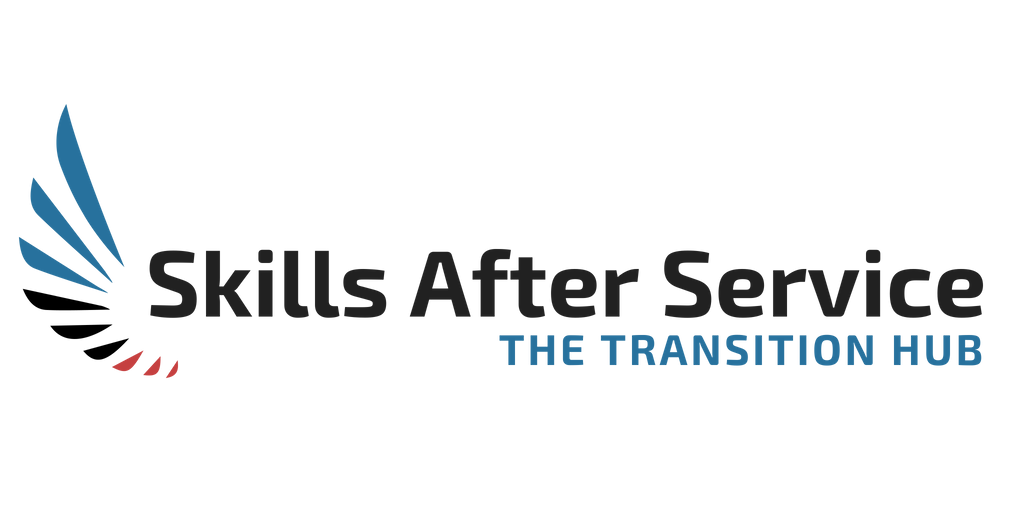 Local Biz Camp is presented by Skills After Service
Skills After Service provides education and training resources for veterans making the transition from active duty to the civlian workforce. We're building The Transition Hub, a state-by-state field guide to help make that transition easier. Whether they seek out education, training, a new job or want to start a business, we are focused on helping military personnel forge a path to work with purpose that truly leverages their experience and time in service to the country. We believe Local Biz Camps are a great way to bring veteran and civilian business owners together, grow a network, learn from each other, leaving empowered and inspired.
SkillsAfterService.com