Local Author Talk: Nicole Asselin and The Ballpark Mystery Series
Nicole Asselin and The Ballpark Mystery Series
About this event
"When the son of the concession stand manager finds the body of a local heiress in one of the beer stands along the ballpark concourse, Madeline finds herself in the depths of another murder investigation. When the suspects start piling up, including a promising young player on the team, Madeline realizes this new death could spell the end of her career with the Abington Armadillos. Will she be able to find the culprit in time to clear the Abington name?" - Concession Stand Crimes
Boston-based mystery writer Nicole Asselin joins Whitman Public Library staff to discuss her Ballpark Mystery Series, including her soon-to-be released second book Concession Stand Crimes.
Please join us for an evening of fun discussion and a sneak preview of her new book based on a South Shore town by a local author!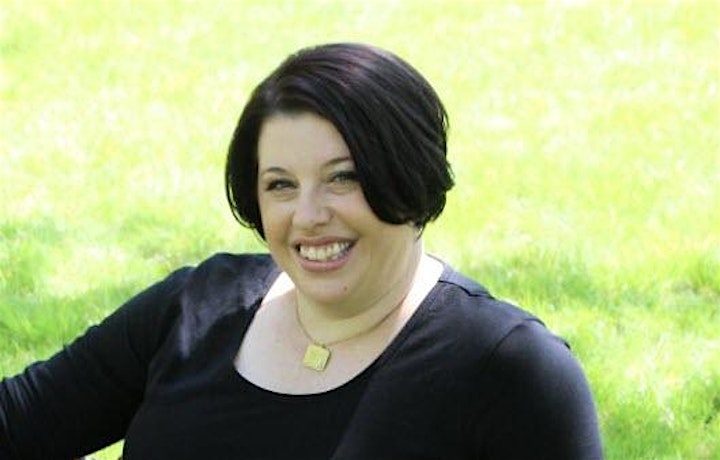 About the Author - Nicole Asselin
Nicole Asselin grew up the child of a Naval Officer, moving around with her family as her father was stationed in various US locales including Connecticut, California, Hawaii,and Florida. She spent her formative high school years in the middle of Pennsylvania, but always identified with her New England roots.
Her family is originally from New England and she always loved the weather in the north. Nicole graduated from Curry College in Milton Mass with a degree in English/Creative Writing, minoring in Dance in 2004. As she tried to decide what to do with her life, she attended George Mason University and received a Master's in Arts Management, which of course was then parlayed into a job as a "jack-of-all trades" technical writer in the government contracting world in DC.
"Murder at First Pitch" is her first cozy mystery, published by Pandamoon Publishing in 2019. Inspired by her Grandpa and Grandma Asselin, the book combines her two loves, mystery and baseball (Go Red Sox) into a new cozy genre. Book two in the Ballpark Mystery series is currently in the works.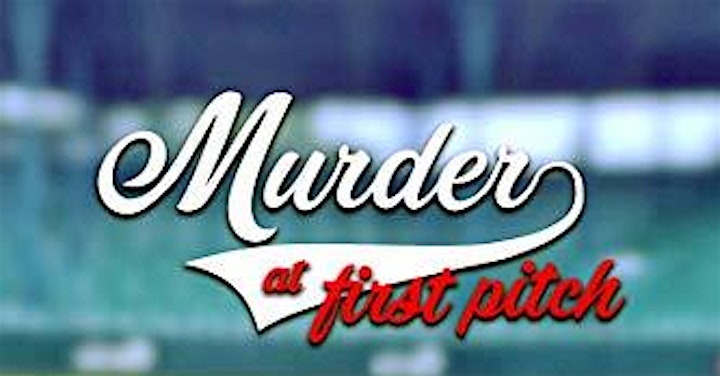 "Take me out to a murder? Madeline stumbles across a dead body at the ballpark of her family baseball team. Will she strikeout trying to find the killer or be next up to bat on the killer's list? " - Take Me out to a Murder