Book discussion and signing. Appropriate for fans of YA fiction, young adults themselves, families, and soccer fans.
About this event
The Harvard / MIT Coop happily announces the return of our IN-STORE Event Series.
Based upon the generous and positive feedback we have received from our favorite authors, new friends, and from our loyal customers, its time to bring back what we have missed so much......connectivity and discovery, in real life!
Note: Due the forecast of inclement weather, the event will move INDOORS, to the 3rd floor of The Harvard Coop. All attendees are required to wear masks indoors. Attendance is limited to registered attendees and seating based on a first come, first served basis. Please note that registration does not guarantee a seat, and we reserve the right to not admit late arrivals.
HIGH
High is a Young Adult novel, in verse, which tells the story of fourteen-year-old Ceti, who is a star on the soccer field but struggles at home with her mother's addiction.
"I love this book. In gorgeous, compelling verse, High tells the story of fourteen-year-old Ceti's struggle to soar even as she lives through her mother's life-threatening addiction. Mary Sullivan has written a beautiful, heartfelt book - I couldn't put in down"
--Vanessa Diffenbaugh, The Language of Flowers
About the author:
Mary Sullivan is the author of several novels and a recipient of a Massachusetts Cultural Council Grant, a Rona Jaffe Foundation Award, and a St. Botolph's Award. She lives in Cambridge, and teaches at The Harvard Extension School and Harvard Summer School.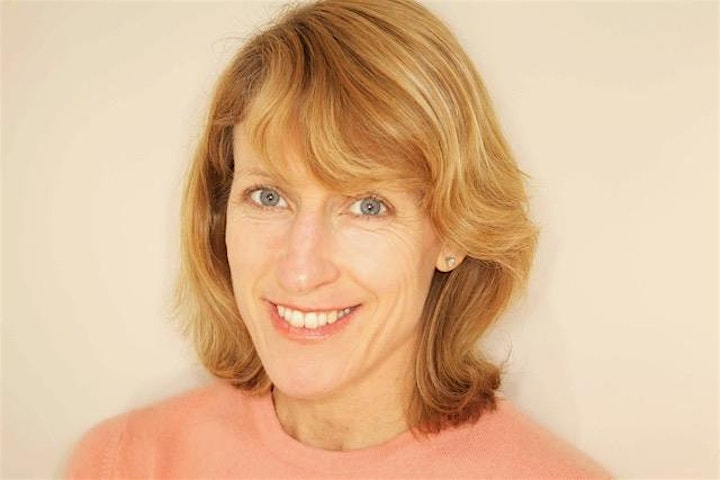 Community Connections Guidelines: We're thrilled to finally be hosting author events again!
BUT, the success of our series depends upon community cooperation. Please review our guidelines for indoor events:
You must be masked to attend.
Our Event capacity during COVID is 20 to 40 people, depending on the event format (discussion, lecture or signing only).
Seating will be socially distanced, please do not move or rearrange the seating.
All presenters, attendees and staff must always wear a face mask while in the store. No food or drink consumption on the premises.
For FREE events, attendance is first come, first served. We do reserve the right to deny admittance to late arrivals.
PAID / TICKETED events will require a valid ticket to attend.
As a reminder: If you are not feeling well, please do not come to the event.
By attending any event at The Coop, you agree to be respectful towards authors, other attendees, and staff and to refrain from inappropriate or disruptive behavior and/or harassment of any kind including, but not limited to, hate speech, spam comments, slurs, obscenities, etc. Anyone who violates these community guidelines will be removed from the event and may be barred from the store and/or attending future events. If you have any questions regarding these guidelines or to request accessibility accommodations, please contact us via this page.
Organizer of Local Author, Mary Sullivan Celebrating Her Book Launch!
Welcome to The World Famous Harvard & MIT Coop!
Serving the Harvard, MIT and Cambridge Communities since 1882.
Unbeatable Selection!
Harvard & MIT Faculty Author Displays
Author Series, highlighting Faculty and Local Authors
Children's Weekly Story Times @ Harvard Square
Coop Gift Cards
Used and Rental Textbooks at savings of up to 80%
PLUS Coop Members Save an EXTRA 10% on EVERY Coop purchase*, EVERY Day
*excluding Gift Cards, Digital Content, and Event Tickets / Fees
-----------------------------------------------------------------------------------------------
The Coop @ Harvard Square 1400 Massachusetts Avenue Cambridge, MA 02138 617.499.2000
Store Hours Monday - Saturday 10 am to 8 pm; Sunday 12 am to 6 pm
----------------------------------------------------------------------------------------------------------------
The Coop @ MIT / Kendall Square) 80 Broadway Cambridge, MA 02142
617 499-3200
Store Hours Monday - Saturday: 9:30 am  - 6:00 pm
----------------------------------------------------------------------------------------------------------------