Description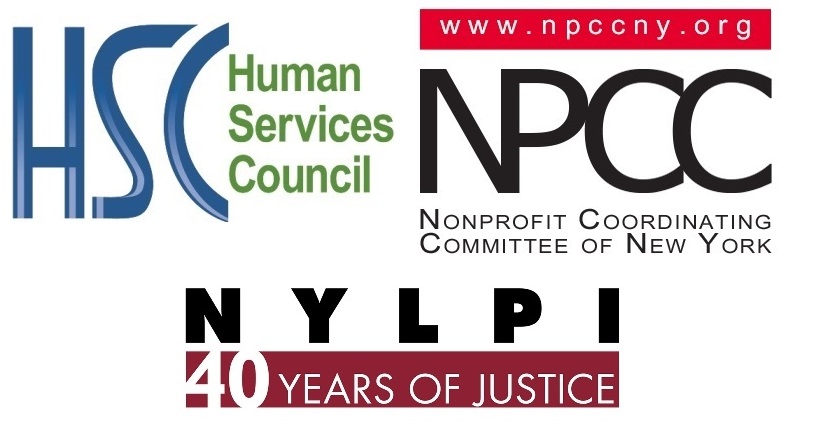 HSC, NPCC, and New York Lawyers for Public Interest are pleased to invite you to a lobbying training on Tuesday, October 3, 2017, from 3:00 p.m. to 5:00 p.m. This training will cover the nuts and bolts of the City, State, and Federal lobbying laws, including what constitutes lobbying, and when and how lobbying should be reported. Find out whether your organization has engaged in "lobbying activity" and, if so, what you need to do comply with the law.
In addition, we will cover the rules governing nonprofits and electoral activity, which will be of particular importance this year. Participants will learn what kinds of electoral activity nonprofits may engage in and which activities are prohibited.
Time will be allocated for questions and answers, but if you already have specific questions that you would like addressed, please submit them in advance to robinsont@humanservicescouncil.org.

See you on the 3rd!