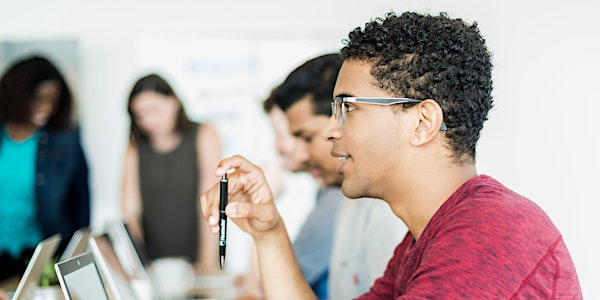 Loans for Internationally Trained Professionals
Foreign Credential Recognition Loans to help newcomers pay for career-related expenses.
About this event
Are you an internationally educated professional looking to relaunch your career in Canada?
Whether you're thinking of getting back into your original profession, related field or starting a completely new career path, we are here to help you.
ACCESS Community Capital Fund's Foreign Credential Recognition (FCR) Loans Program provides affordable loans of up to $15,000 to internationally-trained individuals to pay for career-related expenses such as courses, exams, licensing, certification and training.
Join us in this free information webinar to learn more about the FCR loans program and get questions answered by ACCESS staff.
What will be covered:
Applicant eligibility and criteria
Loan application requirements and review process
Loan terms and conditions
Loan disbursal and repayment
Additional supports and resources
Q&A
Please note: Registered participants will be given the webinar log in details 48 and 24 hours before the start of their session.
If you have questions about the session or the Foreign Credential Recognition Loans Program contact us at brian@accessccf.com.