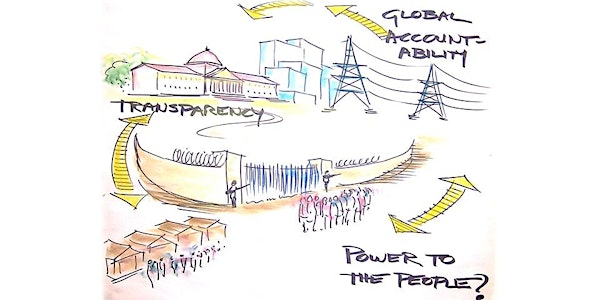 Many around the world have voted to 'take back control' – but what is this 'control' and where is it taken?
About this event
Recent work on collective local intelligence shows the opportunities and challenges, in transforming from top-down 'government' to a more synergistic 'co-governance'.
This Mind-Lab explores some of the 4 key questions (in this session with a European focus):
• What problems & system challenges in local governance have surfaced with the global pandemic?
• What alternative futures can we see for local governance?
• What opportunities for new models i.e. local co-governance based on collective intelligence?
• Which kind of pathways could take them forward: where / when are the next steps?