Celebrating 7.5 years in Business. Taking it back for the 99s & 00s. Get Up & Get Active with LMF! Lets Skate. plus... POP UP SHOP
About this event
Thank you for 7 years ! Its been our pleasure to motivate , inspire and serve you all. Come celebrate our 7 year anniversary with Y2K themed skate party!
WHAT WAS THE EARLY 00s Fashion ?? Carharts, Dickies, Nike Ones, Reebox. Von Dutch< Baby Phat, Juicy Kuture, Baby Tees, Air brushed everything especially Tshirts, Sean John, Roca Wear, Pelle, Flare Jeans, Name belts, Over sized EVERYTHING Ts/pants/Jerseys, Bandanas, camo print, & SOOO MUCH MORE! (photos below)
In addition to our 7 year anniversary , We are doing the 1st ever POP UP SHOP for https://www.TheGUGAShop.com our online sporting good and fitness apparel store. Support the Shop. THE GUGA SHOP
Lastly, Its LaLa's Birthday! <3 (half birthday HA!)
So many things to celebrate !! So many ways to support!! SO MUCH NOSTALGIA !!!! We can't wait to see you all in your 99/ Y2K gear. LETS GET UP & GET ACTIVE
Due to COVID space is limited we can't max out the arena, so PRE purchase your ticket to avoid disappointment.
Due to COVID-19 we want to do everything we can to assure we are safe while getting out, getting some air and getting active so ...
Space is limited due to COVID. All Safety and sanitary precautions will be taken. Mask required to enter & move around building. Temperatures will be taken at the door. Sanitizers will also be available. If you have recently traveled, have been in contact with someone who has COVID, or have ANY symptoms PLEASE STAY HOME , GET TESTED and take all safety precautions per the CDC guidelines.
Mask are required to ENTER the building, To move around the building, and WHILE you skate! You can only remove your mask while seated at a designated table.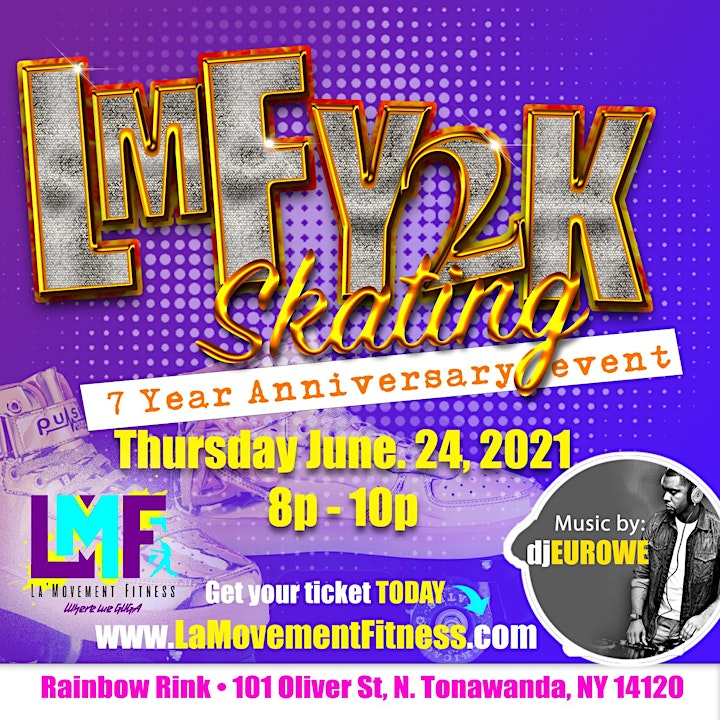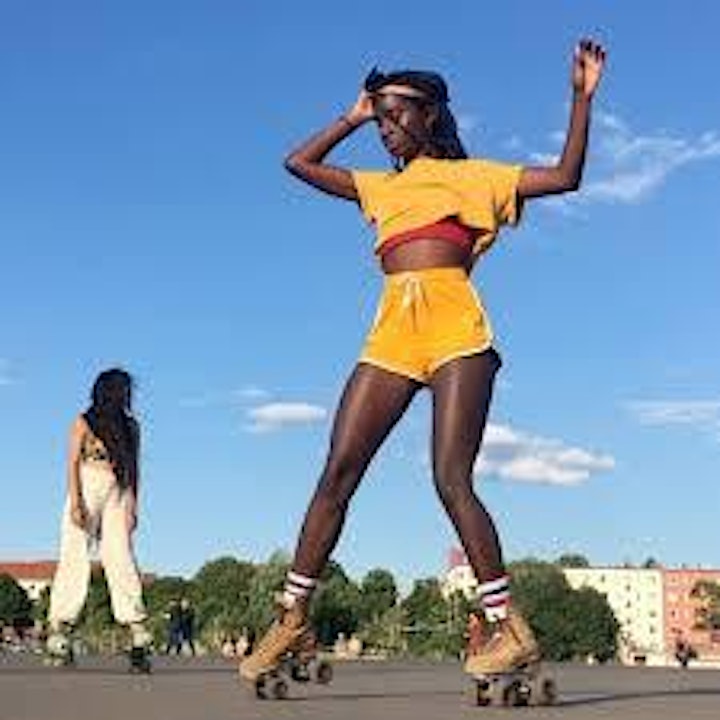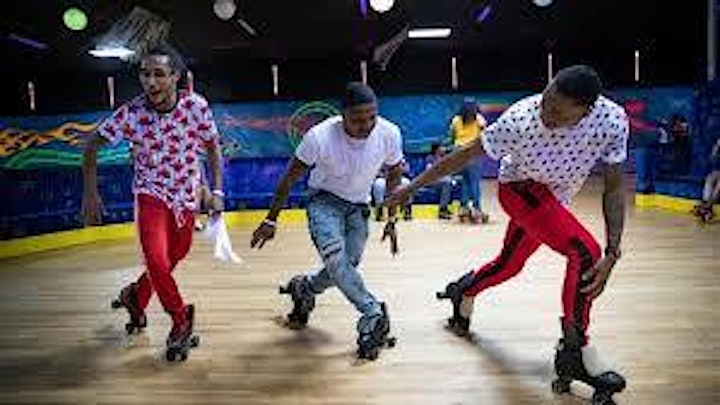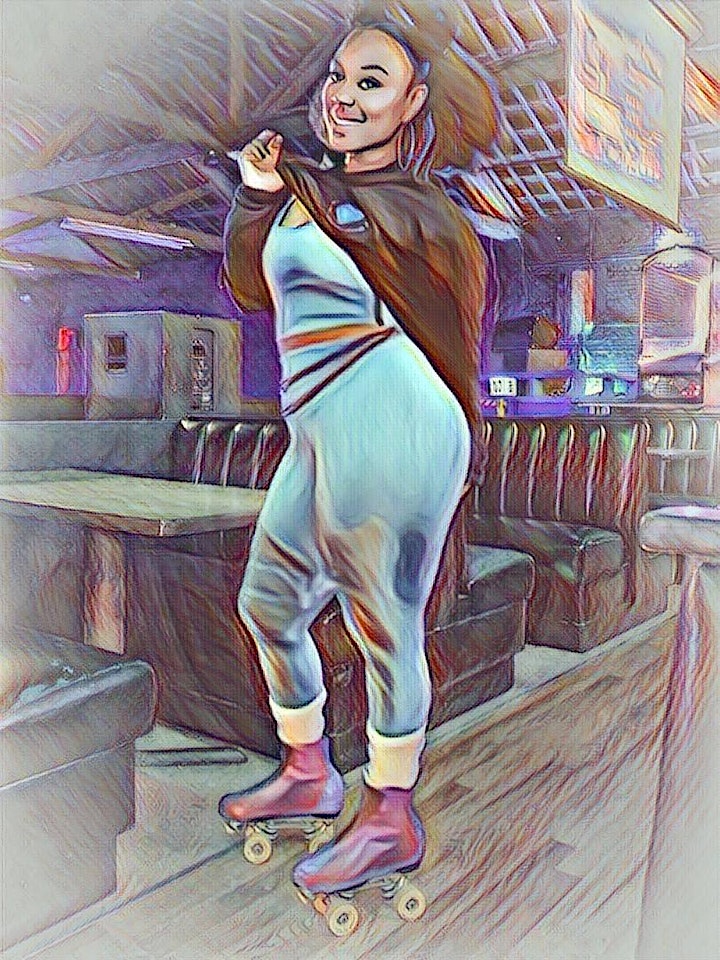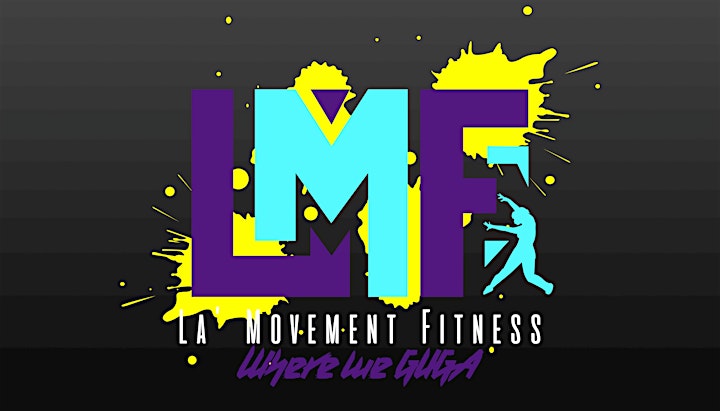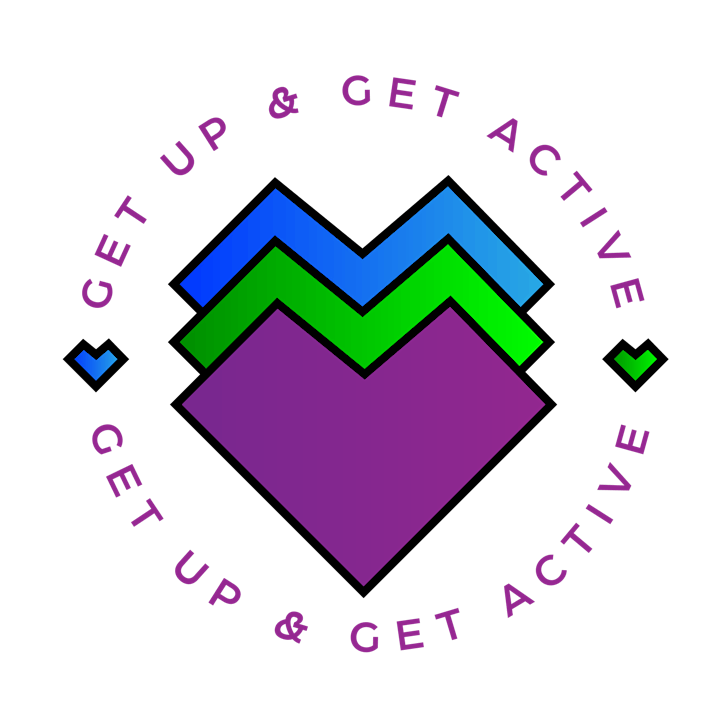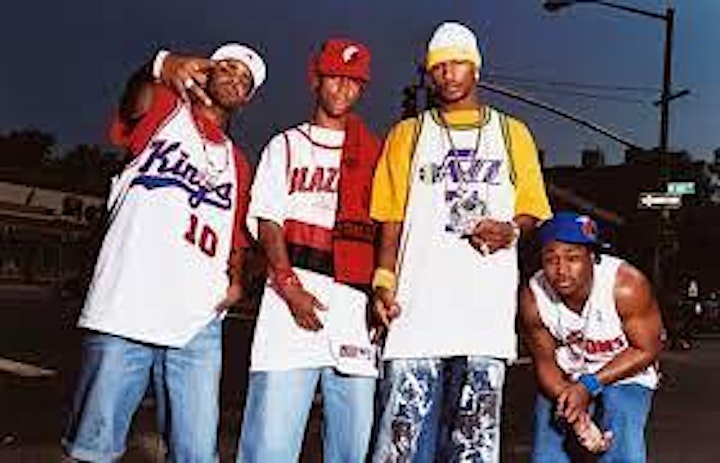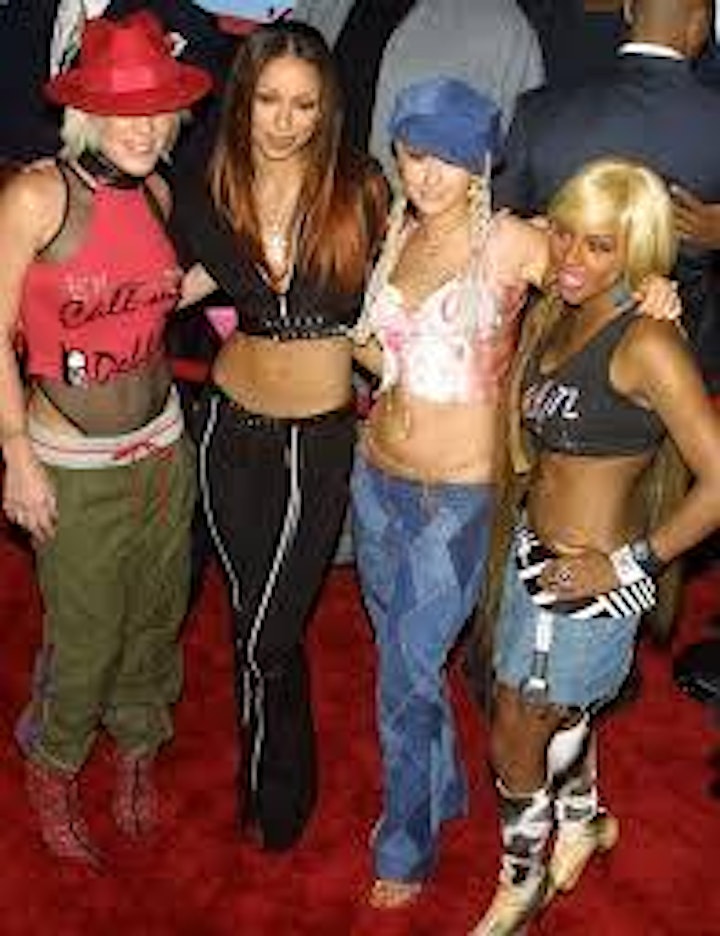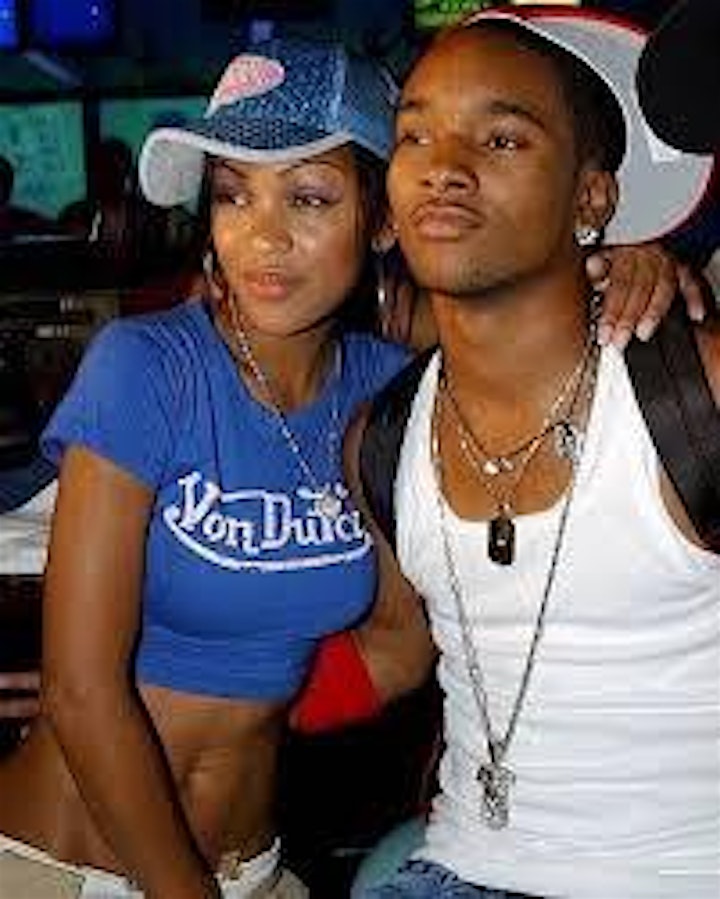 Organizer of LMF | Y2K Skate Anniversary
At La'Movement Fitness our mission is to inspire & motivate the community of WNY to live a healthier lifestyle by becoming more active. 
We host classes that travel throughout WNY & events such as this one to give people of different interest an opportunity to GET UP & GET ACTIVE (G.U.G.A)
F U N   F I T N E S S

Visit our website for more details: www.LaMovementFitness.com