"Lizzo Livestream Party @ The Penthause" A party for Sexxxy, Sophisticated People! Meet us in the Penthause… VIP Key Required!
About this event
Calling all the Sexxxy Sophisticates! You are invited to join us on the top floor, in the Penthause! Guaranteed to be an "Elegant & Sophisticated Experience". ...All the way up!
12/4/21: We will watch live Lizzo's livestreamed concert on ZOOM
Remember to follow Penthause Productions on Eventbrite for future events!!
Contact Penthause Productions at penthause.vip@gmail.com to inquire about becoming a VIP Member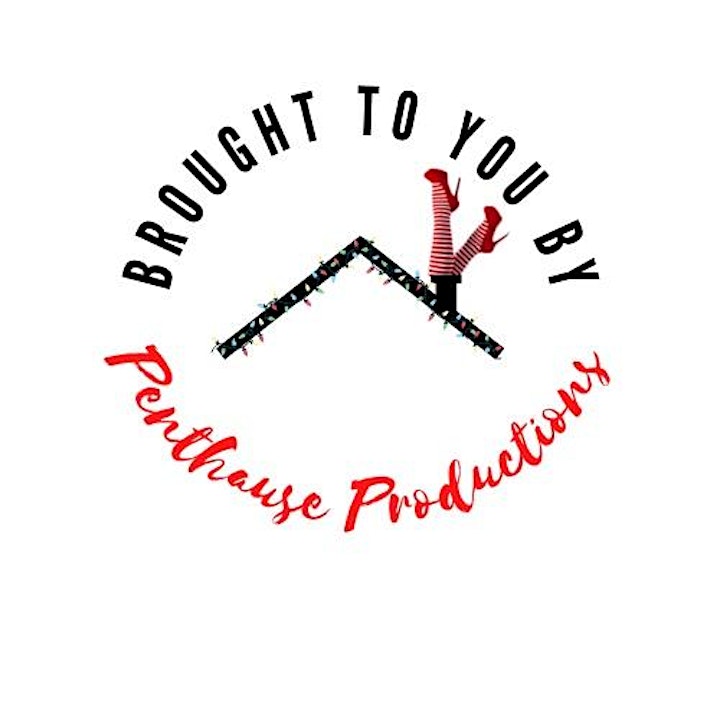 Organizer of Lizzo Livestream Party @ The Penthause '#25DaysofXmas'