Lizzie Weber Livestream - Live at The Chapel, St. Louis, MO
About this Event
Thank you for supporting Independent Music and Independent Livestreams
All proceeds of this livestream go toward the recording of Lizzie's new album. A minimum ticket purchase of $10 will guarantee you a digital download of the EP to be sent directly to your e-mail after its release on January 22nd.
The livestream will be broadcasted on our website and available for viewing for three days after the performance.
highplateauproductions.com/livestream
Here's a clip from Lizzie's last High Plateau Productions performance:
January 23, 2021
8:00pm Eastern ⎮ 7:00pm Central ⎮ 5:00pm Pacific
Lizzie Weber
Born and raised in St. Louis, MO, Lizzie Weber released her debut album in 2014 with local magazine Eleven hailing her, "Your Favorite New Artist of 2014." No Depression called Lizzie's debut, "a confessional record, but one that is very well handled, never straying into the over-dramatic, but instead honing in on a sound which is personal, powerful and, at times, perfect."
Since then, Lizzie has collaborated with Academy Award and Grammy winners such as Sheldon Gromberg (Ben Harper, Rickie Lee Jones) and Marketa Irglova (The Swell Season, Once) with whom she collaborated on her 2018 double single, "River"/"Free Flowing").
Two years after the release of her acclaimed "You" EP, this show celebrates the release of Lizzie's new EP, "How Does It Feel." The three songs were written in isolation amidst the shutdown in the early days of the pandemic and focuses on themes of empathy and gratitude.
Lizzie will be performing some of these songs as well as recent favorites and even some selections from her new album which she is currently recording.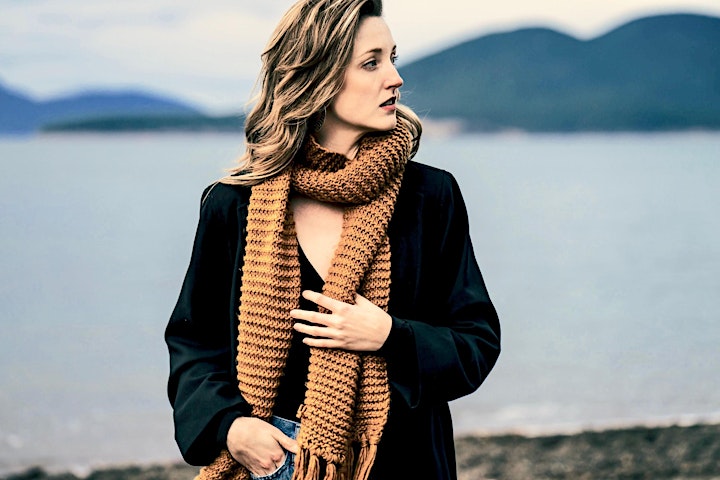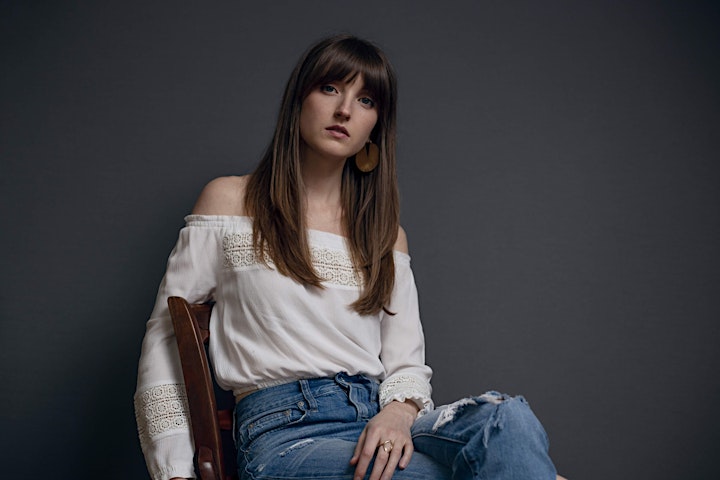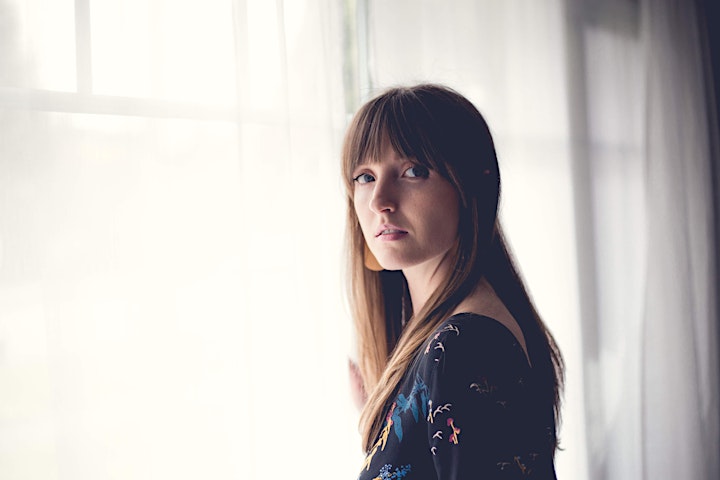 Performers
Date and Time
Location
Refund Policy