About this Event
Hi! This is Diana!
On Thursday, January 31st we will be celebrating the LivinGeneva 10K at Chez Philippe with a bubbly glass of Veuve Clicquot and I would love to have you in the celebration!
The 10K is just an excuse to meet you all in person and be able to put faces to my amazing community! It will also be a great moment to take a lot of photos and meet new people in Geneva.
When: Thursday, January 31st 2019 from 18:00 to  20:30
Where: Chez Philippe, Rue du Rhone 8 , 1204 Genève
What: There will be a welcome glass of Veuve Clicquot champagne for each of you with some appetizers*
Dress Code: Glitter & Feathers (optional)
*Please note that the rest of the consumptions will be at the bar at discretion of each guest. 
If you are joining the event do not forget to use the following hashtags:
#LivinGeneva10Kparty #LivinGeneva #chezphilippe #philippechevrier #VeuveClicquot
and tag us!
@livingeneva @chezphilippegeneve @veuveclicquot
Looking forward to meeting you and raising a glass of champagne for the beginning of 2019 and having 10K followers!
With love,
Diana
** Please read conditions below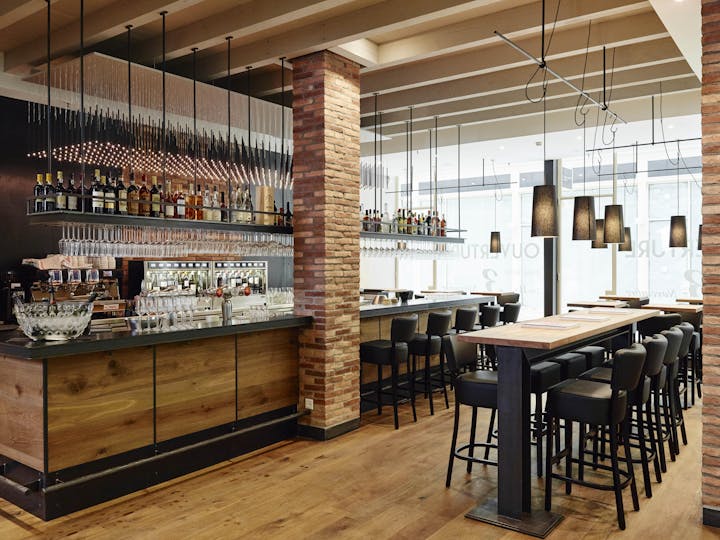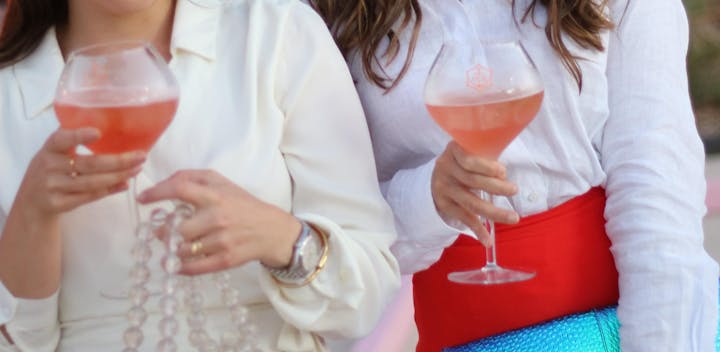 **By attending a LivinGeneva event, you are entering an area where photography, audio, and video recording may occur.
By agreeing to these terms, you consent to photography, audio recording, video recording and its release, publication, exhibition, or reproduction to be used for promotional purposes, advertising, inclusion on websites, social media, or any other purpose by LivinGeneva and its representatives. You release LivinGeneva , its employees, and each and all persons involved from any liability connected with the taking, recording, digitizing, or publication and use of interviews, photographs, computer images, video and/or or audio recordings, and you waive all rights to any claims for payment or royalties in connection with any use of these materials. You also waive any right to inspect or approve any photo, video, or audio recording taken by LivinGeneva or the person or entity designated to do so by LivinGeneva .