Description
The Hamilton Arts Council presents a three day series of LivingArts Workshops from December 12 to 14, 2017.
LIVINGARTS WORKSHOP: DANCE
AN EVENING OF STORYTELLING AND THE SPIRIT OF DANCE with AARON BELL, Ojibway Storyteller, White Pine Dancers.

The evening is co-presented in partnership with the Hamilton Conservatory for the Arts Dance Theatre

AARON BELL has been sharing stories of the First Nations people both locally and internationally for over 15 years and has performed in over 500 schools and venues across Canada and the United States.

His Two Independently released CD Recordings, "How the Oceans Became Salty" and "Painted Imagination" have sold in Germany, France, Spain, Canada, USA, Portugal, Sweden and Switzerland.

As Assistant Manager of Kanata Village Traditional Iroquoian Village, Aaron was responsible for curriculum design, festival managment and tours.

His business "Ojibway Storyteller" provided First Nations curriculum for educational facilities, organizations and festivals across the country.

Aaron is also the Founder and Administrator of Gonrah Desgohwah White Pine Dancers
December 12, 2017
When: 7 - 9 PM
Tickets: $8.00 Members or $10.00 Non-Members
Where: The Seedworks Urban Offices, 126 Catherine Street North, Hamilton
In partnership with the Seedworks Urban Offices and Hamilton Conservatory of the Arts, with support from Ontario Arts Council.
What is LivingArts?
LivingArts Hamilton aims to improve the capacity of professional artists in the Hamilton region to develop and sustain their careers by creating resources that address knowledge gaps in the creative sector and increase awareness among audiences.
In addition to providing professional development tools and workshops to serve identified needs, LivingArts Hamilton creates a vibrant and critical dialogue around events and issues of contemporary art practices in Hamilton. The LivingArts Hamilton Podcast and Blog are part of a creative and accessible storytelling series that connects a wide range of listeners and readers with the diverse experiences of Hamilton's working artists and arts workers.
To learn more about LivingArts Hamilton visit our website, or contact us at 905-481-3218
* Tickets are non-refundable, and are considered a donation to support programming at the Hamilton Arts Council *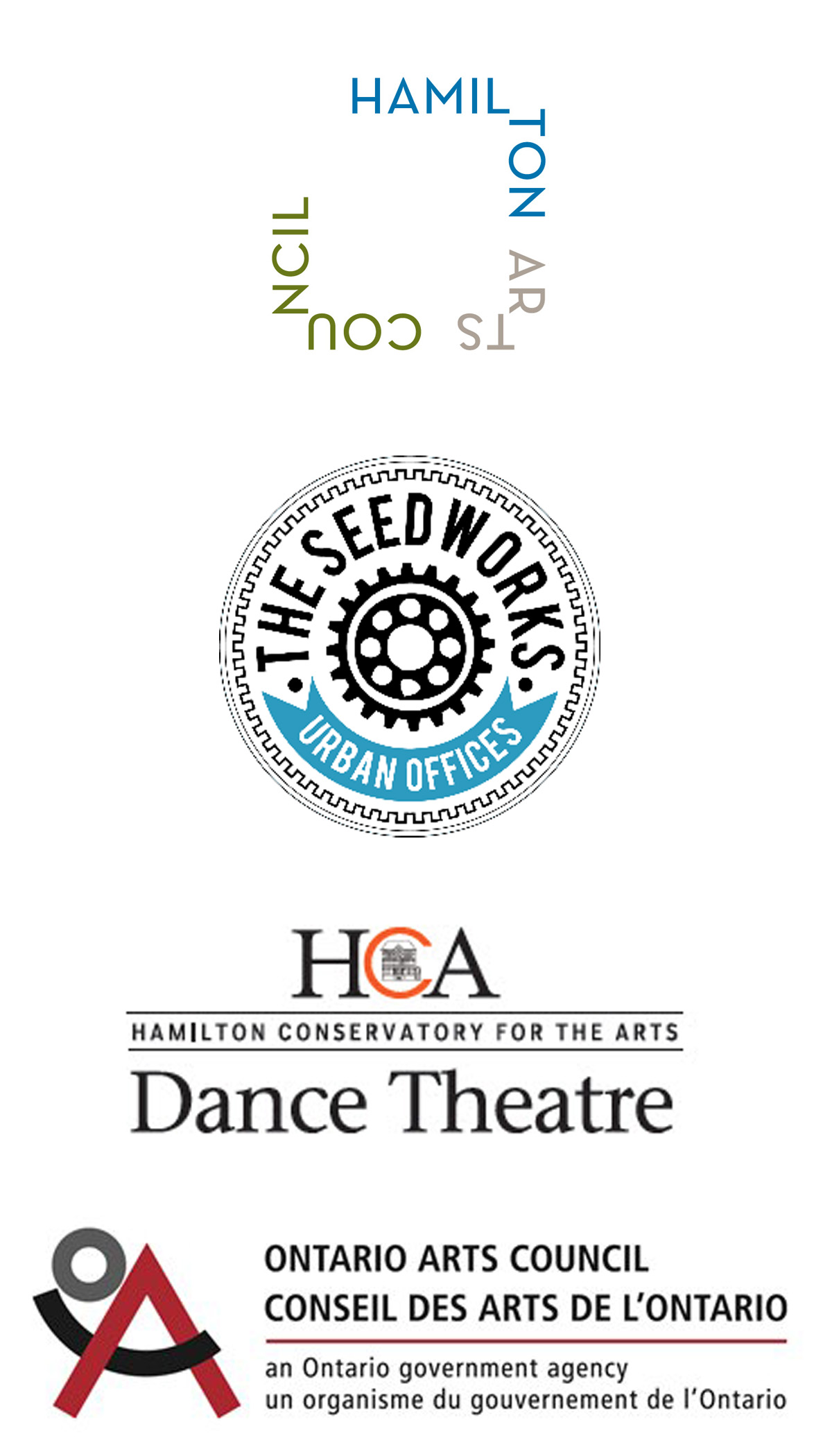 Funding for LivingArts Hamilton initiatives in 2016-2017 was provided by the Creative Arts Fund at Hamilton Community Foundation.
Funding for LivingArts Hamilton initiatives in 2017-2018 is provided by the Ontario Arts Council, Multi and Inter-Arts Projects.