Event Information
Location
Danville, CA (Beautiful Private Home)
La Cadena
94528
Description
PLEASE JOIN ME FOR THIS DIVINE (2-DAY) VERY INTIMATE AND BOUTIQUE LIKE RETREAT FOR YOUR SOUL. WE WILL BE TAKING A DEEP DIVE INTO DISCOVERING YOUR INNER COSMIC QUEEN AND CREATE YOUR #DREAMLIFE FROM A PLACE OF CONNECTION & AUTHENTIC ALIGNMENT TO HER.
Gorgeous - So much of what we do and don't have in our lives is a function of our limiting beliefs, negative emotions and our past based patterns that keep us inside the vicious cycle of uncertainty and self doubt. You will experience powerful quantum clearing techniques in this 2-Day Retreat that will create a blank slate from which you can create a deliciously divinely inspired life from.
Whether you're a newcomer to this type of work, or a soul warrior who wants to experience a deeper and more profound divine connection, here is what you'll experience when you give yourself the gift of owning your inner Cosmic Queen (The 5 C's):
Certainty: Tending to your heart's longings and living your life with the purpose of fulfilling them.
Clarity: Transcending your spinning mind into a calm soul.
Confidence: Tuning into the transformative effects of energy, light, and the wonder of existence that is infinite and more importantly getting that you are never and have never been alone in the journey.
Congruence: Transforming your blaming others for how your life has turned out into owning ALL of who you are as Cosmic Creator... A fierce and soulful woman who is living a life aligned to the truth of what is important to her and her core values.
Courage: Transmuting your patterns so that you can set clear boundaries and create an inspired VISION that inspires you and wakes you up to a life you love!
HOW WE WILL CONNECT TO YOUR COSMIC QUEEN? THE DAY'S PROGRAM WILL INCLUDE:
yoga, powerful meditation and transmutation practices

energy work - "divine light channeling"

awakening and activating soul coaching

ancient feminine ceremony

inspired intention setting

divine lunch and snacks

& some other gifts & surprises!
SPECIAL BONUS: included in your registration fee is a complimentary 20-minute Post Retreat Integration Call with Alexandra Joy.
NOTE: There is limited availability for this Boutique Retreat so make sure you register yourself and any of your Soul Sisters soon!
Feedback from the last Cosmic Queen Retreat:
Watch Dani Kenney testimonial here:
"The Cosmic Queen Retreat created a powerful container where I was able to identify where I am really healing right now ~ I uncovered the root of some of the sadness I had been experiencing. I felt able to be completely vulnerable, fully supported in my experience (including the most lush blankets of all time!), and seen by the cosmic queens around me. Alexandra is a powerful energy, and the way she approaches coaching is open-hearted & to-the-point. This is my style ~ I am not a fan of sugar-coating, but I am an extremely sensitive soul that needs there to be heart in every interaction. I was met with that & more. I sincerely look forward to working with Alexandra in the coming months."
Abigail S.
"Alexandra Joy is a magical human being who understands the divine female energy better than anyone I've come across. She is a combination of feminine (soft) yet fierce and can read into people. I loved her retreat so much and would 100% recommend her."
Jennifer F.
"The Cosmic Queen Retreat was an amazing and beautiful event dedicated to my mind, body, and spirit. Yoga was a great way to get into my body before diving deep inward. The content and coaching by Alexandra was absolutely mind-blowing and I had a few breakthroughs that have made a huge difference in my life post-retreat. This event made me realize that a majority of the personal development resources out today won't make a difference if I don't heal and reflect on the traumas that I repressed for so long. I felt more loved and in control of my mind than I ever have before. I recommend this retreat to anyone that is looking for a major shift in their life right now! When women support each other, incredible thing happen."
Niki H.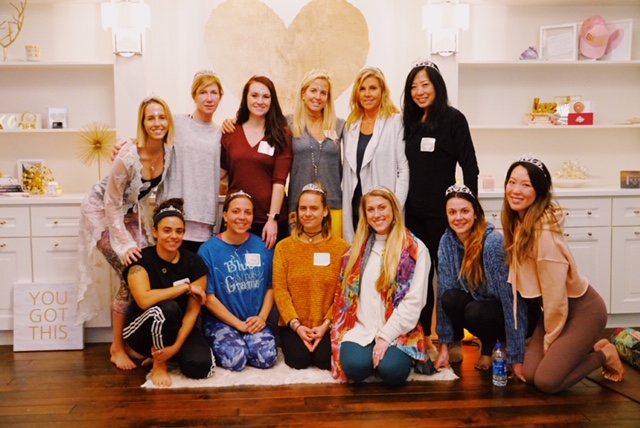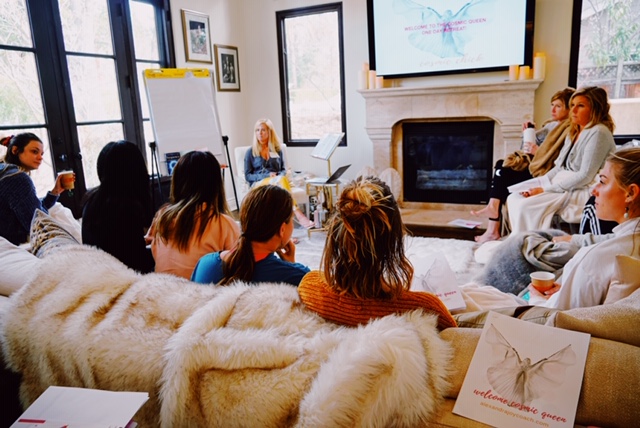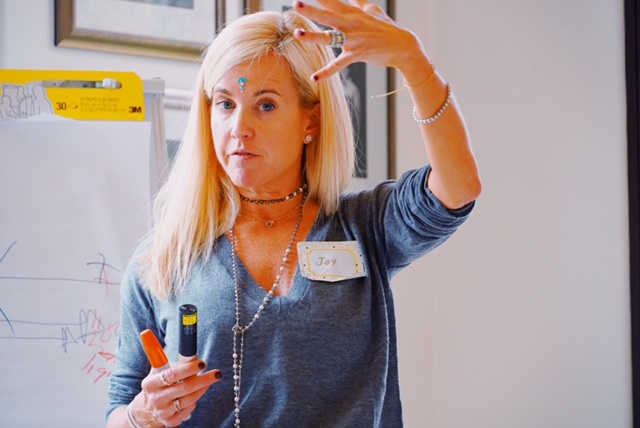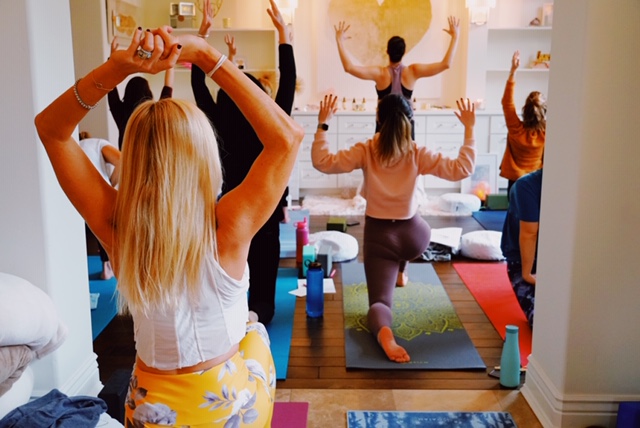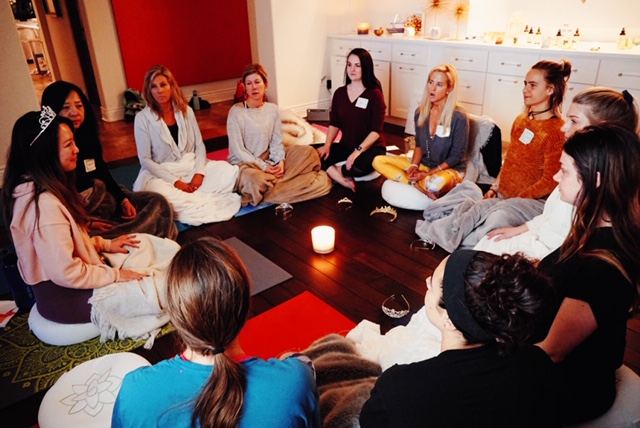 Date and Time
Location
Danville, CA (Beautiful Private Home)
La Cadena
94528
Refund Policy