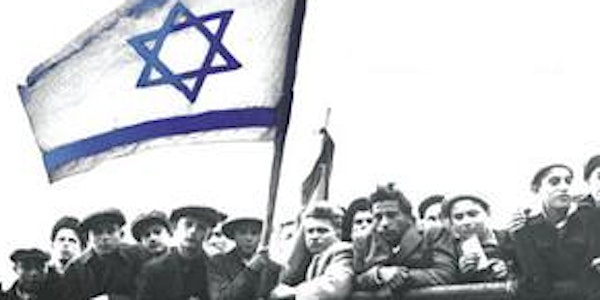 Living with the Holocaust: Featuring Tom Segev
When and where
Location
Atkinson Hall Auditorium UC San Diego Campus 9500 Gilman Drive La Jolla, California 92093-0175
Description
Presented by the UC San Diego Holocaust Living History Workshop
Sponsored by William & Michelle Lerach & Jeffrey & Marcy Krinsk
Please join us for a presentation with prominent Israeli historian Tom Segev on Wednesday, June 1, 2016 from 5:30 - 7:00 PM in the Atkinson Hall Auditorium on the UC San Diego campus. Refreshments will be served prior to the presentation starting at 4:30 PM. This event is free and open to the public.
Tom Segev, a prominent Israeli historian, author, and journalist and a leading figure among the so-called New Historians, has challenged many of the country's traditional narratives or "founding myths." Born in Jerusalem to parents who fled Nazi Germany, Segev has been praised for his unflinching look at Israel's history and tortured attempt to come to terms with the Holocaust. His books include: The Seventh Million: The Israelis and the Holocaust (2000); One Palestine, Complete: Jews and Arabs Under the British Mandate (2000); 1967: Israel, the War, and the Year That Transformed the Middle East (2006); and Simon Wiesenthal: The Life and Legends (2010).
For more information about historian Tom Segev, other events in the Holocaust Living History Workshop, and parking for this event please click here.
For questions, please contact the event coordinator, Mariah Fellows, via email at mfellows@ucsd.edu.