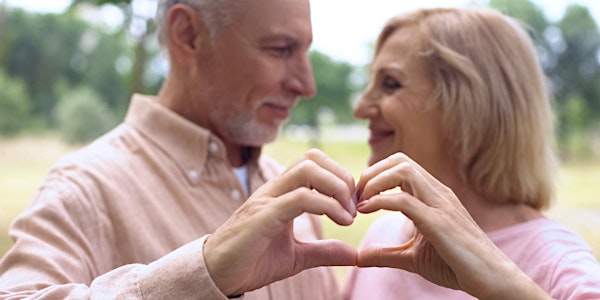 Living With Heart Failure
Learn about heart failure, its causes, and how to manage the condition in this presentation from a Salem Health Cardiac Nurse Navigator.
About this event
NOTE: You may attend this class either in-person or virtually.
In-person classes are held in CHEC Classroom 1 at Salem Hospital, Building D (939 Oak Street SE Salem, OR). Virtual classes are held via Microsoft Teams.
Heart Failure is a chronic condition where the heart is not able to pump enough blood to meet the body's needs. This can cause blood to back up into the lungs making it difficult to breathe. Learning how to manage this condition at home and with healthy lifestyle changes, many people can enjoy a full life.
What You Will Learn:
Blood flow through the heart
Two types of heart failure: Systolic (HFrEF), Diastolic (HFpEF)
Symptoms
Causes and risk factors
Complications
Lifestyle changes: Sodium, Fluids, Daily weights, Zones