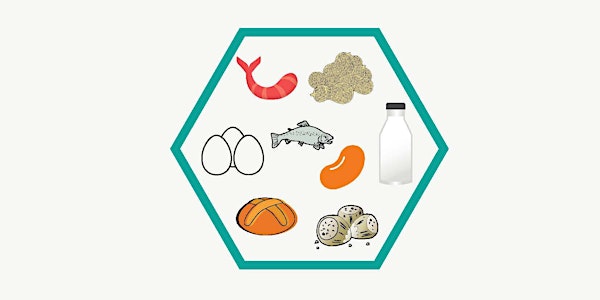 Living With Food Allergies: Adjusting to Life during Covid-19 Webinar
Join us for an active discussion about living with food allergies during this pandemic, and adjusting to life in this new world.
About this event
The Asthma & Allergy Foundation of America, St. Louis Chapter is hosting a FREE food allergy webinar. This event is free and open to the general public. While this is geared toward people and families who live with food allergies, all are welcome!
Join students, parents, teachers, healthcare providers and community members to hear from our expert panel who will be discussing living with food allergies and asthma during this pandemic, and adjusting to life with allergies and asthma in this 'new norm world'. An audience Q&A session will follow the panel.
We will hear from
Maya Jerath, MD, PhD, Professor of Medicine in the Division of Allergy & Immunology at Washington University
Melissa Korenblat-Hanin, ACSW, LCSW, licensed clinical pediatric social worker for the Asthma Service at St. Louis Children's Hospital & The Severe Asthma Clinic
Victoria Nieveen, RD, LDN, IFNCP, Clinical Dietitian at SSM Health Cardinal Glennon Children's Hospital
Register to join us today!