Description
Living Well Workshop is for those who wish to experience the Ultimate Individual Wellness Escape to HAPPINESS calm the mind and heal within. We will discuss the 7 ways towards internal happiness:
Environmental, Intellectual, Emotional, Physical, Social, Spiritual and Occupational Financial Wellness
How to earn $10,000 every 2 weeks!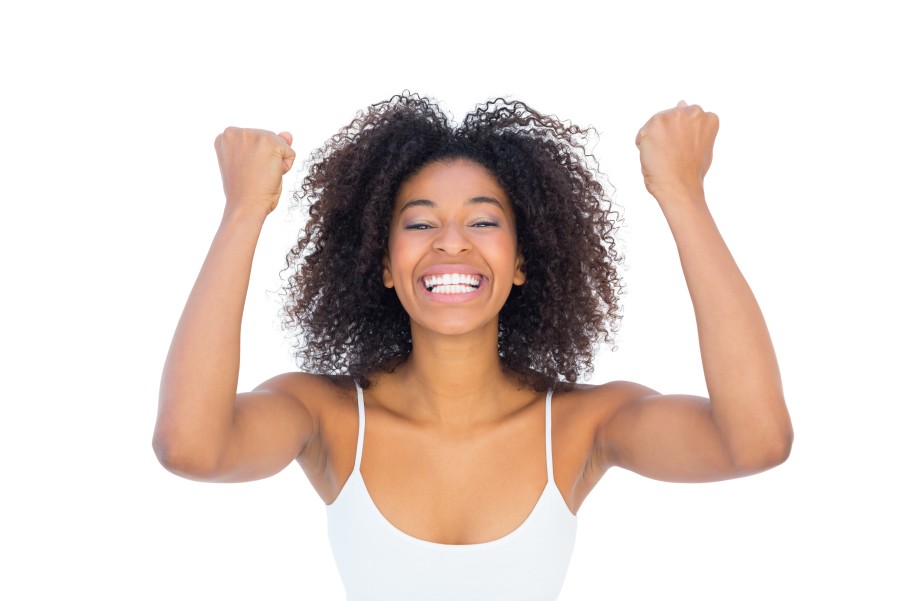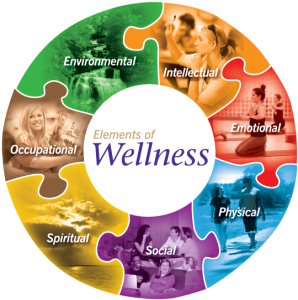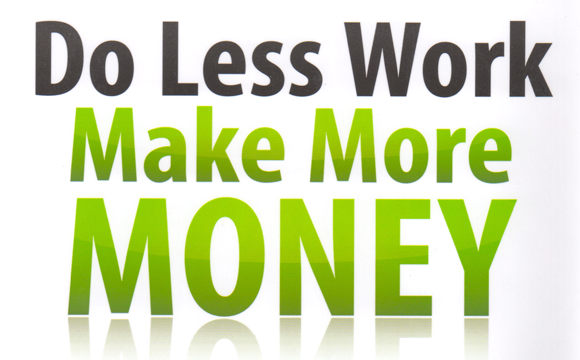 You will be left feeling physically cleansed and healthy, emotionally calm, energetically balanced and invigorated. With your vitality renewed and a fresh understanding of how to experience and enjoy harmonious and balanced life free of past issues and restraints you can return to your life with a sense of wellness, joy and calm equipped with 'healthy mind' tools to last a lifetime.
*********Seating is limited to 200 people*************
Vendor tables are available - Email bookyassinhall@gmail.com
678-235-9935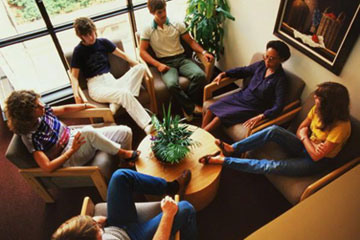 Reconnect with yourself, understand the causes and issues driving feelings of sadness or exasperation, release habits and deal directly in a safe and nurturing environment with all of those emotional and mental issues that that restrict you from living a content and peaceful life.'