Living Well with Lupus Chat

Thursday, November 8, 2018 from 7:00 PM to 10:00 PM (EST)
Event Details
Living Well With Lupus Chat - A Telephonic Support Group

2nd Thursday of Every Month, 7:30 pm to 8:30 pm
This support group meets via a toll-free telephone conference call. Register to receive call-in information and email reminders.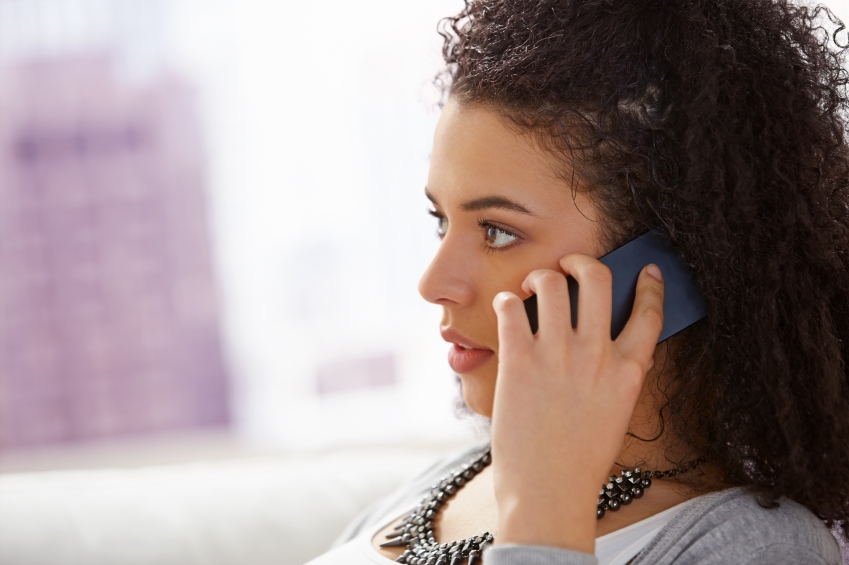 What is a Support Group?
· A support group is a self-help group. It is run by and for people who have in common a particular challenge or life situation. Support groups are composed of people with lupus, family members, and/or friends who gather periodically to share common concerns. People are willing to talk freely and to trust openly in the good will of the other group members.
· A support group is a place to be yourself. The most difficult "step" is walking in the door. The "program" is about making yourself and others feel welcomed and accepted. It means knowing that your privacy and confidentiality will be respected.
· A support group is a source of information. Its members are a treasury of practical experience! They are also great collectors of articles, newsletters, books, and other information about lupus and they enjoy sharing them with others.
· A support group is an added circle of friends. Here is the place to talk, laugh, and cry about life with lupus with people who will listen, laugh and cry, too. [This can save much "wear and tear" on family and other relationships!] All and all, it is a safe place for people to learn, share, and help. Individual differences and confidentiality are respected.
When & Where
A Telephonic Support Group Meeting



Thursday, November 8, 2018 from 7:00 PM to 10:00 PM (EST)
Add to my calendar
Organizer
The Philadelphia Tri-State Chapter is an affiliate of the Lupus Foundation of America, the only national force devoted to solving the mystery of lupus, one of the world's cruelest, most unpredictable, and devastating diseases, while giving caring support to those who suffer from its brutal impact. Through a comprehensive program of research, education, and advocacy, we lead the fight to improve the quality of life for all people affected by lupus.
Peer-counseling and support, information and referrals, as well as educational materials may be obtained anywhere in the Tri-State Region by calling toll-free: 866-517-5070
Contact us at info@lupustristate.org